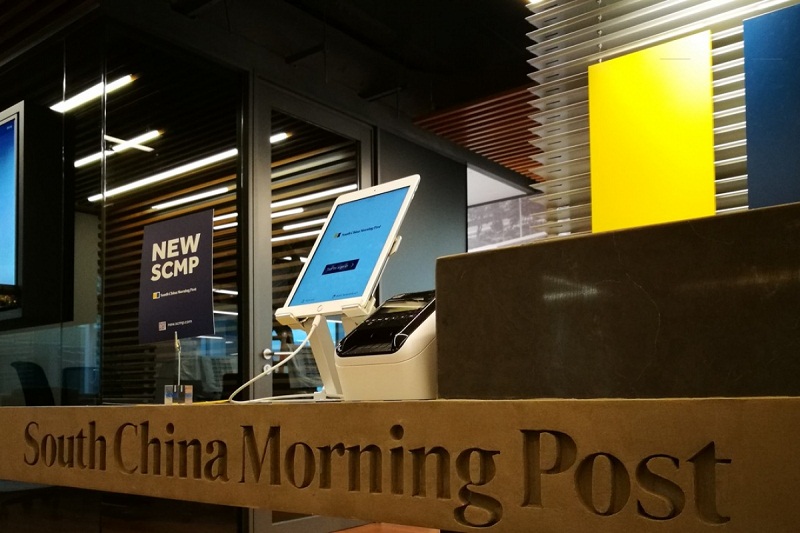 South China Morning Post (SCMP) Graduate Trainee and Summer Internship 2020
Deadline: January 1, 2020 (Graduate Trainee) / February 1, 2020 (Internship)
Applications for the South China Morning Post (SCMP) Graduate Trainee and Summer Internship 2020 are now open. The Graduate Trainee programme is year-long, and starts with eight to 10 weeks of intensive training on all aspects of journalism, followed by a rotation to the major desks for the remainder of the training year.
The summer interns spend 12 exciting weeks as paid reporters in SCMP's Hong Kong newsroom, helping to cover one of the world's biggest stories, China, as well as local and global news with a focus on Asia. Interns will be integrated into their reporting teams for stories from the China economy and protest marches, to store sales and typhoons. They are looking for those studying, visuals, graphics and online, as well as text journalism.
Since 1903, the South China Morning Post has been the gold standard of news publishing in the Asia region, and has continued to build this reputation around the world. Their credibility is founded on years of award-winning, world-class journalism, plus their deep understanding and interpretation of the issues locally, regionally and internationally.
Benefits
Trainees earn professional salaries and are closely mentored during a first year designed to fast-track their development. Upon successful completion of the programme, trainees will move to permanent reporting jobs on their assigned desks.
Eligibility
Graduate Trainee:

Open to talented, ambitious graduates who want to become journalists;
Excellent English, strong writing skills, and a curious mind are essential.
Knowledge of Cantonese or Mandarin, and multimedia skills are highly beneficial.

Summer Intern:

Applicants should be third or fourth-year students, or be fresh graduates with excellent English.
Fluency in Cantonese or Mandarin is a plus.
Application
For more information, visit SCMP.