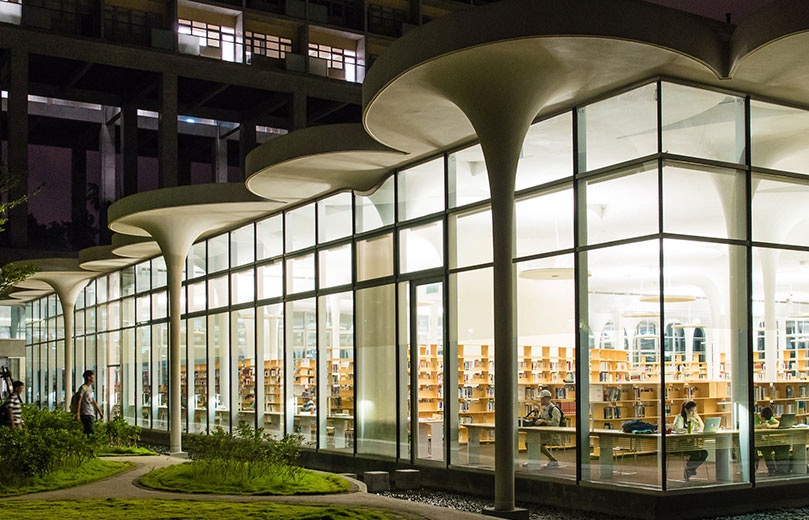 Chinese Language Fellowship Program 2020/2021 for American PhD students (up to $45,000)
Deadline: January 20, 2020
Applications are invited for the Chinese Language Fellowship Program 2020/2021. The Chinese Language Fellowship Program (CLFP) is a nationwide initiative to support American PhD students with a fellowship of up to $45,000 so that they can devote one year to intensive Chinese language training at an institution of the fellow's choice, generally in China or Taiwan.
The fellowship is designed to cover all tuition and other registration/visa fees related to a student's intensive Chinese language program, as well as to provide a generous stipend to cover living and travel costs. NBR's program team will work with the fellowship recipients as they apply to their chosen language programs and will disburse awards in May–June 2020, with an expectation that awardees will travel to Asia during the mid- to late-summer in order to begin classes in September 2020.
Fellowship
The amount of the fellowship award will be based on the tuition (and related registration) costs for a full academic year/nine-month program, plus a generous stipend to help cover living and travel costs.
Eligibility
Qualified applicants for the Chinese Language Fellowship will:
Be a U.S. citizen or permanent resident.
Be a PhD student, with a focus on China and policy.
Demonstrate an intermediate Chinese language ability (e.g., through course transcripts and/or the results of language assessment tests) and a clear commitment to expand these language skills. The fellowship is NOT intended to help beginner students of Chinese.
Desire to advance public policy toward China through improved expertise and understanding, or to contribute to scholarly research and teaching on China in order to develop future generations of China specialists.
Application
To apply, candidates must submit:
A two-page summary resume (full academic CVs will not be reviewed).
A two-page letter that addresses how their proposed Chinese language program will contribute to their language training, doctoral studies, and future plans.
A letter of recommendation from their academic supervisor.
A letter of recommendation from a Chinese language teacher.
A complete application form, answering questions about academic experience, Chinese language abilities.
For more information, see FAQs or visit Chinese Language Fellowship.