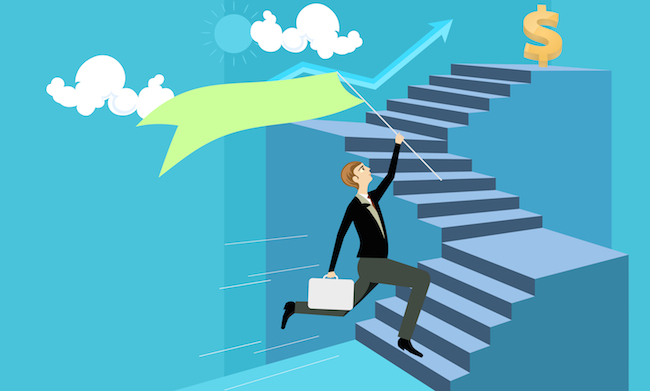 How to Change Careers After Age 30
When you decide it's time for a new career, there are lots of things to take care of. For starters, you'll need to polish off and completely rewrite your résumé. But even before that, it's essential to figure out what your next life chapter will be about. Will you go to law school, train for a tech job or opt for a field that requires an extra year or two of schooling? The first step is making an appointment with an employment counselor to discuss all the possibilities. But there's more to it than that. Here are the logical steps, in order, that successful career-changers take once they've decided that the time is right.
Speak with a Job Counselor
You can book a one-hour session with a local job specialist for less than $150 in most cases, and the money is well spent. Show the counselor your options and fully explain your qualifications and goals. Don't forget to bring a resume and be ready to work with the professional in order to write a specific success plan for your new endeavor.
Get Your Financial House in Order
To make your change go smoothly, be sure to reset your finances and allow for more savings than usual. That's the best way to protect against added expenses that you face even during a short period of unemployment. Don't assume you'll transition from one career to a new one without at least a month of down time between jobs.
One of the smartest things you can do for yourself at this point is refinance any student loans you currently are paying on. Refinancing with Earnest is a quick and painless way to trim a large expense out of your budget. That's because a typical refi will give you a more favorable interest rate, a longer time to repay and lower monthly payments. Additionally, try to pay credit cards down and sock some extra cash in savings accounts before venturing out on your new path. With a bit of advance planning, careful saving and student loan refinancing, you'll be armed to the gills and ready for that career change in fine form.
Hire a Résumé Writer
There are two national organizations that certify résumé writers. Consider hiring someone who is certified and has at least five years of experience helping job-changers find new positions. Expect to spend about $300 for a full-scale rewrite of your old résumé. Most professionals will include a cover letter with their standard packages. Make your own best effort at a preliminary document so the writer has something to start with. You'll also probably get a price break if you can hire someone to do a résumé tune-up rather than a full-blown, from-scratch document.
Build a LinkedIn Profile and Prepare to Interview
Write a professional LinkedIn profile for yourself or ask your résumé writer to create one for you (for a small additional fee). For career-changers, a LinkedIn identity and slick-looking profile will garner a lot of attention and will add heft to your written resume when interviewers do follow up.
For more articles, visit OD Blog.