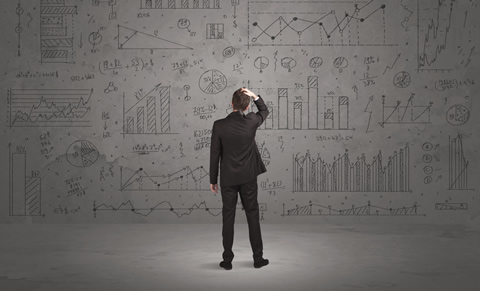 Tips That You Should Use To Improve Your Sales Performance of Your Team
Today most sales teams are struggling due to the dynamic change in the sales process. So it is essential to ensure that your sales team skills are relevant.
But even if you think your team is doing a good job, you should think of how they can do better. No salesperson has reached its climax. So, there is always room for everyone to improve. Sometimes your team will be doing ok, and at other times it will feel like they want to give up. Regardless of what they think, there will always be room for improvement.
Therefore, whether your team is doing poorly or better and you want to improve their performance, use the following tips.
Assessing sales skills
You should start by considering whether you have the right people in your sales team. Not every member has the skills or is putting in the effort it takes or even suited for selling. Salespeople are typically outgoing, social, and competitive, but using sales skills assessments and tools to understand their abilities and skills of your team members is necessary.

Using data gathered from a sales enablement tool like SalesHood can provide a much clearer picture on current sales skills by gathering actionable data to understand the capabilities and weakness, sales activity and sales productivity metrics of every member. From there you can make data backed decisions on how to improve sales whether it's more daily activity, pitch practice, etc.
Regular meetings
No matter the size of your business, it is essential to hold meetings with your team regularly – weekly, monthly-. The main aim of the meetings should be to bring your team together and sharing some information. During these meetings, encourage them so that they can achieve their sales performance goals.
The regular meeting will help improve your sales performance because you will ensure that your team members are focused on their goals. You will also be able to assess the status of all sales lines.
Training
You should also ensure that your sales team has access to some Sales Training.It will help your team members gain new skills, improve skills and earn new strategies that they can use to be successful. You should work with each member to come up with a training plan that will address their specific needs in areas that need improvement.
Do your best
As a leader, it is essential to ensure that you are a good sales manager. This is because as a manager, your responsibility is more than just holding meetings and ensuring things are inline. You are also responsible for offering motivation to your team and leading them to success.
Acknowledge success
You should ensure that you recognize all achievements. As you and your team members achieve your goals come up with ways to recognize and celebrate. You should also acknowledge a team member who has done well in the presence of their peers.
Remember that simple terms such as "thanks", "job well done" can have a significant impact on your members, especially when said in front of other members.
It is hard to achieve your sales target without the effort of everyone in your team. For you to achieve consistent sales results ensures that your team works together. Use these tips to keep your team focused and always invest in Sales Training so that you can retain the best.
For more articles, visit OD Blog.