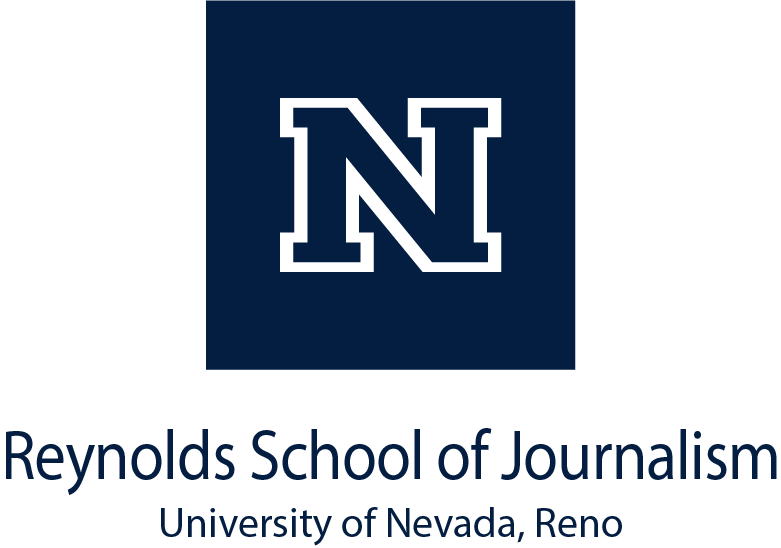 University of Nevada's Reynold School of Journalism Public Relations and Advertising Internship 2020
Deadline: December 6. 2019
Do you have a passion for the Reynolds School? Want to help them tell their story? Here is your chance to join their team this fall. Apply for the Reynold School of Journalism Public Relations and Advertising Internship 2020.
As a public relations and advertising intern, you will get to share the stories of students and faculty and gain valuable work experience along the way. This internship is for students with previous internship experience. Students seeking JOUR 499 credit should apply for the Reynolds School PR & advertising (for JOUR 499) internship.
Internship Duties
Interns will work in the following areas:
Copywriting
Social media management
Photography and videography
Graphic design
Benefits
The position is part-time paid hourly through the end of the spring 2020 semester (with the opportunity to extend through fall 2020). The selected student will work between 15 and 20 hours per week at $12 per hour.
Eligibility
They are looking for self-starters with a passion for public relations and advertising.
You'll know you are the ideal candidate if you have:

great attention-to-detail and the ability to meet deadlines;
strong written communications skills;
working knowledge of Microsoft Office Suite;
previous internship experience; and
basic knowledge of Adobe Creative Suite.
Application
Submit the following to Jessy Fagundes at [email protected]:
Cover letter,
Résumé,
An academic reference and
Two work samples (writing, graphic design, video work and photo submissions are all welcomed).
For more information, visit Internship at University of Nevada.