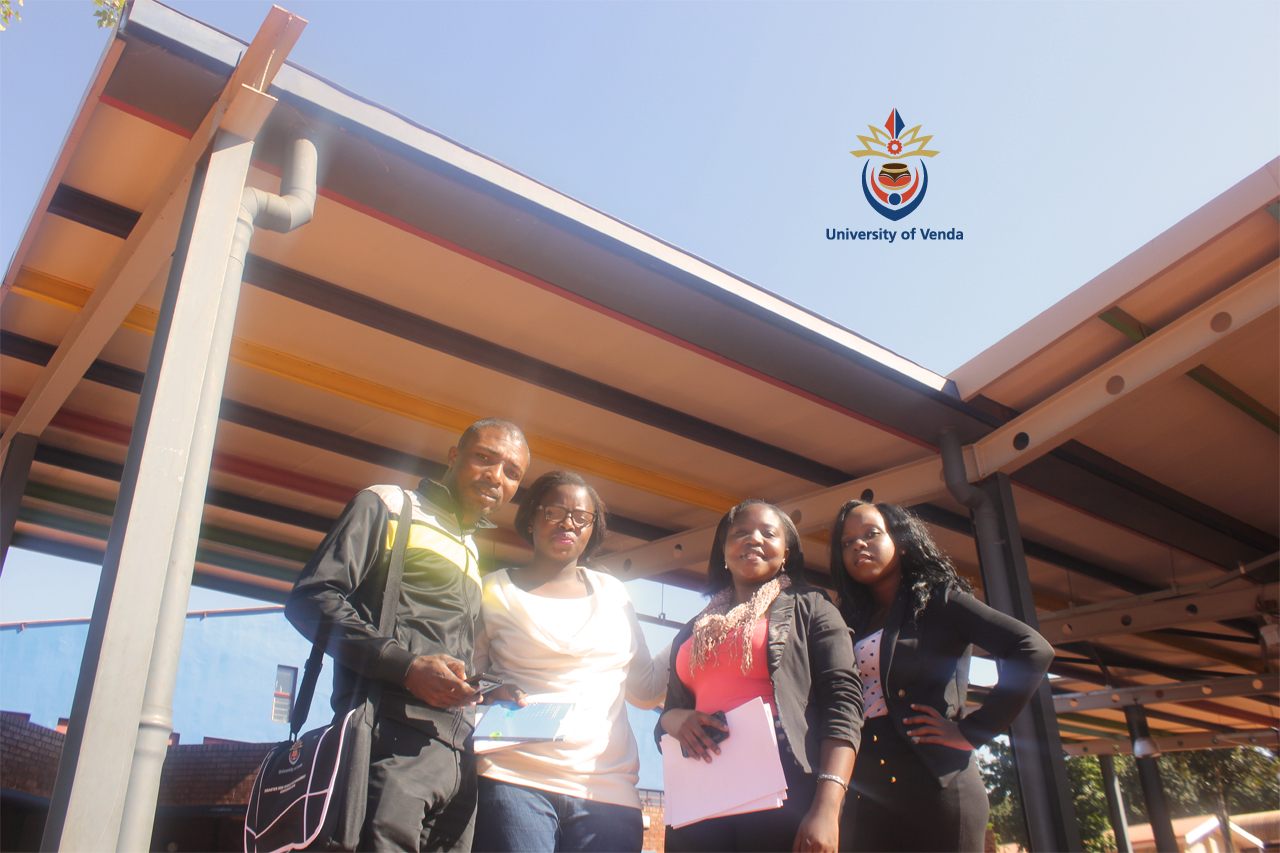 Green Building Summer School 2020 at the University of Venda, South Africa
Deadline: January 21, 2020
Applications are invited for the Green Building Summer School 2020. This workshop is intended for the trainers/academics and students who have an interest in renewable energy technologies and green building technologies, or researchers/company who wish to introduce this project in their research and technology innovation.
The aim of the summer school framework will be based on the sustainable principle, includes resource conservation, cost efficiency, design for human adaptation, capacity development and energy conservation. The understanding of the climate condition of the area under study will be performed and the principle involving strategies and methods will be applied for the building enveloping projects.
The framework will allow design teams to have an appropriate balance between economic, social and environmental issues, changing the way construction practitioners think about the information they use when assessing building projects, thereby facilitating the sustainability of building industry.
This unique program combines theory and practice with hands-on experience and concludes with a collaborative project where participants work together to bring their learning into practice on Green building solutions. The Summer School takes place at the University of Venda from the March 2-13, 2020 in the Limpopo Province.
Eligibility
The targeted group are graduates in physics, material science, chemistry, energy, engineering, architecture, building technology and construction.
The program targets graduates from TVET colleges, University of Technology and Universities.
Application
Download the application form. This form has to be sent to [email protected] or [email protected], before 20 January 2020.
For more information, visit Green Building Summer School.