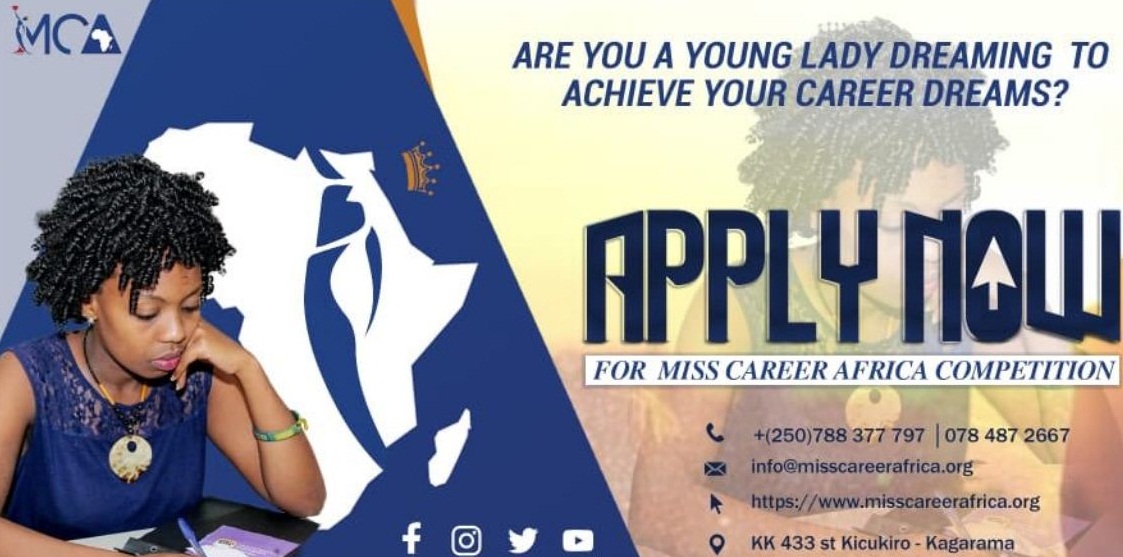 Miss Career Africa Competition 2019/2020 for Young Female Professionals in West Africa
Deadline: February 23, 2020
Applications are open for the Miss Career Africa Competition 2019 for Young Female Professionals in West Africa. The Miss Career Africa program empowers young female professionals and entrepreneurs and those aspiring students through provision of university scholarships, career guidance, Entrepreneurship incubation development, leadership training, and networking.
It's 21st Century and the light is illuminating in the corners of the Continent of Africa and Miss Career Africa wants to hold this flagship. The Miss Career Africa competition reflects a broad picture of how the keys of career, power and Future should be handed as well to the girls who are the next generation of mothers, teachers and professionals of all kinds.
The Miss Career Africa is the Africa's radical girls' education promotion and emancipation based program that originated after two years successful career guidance for the Esther Girls Scholarship Program-Girls (An American project that offers scholarships and Character formation to the vulnerable girls of Rwanda).
Eligibility
Open to Africa's young female professionals in West Africa
Should be between the ages of 18 and 24
Have established records of accomplishment in illuminating the hope of innovation and positive impact in your organizations, institutions, communities, and countries.
Application
For more information, visit Miss Career Africa Competition.