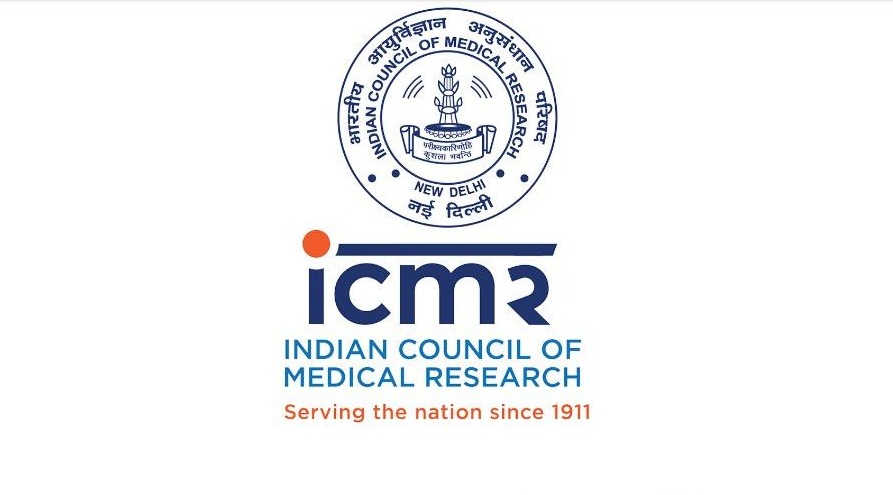 ICMR Short Term Studentship (STS) Program 2020 for Medical Students in India (Up to Rs. 10,000)
Deadline: January 27, 2020
Applications for the ICMR Short Term Studentship (STS) Program 2020 are now open. The ICMR Short Term Studentships (STS) are one of the most sought after and prestigious short term research program for the undergraduate medical and dental students.
Every year thousands of MBBS students from across India apply for this fellowship in order to acquaint themselves with the basics of biomedical research. The core subjects in which the STS fellowship will be awarded includes internal medicine, surgery, biochemistry, microbiology, pathology, molecular medicine, Community medicine, pediatrics among others.
ICMR initiated the Short Term Studentship (STS) Program in order to promote interest and aptitude for research among medical undergraduates to serve as an incentive for them to take research as a career in the future. The fellowship familiarizes undergraduate medical students with research methodology and techniques.
Fellowship
The value of the studentship is Rs. 10,000/- per month for two months' duration (Rs. 20,000/- only) and is meant to be a stipend for the student.
Eligibility
Open only to MBBS/BDS students studying in Medical/Dental colleges recognized by MCI/DCI, before they appear in their final exams and therefore, interns/ PG students are not eligible to apply. Students of paramedical/non-medical courses may not apply.
The student must carry out the research in his/ her own medical/dental college under the guide who is employed in the medical college as a faculty. Only permanent full time faculty members working in any of the Department of the Medical/Dental College where the student is enrolled can act as the guide. Part time consultants/visiting faculty/ residents/ Tutors/ Pool officers/ PG students cannot be the guide.
Only one student will be allowed to work under one guide. Two or more students are not permitted to work on same topic together. Proposals submitted on the same topic by different students are liable to be rejected outright. The student may have one Guide and other Co-Guides. However, ICMR will recognize only ONE main Guide for all purposes.
Indian National students who are studying in recognised medical/dental colleges of India can apply. Students who are holding OCI cards/ PIO cards/ NRI's studying in Indian medical/dental college can also apply and copy of the OCI/ PIO/ NRI card must be submitted. Students from foreign medical/dental colleges are not eligible for this program.
Application
For more information, visit ICMR Short Term Studentship.