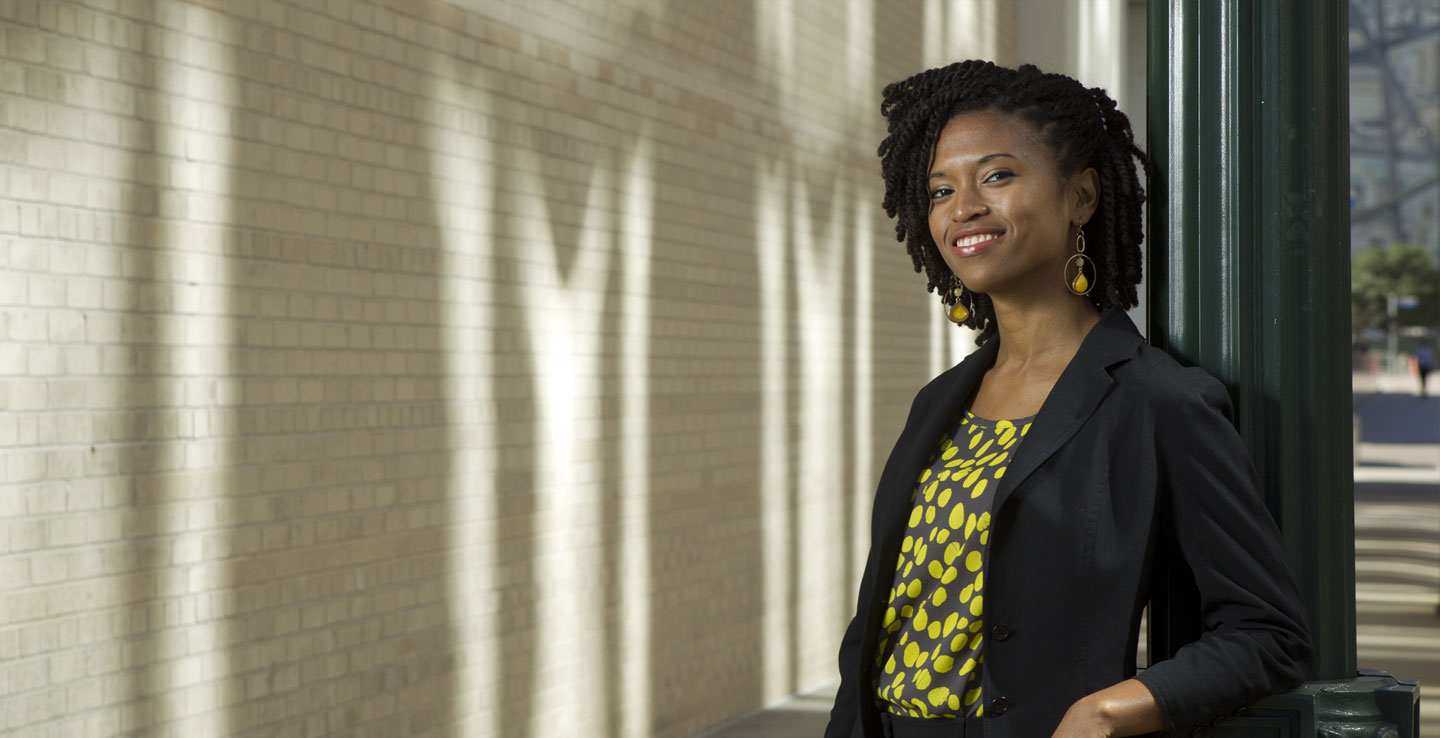 Hearst Journalism Fellowships 2020 for Journalists in the US
Deadline: February 16, 2020
Applications are invited for the Hearst Journalism Fellowships 2020 for Journalists in the US. This is the premier two-year newspaper fellowship in the country. Their goal is to recruit, train and retain the best of the next generation of journalists – top-notch multi-media professionals with a broad range of skills.
The Fellowship program consists of two 12-month rotations at their top metro papers – San Francisco, Houston, San Antonio, Albany, and/or New Haven. Fellows are full-fledged journalists expected to make significant, valuable contributions in a variety of roles and platforms. There is no better place to start.
Tomorrow's journalists won't be satisfied by simply telling stories; they will be creating immersive experiences that let audiences get involved with their reporting. The forward-thinking tools you'll need are being used at Hearst today.
If you have the skills, passion and determination to be a journalist of the future – a trained professional who knows a good story and who has the talent and confidence to tell it in a way that best imparts its relevance and importance to news consumers – the Hearst Fellowship might be perfect for you.
Benefits
Fellows will receive training, mentoring and real-world experience alongside top journalists who are using cutting-edge tools to tell stories through data, video, and more.
Hearst Fellows are full-time employees with competitive salary and benefits, including health insurance and moving expenses.
Eligibility
Open to journalists in the United States.
Application
Each completed digital package should contain:
One-page resume, including:

Academic major and minor, date or expected date of graduation
Permanent and current addresses
Email, website and social media addresses

On a separate page:

Three work/character references, including titles, email addresses and phone numbers
Hot links to digital work samples

Cover letter no longer than two pages highlighting your qualifications and making your case for becoming a Hearst Fellow
Two letters of recommendation. These may be submitted through the recruitment portal within your application or emailed separately to [email protected]
All uploaded application elements should be in PDF format and should adhere to the following naming convention for uploading: LAST NAME, FIRST NAME, MIDDLE NAME, as in JONES, JOHN PAUL. Please make every effort to include all materials, with the exception of reference letters, in one download. If a second is necessary, please mark it — ADD [date]
For more information, visit Hearst Journalism Fellowships.