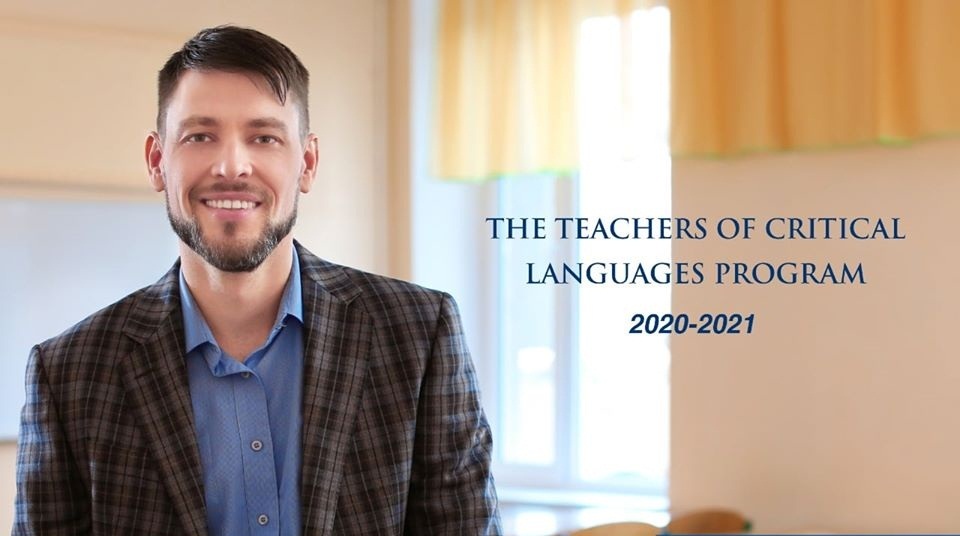 U.S. Department of State Teachers of Critical Languages Program 2020-2021 for Chinese Teachers (Fully-funded)
Deadline: January 13, 2020
Are you interested in teaching Mandarin to American students? Are you interested in increasing your global competency? Would you like to improve your teaching strategies while living in the United States? Apply for the U.S. Department of State Teachers of Critical Languages Program 2020-2021 for Chinese Teachers.
This program seeks to strengthen foreign language instruction at U.S. schools, while also providing the selected exchange teachers the opportunity to learn about U.S. teaching methodologies, culture, and society. The exchange teachers will teach Mandarin Chinese or Modern Standard Arabic and will also serve as a cultural resource in the host school and community.
Benefits
TCLP is fully funded through the Bureau of Educational and Cultural Affairs (ECA), U.S. Department of State and provides:
J-1 visa support;
A pre-departure orientation held in the participant's home country;
Round-trip travel from each participant's home country to and within the U.S.;
A nine-day welcome orientation in Washington, DC;
An approximate 10.5-month teaching assignment in a U.S. host school;
Professional development workshops;
Accident and sickness insurance (does not cover pre-existing conditions);
Assistance with finding housing, generally arranged by the U.S. host school/educational community;
Living stipend of approximately $20,000; and
Housing in the form of a monthly housing allowance for the duration of the program, calculated based on average housing prices for the assigned host community.
Eligibility
Candidates will be considered without respect to race, color, religion, sexual orientation or gender. Competition for the TCLP is merit-based and open to anyone who:
Is a citizen of China who currently resides in China;
Is currently a full-time teacher of English as a Foreign Language or Mandarin as a Foreign Language in a primary or secondary (K-12) school in China;
At the time of application has at least four years of full-time classroom teaching experience;
Has a firm understanding of Mandarin;
Has at least a Bachelor's degree;
Is prepared to teach for the entire U.S. academic year with leave time limited to school breaks;
Demonstrates a commitment to continue teaching after completion of the program;
Is proficient in written and spoken English; and
Has submitted a complete application package
This program is implemented in coordination with Hanban in China. All applicants to TCLP must also complete an application to the Government-sponsored Teacher Program and submit it to Hanban.
Application
In order to be considered for the 2020-2021 Teachers of Critical Languages Program, your application package should include:
An Exchange Teacher Application Form;
An essay that includes detailed answers to all questions;
A signed copy of the Application Certification Statement;
Transcript(s)/teaching certifications;
A resume of no more than two pages;
A recent passport sized photograph of the applicant; and
A recommendation from the applicant's supervisor: If the recommendation is not in English, an accurate translation must be submitted with the original.
For more information, visit Teachers of Critical Languages Program.