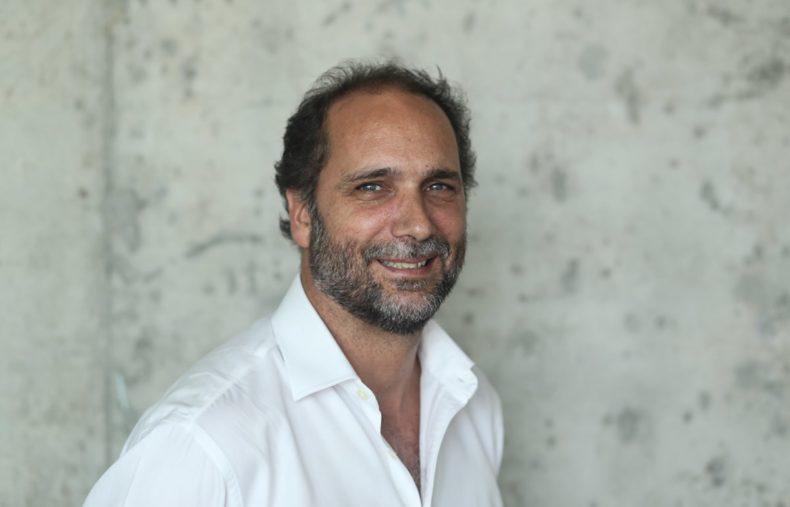 Roche Latin America/Gabo Foundation Workshop 2020 for Journalists from Latin America (Fully-funded)
Deadline: January 30, 2020
Applications are invited for the Roche Latin America/Gabo Foundation Workshop 2020 for Journalists from Latin America. As part of the eighth edition of the Roche Prize for Health Journalism, Roche Latin America and the Gabo Foundation convene the workshop cycle: 'The challenge of solutions journalism in the coverage of health issues in Latin America'.
For a day and a half, journalists from Latin America will work on how to develop a journalism of excellence solutions focused on health issues, with the aim of understanding the essential tools of this journalistic practice, diving into its production and editing mechanisms, and improving the skills for its development. In addition, they will discuss the profile of the practice (what it is and what it is not), its production strategies (tools and techniques), with examples and tips to promote its growth in newsrooms.
Cost
This workshop has no tuition cost and participants will receive the following support:
Accommodation during the days of the workshop, with breakfast included for participants from outside the host city.
Air fees for cases that require it or reimbursement of land transport for participants from different cities or countries.
Refrigerio and lunch according to the agenda of the workshop.
Eligibility
In each workshop up to 16 journalists covering the source of health or economy, from any type of Latin American media will be selected: radio, internet, television or written press, with the interest of addressing a journalism of solutions of excellence focused on issues of Health.
Application
Workshop date 1 – Bogotá (Colombia): Thursday, March 5 and Friday, March 6, 2020.
Workshop date 2 – Buenos Aires (Argentina): Wednesday 11 and Thursday, March 12, 2020.
For more information, visit Roche Latin America/Gabo Foundation Workshop.