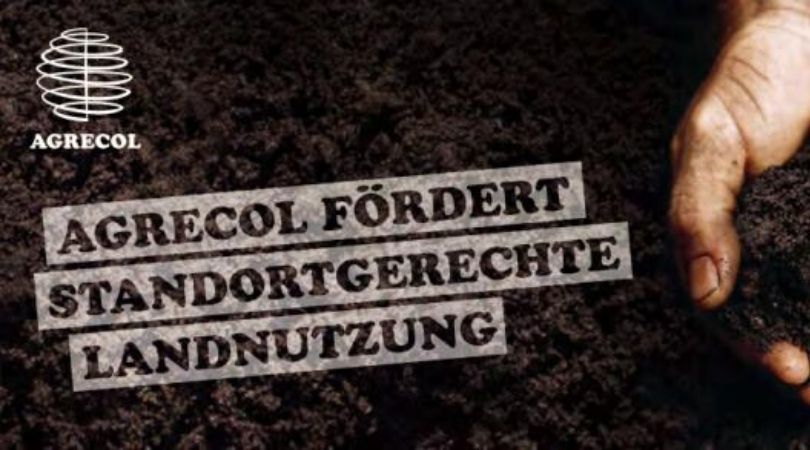 Association for AgriCulture & Ecology (Agrecol e.V.) Overseas Internship 2020 in Ecologically Oriented Agriculture
Deadline: February 28, 2020
Applications are open for the Association for AgriCulture & Ecology (Agrecol e.V.) Overseas Internship 2020 in Ecologically Oriented Agriculture. Since 2007, the Agrecol Association for AgriCulture & Ecology (Agrecol e.V.) has been offering internships and travel grants for a 6 to 12-month internship with an overseas partner organisation of Agrecol e.V.
In the coming year (2020), the Association can arrange two internship placements in ecologically oriented agriculture with partner organisations in South America (Agrecol-Andes, Cochabamba, Bolivia) and in West Africa (Agrecol-Afrique, Thiès, Senegal).
The internship offers students an opportunity to acquire practical knowledge in sustainable agriculture and land management in a developing country. By living and working in another sociocultural environment, students can also gain valuable intercultural experiences.
Cost
The Agrecol Association in Germany covers the travel costs for a round-trip flight between Europe and Bolivia or Senegal.
Eligibility
Open to students studying at a university or college of applied sciences in a German-speaking country (non-German students can also apply);
Have basic knowledge and/or experience in the management of organised groups (farm production, processing and marketing);
Bring along a notebook (PC) which can be used at work;
Have basic knowledge of (organic) agriculture;
Show interest and empathy for working with small-scale farmers in different sociocultural contexts;
Be a dynamic, open and committed personality;
Bring a high degree of autonomy and self-organisation skills;
Have good language skills (Spanish for Bolivia; French for Senegal) for communication at the working level (an interview with Agrecol–Andes / Agrecol–Afrique will be conducted via Skype as part of the selection process)
Be not older than 30 years. 
Application
The application, consisting of a convincing letter of motivation in German and Spanish (Bolivia) / French (Senegal), concrete details about the desired period of internship and a curriculum vitae in German and Spanish (Bolivia) / French (Senegal), should be sent by email as one pdf file to [email protected] and [email protected] (Matthias Görgen).
For more information, visit Agrecol Internship.