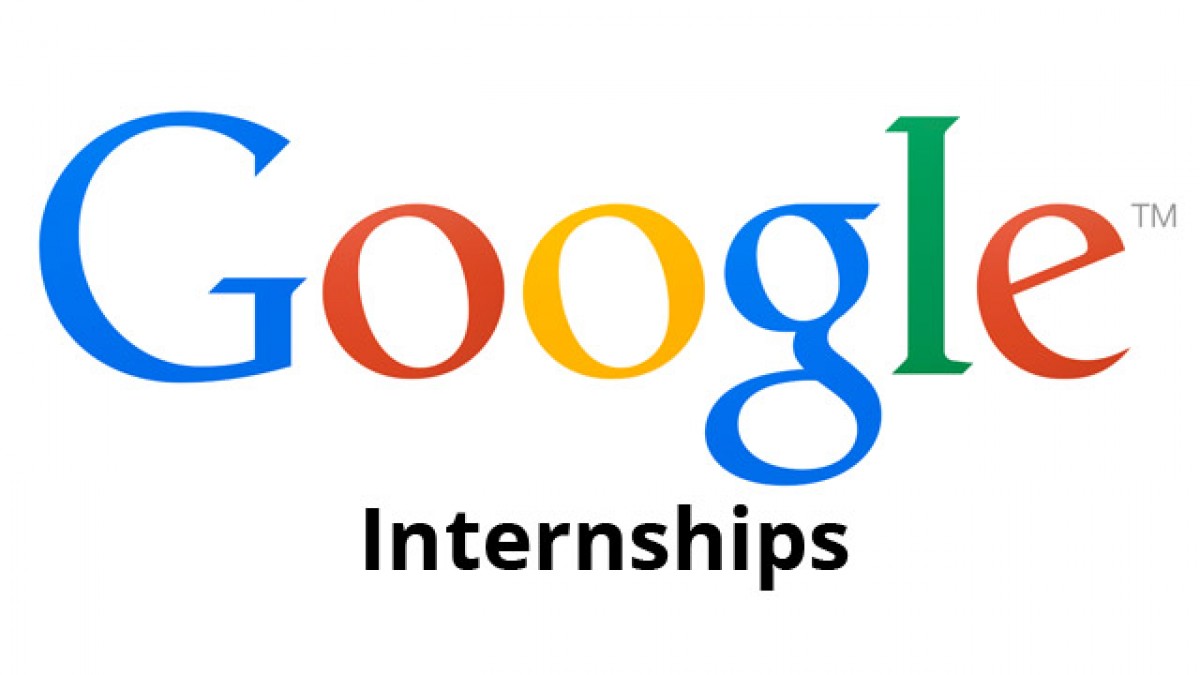 Google Research Internship Program 2020 – Accra, Ghana
Deadline: January 31, 2020
Applications are invited for the Google Research Internship Program 2020 – Accra, Ghana. Google is looking for talented software engineers in the fields of Research and Machine Intelligence that have applied experience to join their team.
Research and Machine Intelligence is a high impact team that's building the next generation of intelligence and language understanding for all Google products. To achieve this, they are working on projects that utilize the latest techniques in Artificial Intelligence, Machine Learning (including Deep Learning approaches like Google AI) and Natural Language Understanding. They impact products across Google including Search, Maps and Google Now.
As a Software Engineer in Research and Machine Intelligence, you work on a small team, collaborating closely with other product teams and you're able to switch projects as Google's fast-paced business grows and evolves. Google needs their engineers to be versatile and passionate to take on new problems. Because you'll be working with cutting-edge technology, you'll also get a chance to work closely with researchers across Google.
Responsibilities
Interns will participate in cutting edge research to develop solutions for real-world, large-scale problems.
Eligibility
Applicants should be currently enrolled in a Master's or PhD degree in Computer Science or a related technical field.
Experience (classroom/work) in Natural Language Understanding, Neural Networks, Computer Vision, Machine Learning, Deep Learning, Algorithmic Foundations of Optimization, Data Science, Data Mining and/or Machine Intelligence/Artificial Intelligence.
Experience with one or more general purpose programming languages: Java, C++ or Python.
Experience with research communities and/or efforts, including having published papers (being listed as author) at conferences (e.g. NIPS, ICML, ACL, CVPR, etc).
Preferred qualifications:
Available to work full-time for a minimum of 13 weeks.
Returning to your degree after completing the internship.
Relevant work experience, including internships, full time industry experience or as a researcher in a lab.
Ability to design and execute on research agendas.
Application
To start the application process, you will need an updated CV or resume and a current unofficial or official transcript in English. Provide the required materials in the appropriate sections (PDFs preferred):
In the "Resume Section:" attach an updated CV or resume
In the "Education Section:" attach a current or recent unofficial or official transcript in English.

Under "Degree Status," select "Now attending" to upload a transcript.
For more information, visit Google Internship.