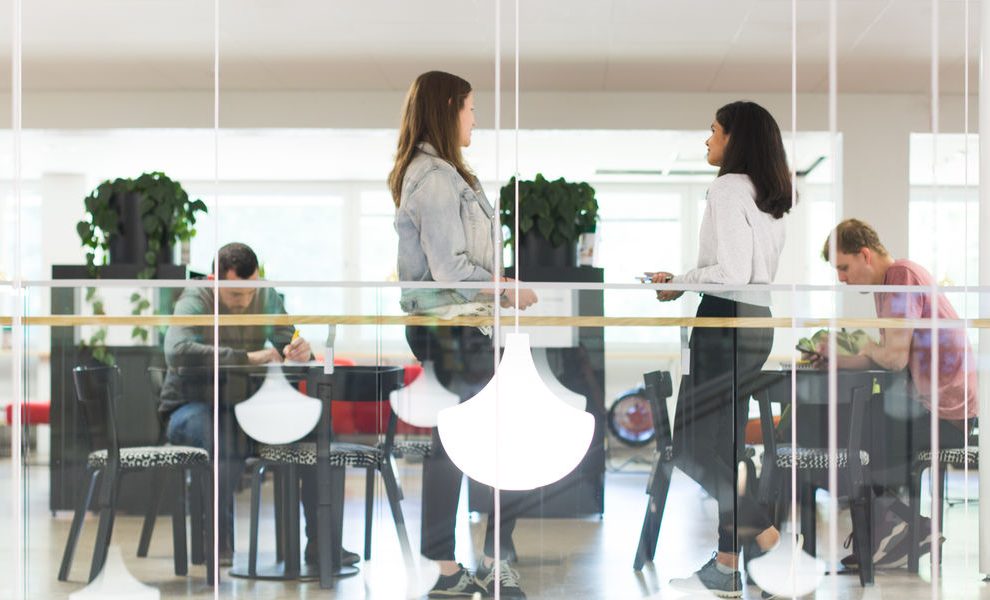 Aalto Science Institute (AScI) International Internship Programme 2020 for Undergraduate Students (Paid)
Deadline: January 17, 2020
Applications for the Aalto Science Institute (AScI) Internship Programme 2020 are open. The Aalto Science Institute internship offers foreign undergraduate students employment opportunities to participate first-hand in topical research, to interact with the premier research groups at Aalto University, and to network in an international environment.
Positions are potentially available in all schools within Aalto university. They are the schools of Science, Engineering, Chemical Engineering, Electrical Engineering, Business, and Arts, Design and Architecture. The majority of the positions are in the schools of science and engineering. The positions usually last for twelve weeks in the period June to August, which is the maximum length of AScI contract.
The students are employed as research assistants directly by the departments and research groups, and the exact timing of the employment should be agreed upon with the hosting department.
Salary
Students will be employed as research assistants by their hosting department. The salary is sufficient to cover living costs, including accommodation. The salary is determined based on experience and qualifications according to the salary system of Aalto University. The minimum salary is 1510 €/ month.
Eligibility
Internship applicants must be at least second year undergraduate students in a suitable field at a recognised university.
The applicants must have an academically outstanding background appropriate for the proposed internship topic, and an excellent command of English.
Application
The following documents are appendices to the application form:
Scanned copy of the official transcript of university records listing your completed university studies
Motivation letter: The motivation letter is part of the application form. Explain why are you interested in an Aalto Science Institute intern position, and what are your personal interests in terms of research.
CV: A summary of your academic and work history with contact details.
A recommendation letter from a professor or equivalent from your university.
Proof of sufficient English skills: TOEFL or IELTS are recommended but not required.
For more information, visit Aalto Science Institute.