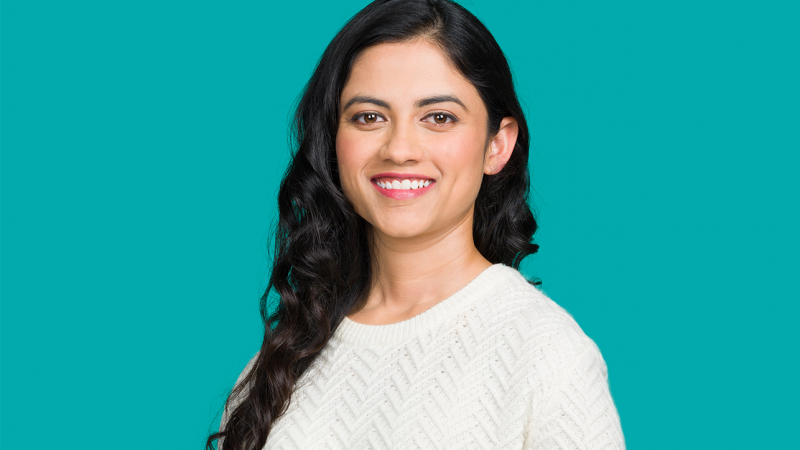 British Council IELTS Prize 2020 for Test Takers (£3,000 prize)
Deadline: February 29, 2020
Applications for the British Council IELTS Prize 2020 are now open. The IELTS Prize is awarded to high-calibre individuals with the motivation to develop their career, and who demonstrate the potential to contribute to society what they have gained from their undergraduate or postgraduate study experience.
Ten lucky IELTS test takers in selected countries will be given a cash prize to turn their academic dreams into reality. So the test that's trusted by educational institutions and universities globally could take you to even further, opening doors to your ideal academic field, institution and destination.
Prize
Ten selected IELTS test takers from the selected countries will receive £3,000 prize.
Eligibility
Open to test takers living in Colombia, India, Pakistan, Nigeria, United Arab Emirates or Uzbekistan.
You must be 18 years or above
Live in the country you're applying from
Have taken IELTS with British Council between January 2019 and February 2020
Have an overall IELTS bandscore of 5 or above
Be applying for a first year under/graduate degree in Fall 2020/Spring 2021
Be applying to an institution that requires IELTS as part of its admission process.
Selection Process
Shortlisting and final selection will be carried out by a panel of British Council staff. The panel will use the personal statement on the application form for shortlisting and selection purposes so applicants should carefully check the task completion criteria on the application form. All applicants with special requirements will automatically be shortlisted provided that they meet essential eligibility criteria.
Application
Complete the IELTS Prize online application form and submit it together with uploaded copies of your:
IELTS Test Report Form
Recent passport size photograph
Passport or identification document proving your permanent residency in one of the eligible countries.
Special requirements certificate (if applicable)
For more information, visit IELTS Prize.