The Top 12 Finalists have emerged in the Opportunity Desk Impact Challenge 2019. The OD Impact Challenge seeks to recognize and support the efforts of young change-makers working to bring positive change to their communities while projecting and highlighting the impact opportunitydesk.org is making in the lives of people worldwide.
Each of these finalists represent leaders and entrepreneurs who are taking great steps to solve real problems and add significant value to the lives of people in the communities.
Our judges are highly impressed with the quality of entries received this year. While many of the entries are great, we are only able to shortlist 12 finalists to advance to the next stage of the competition.
The application videos of the Top 12 finalists are now live on OD YouTube Channel. Three winners will emerge from these finalists and we are inviting you to be part of the process.
Meet ODIC 2019 Top 12 (in no particular order)
---
1. Shwetal Shah (India and UK)
Founder, Explore Science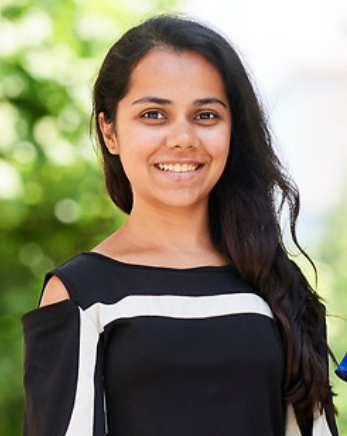 Shwetal runs Explore Science, a free public science lectures inviting women scientists to talk about their research. As a UN Empower Women champion, Shwetal created an award winning documentary on women in tech which led to the Feminist Library in London creating a year long tech skills program and led to her being recruited to the World Economic Forum Global Shapers. She created another documentary on Young Change Makers, which led to her being a BAFTA jury member for the children's Film Awards Category. The Cabinet Office invited her to advise Prime Minister Theresa May and HRH Prince Harry at Commonwealth Heads of Government Meeting 2018.
To vote for Shwetal, visit this link.
---
2. Bayo Ojelabi (Nigeria)
Founder. Medivice Technologies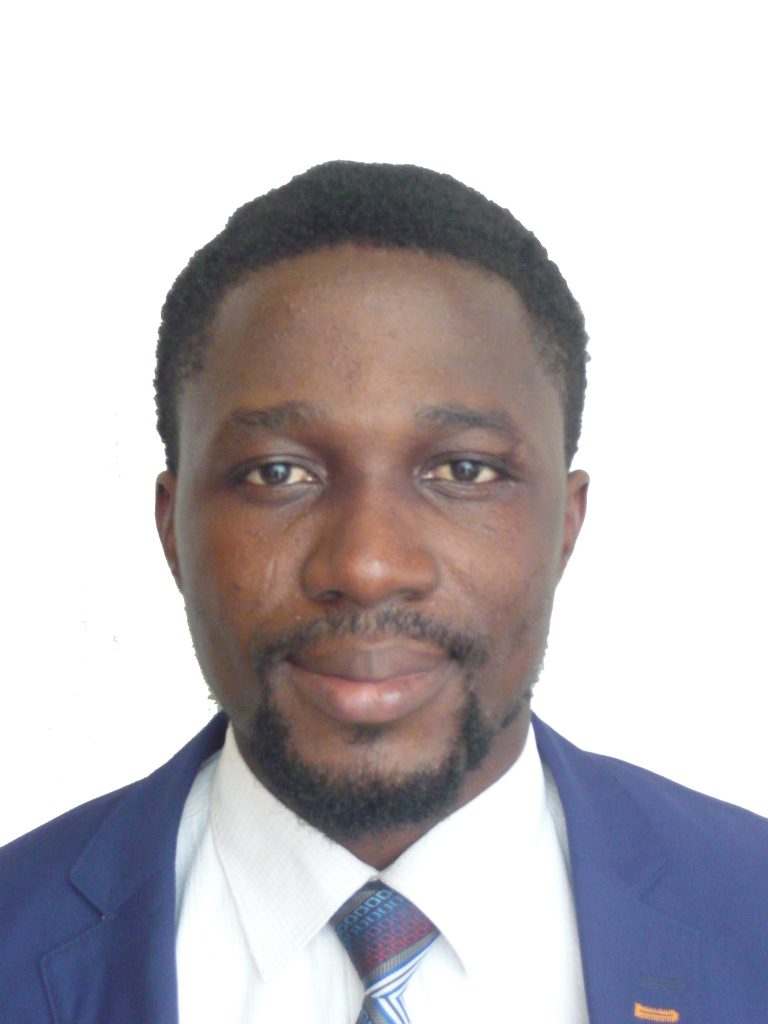 Bayo is a passionate social entrepreneur, focused on providing low-cost solutions for people living with physical disability (PLWD). He studied Prosthetics/Orthotics at Federal College of Orthopaedic Technology, Igbobi, Lagos and Enterprise Management at Enterprise Development Centre of Lagos Business School.
Bayo has over five years of experience providing low-cost prosthetic & orthotic solutions for people living with physical disability. Bayo's long-term aspiration is to empower persons with disabilities through medical technology, so that they live to their full potential, without social stigma.
To vote for Bayo, visit this link.
---
3. Rebecca Olatunji (Nigeria)
Founder, Codah Enterprise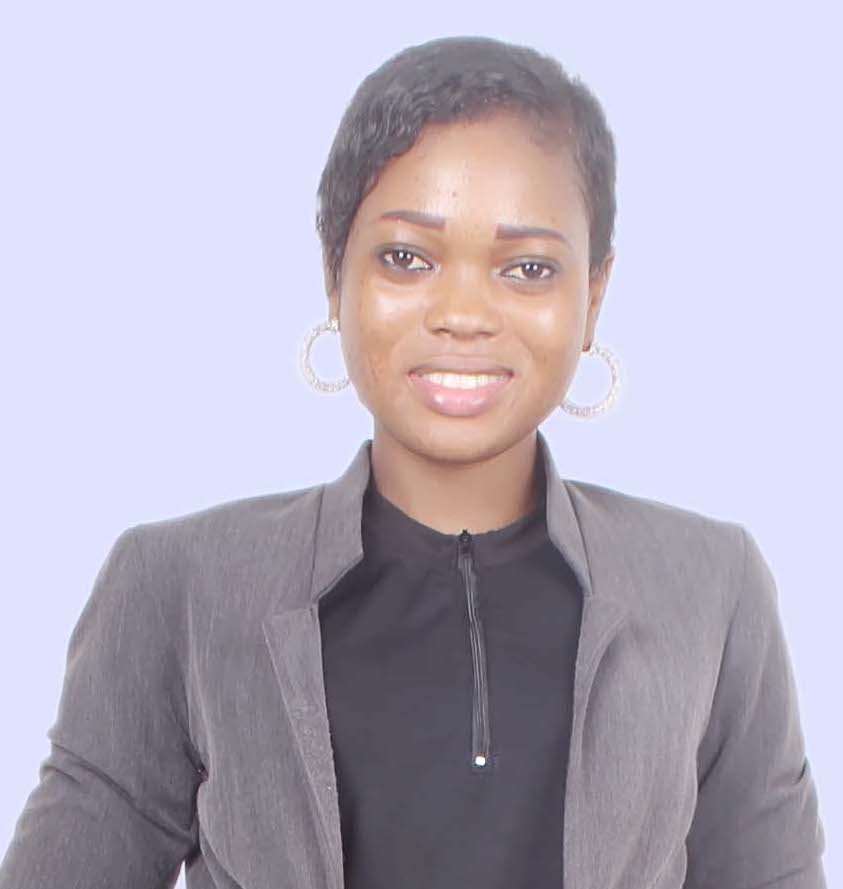 Rebecca Olatunji is a social entrepreneur, Sign language Interpreter/tutor and a former classroom teacher. Her life goal has been about making positive impact, and promoting the Sign language in her local community. Rebecca is the founder of CODAH Enterprise, where she works to promote the Linguistic identity of the Deaf community, promote their culture, and foster their inclusion in the society. She was a classroom teacher for six years before she ventured into volunteering with Voluntary Service Overseas(VSO) for one year, and eventually started CODAH Enterprise. She is also an alumni of the Knowles Educational and Charitable Trust For International Leadership (Kectil), USA. Rebecca holds a National Diploma in Textile technology from Yaba College Of Technology Yaba, and is currently pursuing her Bachelor's Degree in Community and public health at the University Of The People, USA.
To vote for Rebecca, visit this link.
4. Ian Makamara (Kenya)
Founder, Ladies in Red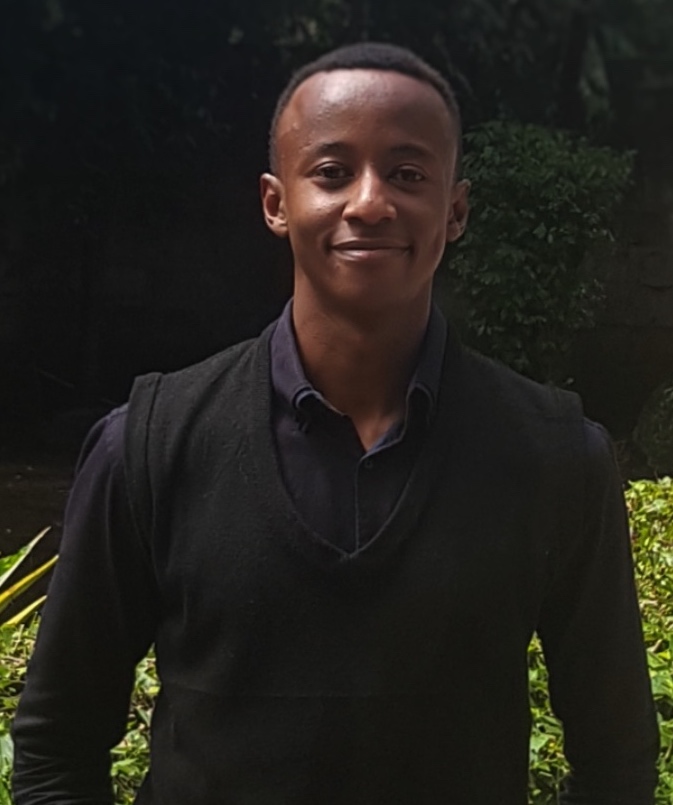 Ian is a youth activist pursuing not only his Bachelor's degree in Law, but justice and sustainability as well. Throughout his time in university, he realised that justice is found far beyond the walls of a courtroom, as a society rife with poverty and inequality leaves the law with no meaning. This led him to pursue various avenues to achieve social justice and sustainable development, with a focus on gender equality, quality education and climate change. As a result, he started the Ladies in Red Initiative, which is focused on the empowerment of women through the eradication of period poverty and period stigma. The initiative aims to combat the social, psychological and economic factors contributing to the propagation of period stigma, by providing a safe space to hold discourse about the matter at hand and by providing affected individuals with financial plans and means of income generation so as to enable them to meet their sanitary and medical needs.
To vote for Ian, visit this link.
---
5. Audrey Pe (Philippines)
Founder and Executive Director, WiTech (Women in Tech)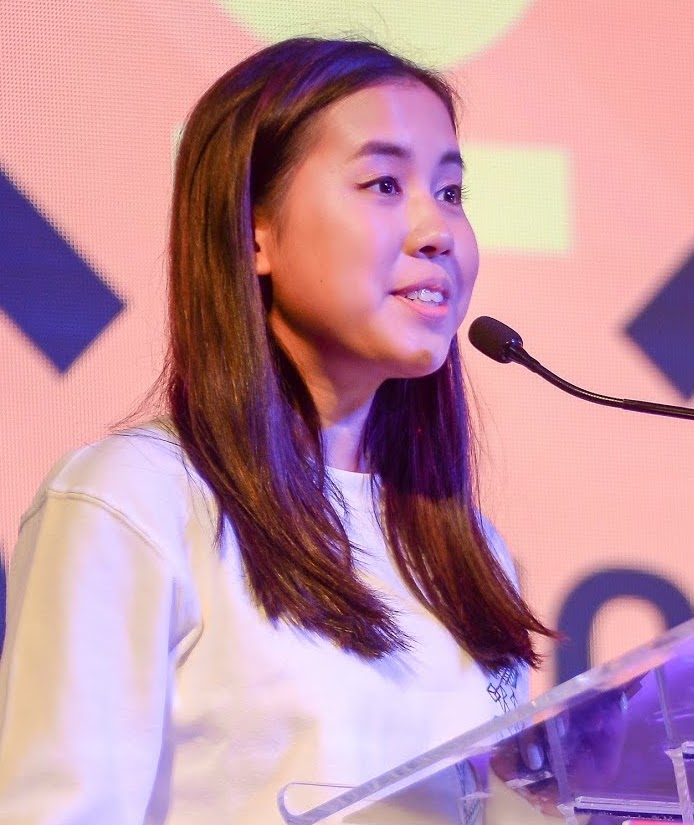 Audrey is the founder and executive director of WiTech (Women in Technology), a nonprofit organisation that aims to educate, inspire, and empower youth to make a difference and break gender barriers using technology. Through WiTech, she has been working on projects at the intersection of technology and education since she founded the organisation at age fifteen. She is now eighteen and on a gap year before heading to Stanford University in 2020 where she plans to major in Science, Technology, and Society. Her work with WiTech has garnered her recognition as a 2019 Global Teen Leader and 2018 Zonta Young Women in Public Affairs District awardee.
To vote for Audrey, visit this link.
---
6. Tochukwu Egesi (Nigeria)
Founder, REM Health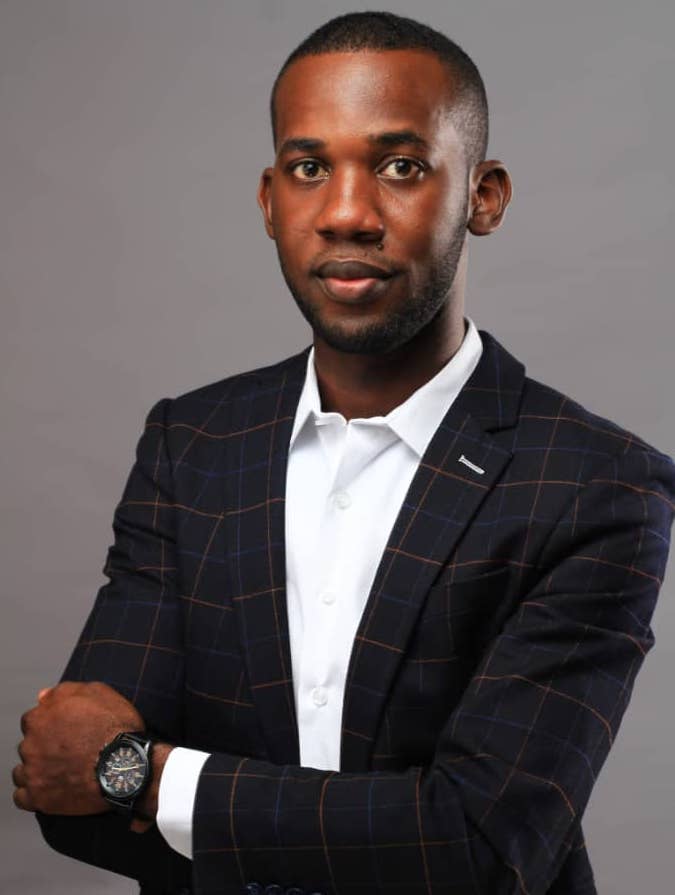 Tochukwu Egesi is the founder and Chief Executive of Rem Health. He is an innovation expert who has invested the last 2 years leading the growth of Rem health and evangelising an industry-wide shift to technology innovation to drive healthcare based social intervention in Nigeria. Alongside his work at Rem Health, Tochukwu is an Analyst at Genesis Analytics working across South Africa, Lagos, Nairobi and London offices working for the Financial Services Strategy practice. Tochukwu has received several awards from local and international agencies for his development efforts in Africa including The World Bank, United Kingdom, LEAP Africa, ACT Foundation, the First Lady of the Federal Republic of Nigeria, Mandela Washington Fellowship Alumni Association of Nigeria and a host of others.
To vote for Tochukwu, visit this link.
---
7. Caroline Wairimu Kamau (Kenya)
Executive Director, Entito Sidai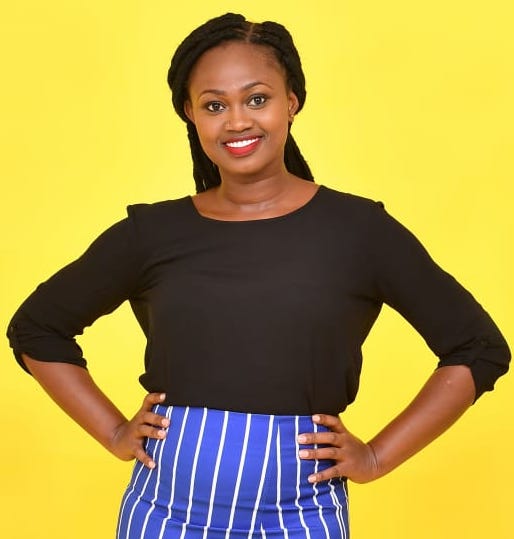 Caroline the Founder and Executive Director of Entito Sidai a youth led platform based in Kajiado that seeks to eradicate retrogressive practices that denies girls their rights. The organization advocates for the end of Female Genital Mutilation (FGM) and early marriages and all its activities are rooted in SDGs 2, 3, 4 and 5. Through efficient mentorship and training, Entito Sidai has helped girls overcome trauma, told them that they are beautiful and helped them fight the culture that still sees young girls as objects to be married off. Despite winning the FOYA 2019 Social Founder of the year award Under 30, Caroline still believes that her journey in emancipating such vulnerable girls from this retrogressive practices is just beginning and it is everyone's duty to always protect children in our society. She will keep fighting for their rights not just in Kenya but beyond and across globe.
To vote for Caroline, visit this link.
---
8. Sheraz Abdul Hayee (Pakistan)
CEO, Plant-a-Plate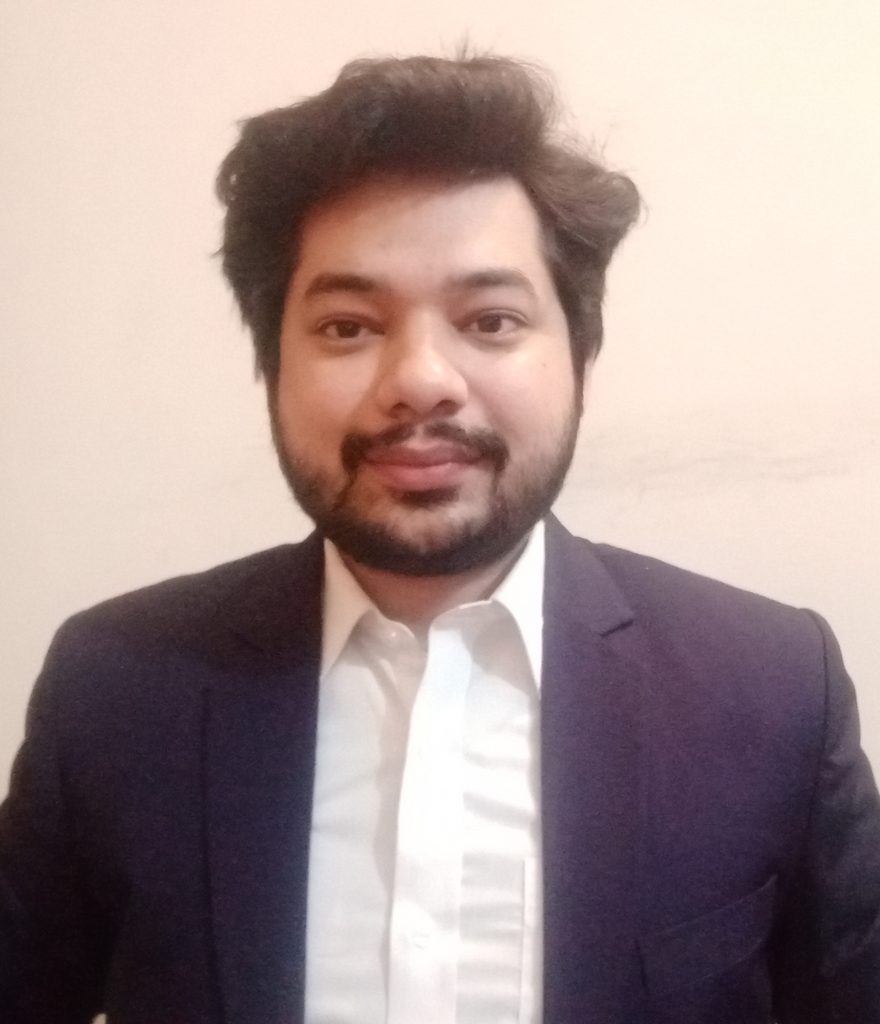 Sheraz is an entrepreneur working full-time on Plant-a-Plate startup. He is working towards the implementation of SDG 12 & 13 through the Plant-a-Plate. Plant-a-Plate aims to replace single-use plastic packaging from Food Industry that produces more than 1 trillion singleuse plastic waste.
Sheraz has worked with YSI global and Asia Development Bank regarding Sustainable Development Goals. He considers myself the climate activist that turned into the entrepreneur as the best way to make a change is by taking action.
To vote for Sheraz, visit this link.
---
9. Sarah Boateng (Ghana/UK)
Founder, Investing in Girls Education in Africa (IGEA Enterprise)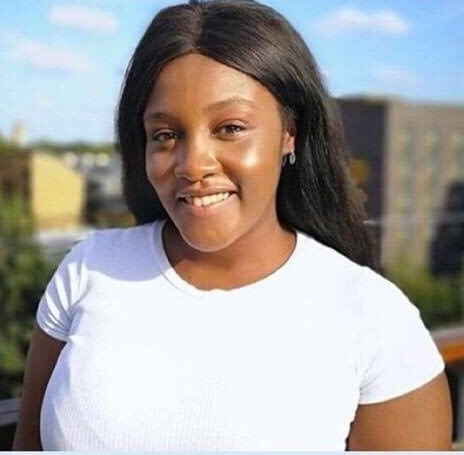 Sarah Boateng is British Ghanaian and founder of Investing in Girls Education in Africa @igeaenterprise which advocates for the investment into quality education of young girls living in rural communities in Africa through the development of projects. First project called Menstruate and Educate which through investment provides young girls in rural communities in Northern Ghana with reusable period pad kits that last for two years to remove the barriers of menstruation on a young to receive a quality education.
To vote for Sarah, visit this link.
---
10. Samuel Moses Elba (Sierra Leone)
Founder and CEO, Spark Light Energy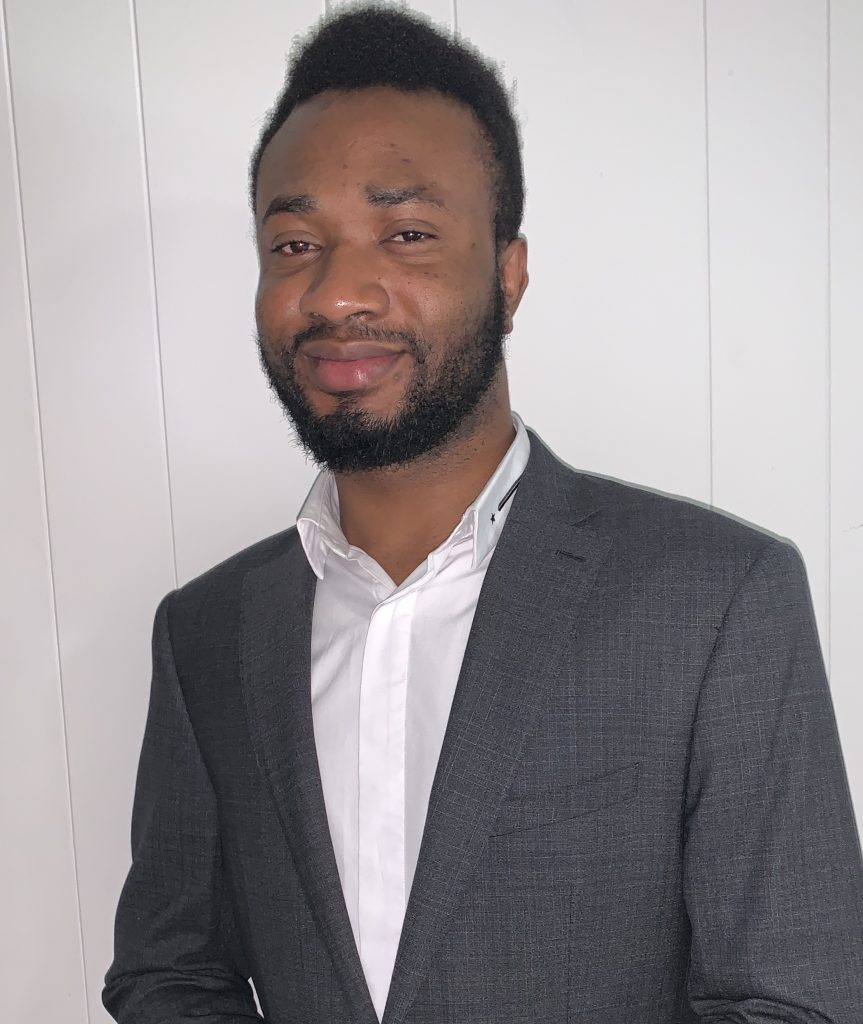 Samuel is an innovator and Founder of Spark Light Energy. He has been driven by the passion to solve problems that is affecting his community with and available tools at his disposal with moon shot thinking and design thinking methodology. His company is dedicated to providing clean and affordable access to electricity supply to over 3.5M people living in rural communities in Sierra Leone over the years. Spark Light Energy is a clean tech startup that manufacture a one-minute hand crank powered generator electricity supply using recycled materials which can provide 220-volt electric current that can power household appliances without the use of fossil fuel.
To vote for Samuel, visit this link.
---
11. Isaac Melchizedek (Nigeria)
Initiator & National Coordinator, Digital Society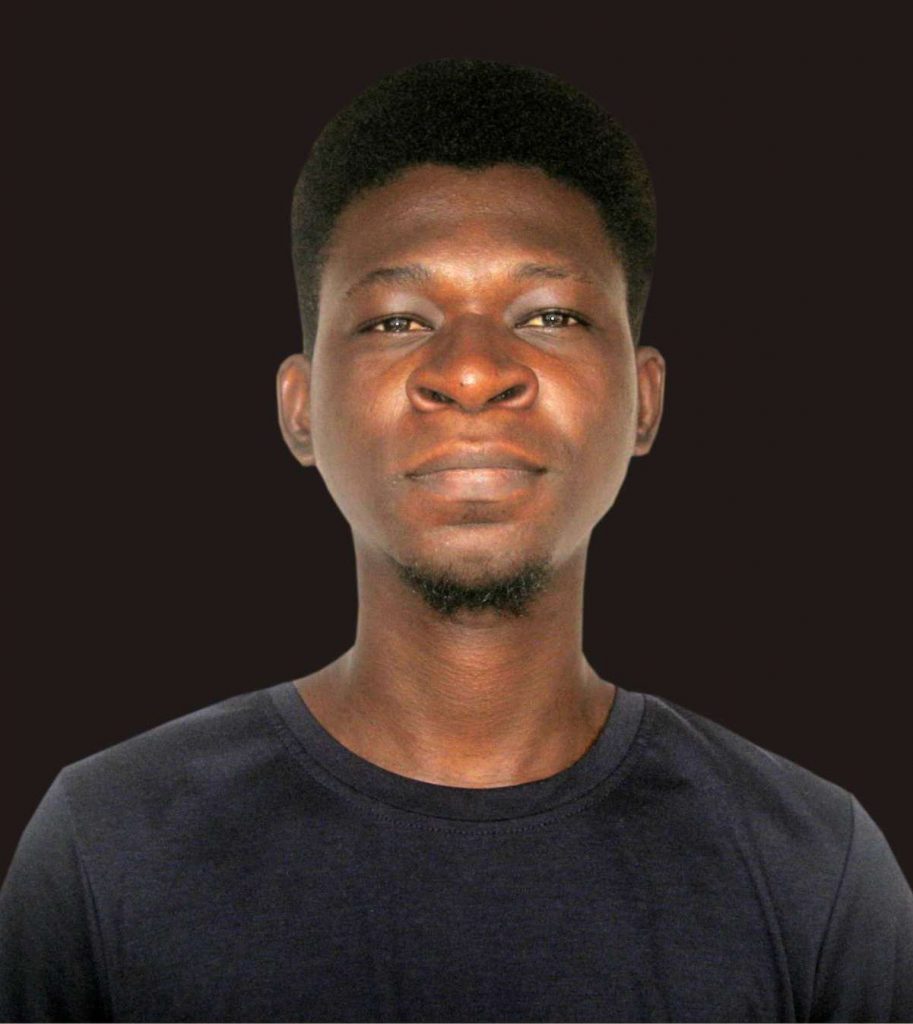 Isaac Melchizedek is the founder and CEO of Digital Society, a startup that prepares African youths (especially students) for the future of work through skills sharing. Isaac has facilitated entrepreneurship discourse and programs for The Catalyst Dream Africa, MLEV, among others. He holds a certificate in Design-Led Strategy from The University of Sydney Business School as well as in Corporate Strategy from UCL School of Management.
To vote for Isaac, visit this link.
---
12. Esther Oulo (Kenya)
Founder and Executive Director, Beauty Business Hub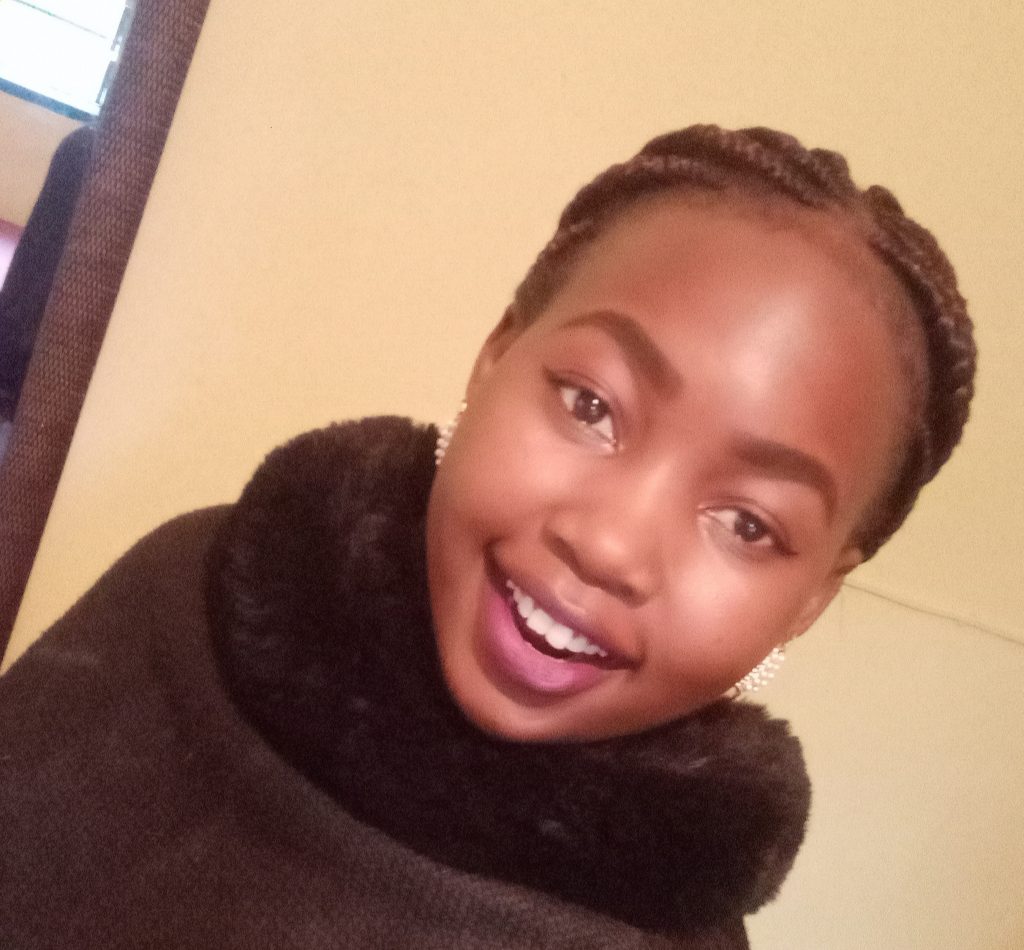 Esther is a passionate budding social entrepreneur in the Kenyan Beauty industry. Raised by a single mother in a very large family, she derived the inspiration of starting her own business to cater for her university school fees and personal upkeep. In 2019, she founded Beauty Business Hub, a vibrant business for social impact targeting female campus students and youths aged 18-24. She strongly believes that empowered women empower women hence her key business value, to offer paid internships to female campus students in the hub. She has partnered with Taita Taveta University female lecturers in organizing monthly mentorship sessions over coffee and invited guests consisting of women in different professions and global institutions. Currently Esther is a full-time self-employed beautician seeking to grown and take her business to the next level through networking, mentorship and empowering women.
To vote for Esther, visit this link.
---
Congratulations to the Finalists.
Next Step:
We invite you to view, like and comment on your favorite video to show your support.
Deadline: You have between now and 24th January to like, comment, and share your favourite video.
Winners: The 3 winners will be announced on Friday 27th January 2020.
Important Note
Please note that voting contributes only about 10% to your final scores. We will NOT automatically choose winners based on the highest number of likes and comments. The essence is not to make this process competitive. We are more concerned about helping our Finalists spread the word about the work they do and getting friends like you to support their work.
Keen on Voting? Get started now: http://bit.ly/ODIC2019Vote
Voting ends at 11.59pm on Monday 24th January 2020 (WAT)
Best Wishes!