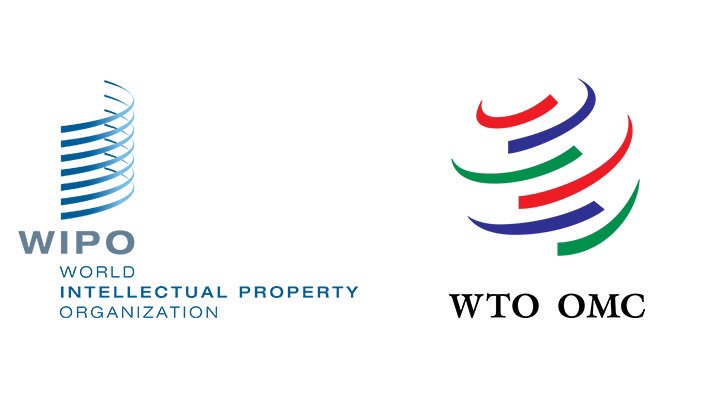 WIPO-WTO Colloquiums 2020 for Intellectual Property Teachers – Geneva, Switzerland (Funding available)
Deadline: March 15, 2020
Applications are open for the WIPO-WTO Colloquiums 2020 for Intellectual Property Teachers. The World Intellectual Property Organization (WIPO) and the World Trade Organization (WTO) are jointly organizing a two-week colloquium for teachers of intellectual property from developing countries and countries with economies in transition. The 17th colloquium will take place in Geneva, Switzerland from June 15-26, 2020.
The programme aims to provide those teaching and researching in intellectual property and closely related disciplines with an update on the activities and instruments of WIPO and the WTO.
It will focus on policy issues under negotiation or discussion in the two organizations, and place these issues in their wider legal and policy contexts. The colloquium aims to strengthen the capacity of universities in developing and transition countries to develop national expertise in intellectual property, thereby building their capacity to provide policy support on current negotiations or discussions in WIPO and WTO.
The colloquium will further strengthen and give structure to the exchange of practical information on relevant national or regional experiences between university teachers and the two Secretariats. Emphasis is laid on enabling participants to develop practical strategies for improving teaching methodologies. To maintain the momentum, it will encourage the establishment and strengthening of contacts between participants and trainers and experts for continuing dialogue and cooperation on intellectual property teaching and research.
Scholarship
Scholarships are available from WIPO and WTO. Scholarships cover:
Return ticket
Any fees related to the Colloquium
Full board and lodging
Medical insurance
Eligibility
To be eligible for consideration, an applicant for the 27 funded places must currently work as a university teacher in intellectual property in a developing country or in a country with an economy in transition, and have at least five years' teaching experience. In addition,
An ongoing role in policy analysis or advice with respect to WIPO or WTO discussions or negotiations is desirable
An established track record in research and publication in the field of intellectual property is also desirable
Applicants must have an advanced degree and teaching experience in intellectual property law or international law/economics/management with a specialization in intellectual property
Applicants must have an excellent knowledge of English
Application
Applicants should identify a specific topical intellectual property policy or legal issue that is currently under active debate or review in the applicant's country or region, on which he/she would be ready to make a short presentation and prepare a paper for subsequent publication. A one-page summary of this presentation must accompany the application form.
For more information, visit WIPO-WTO Colloquiums.