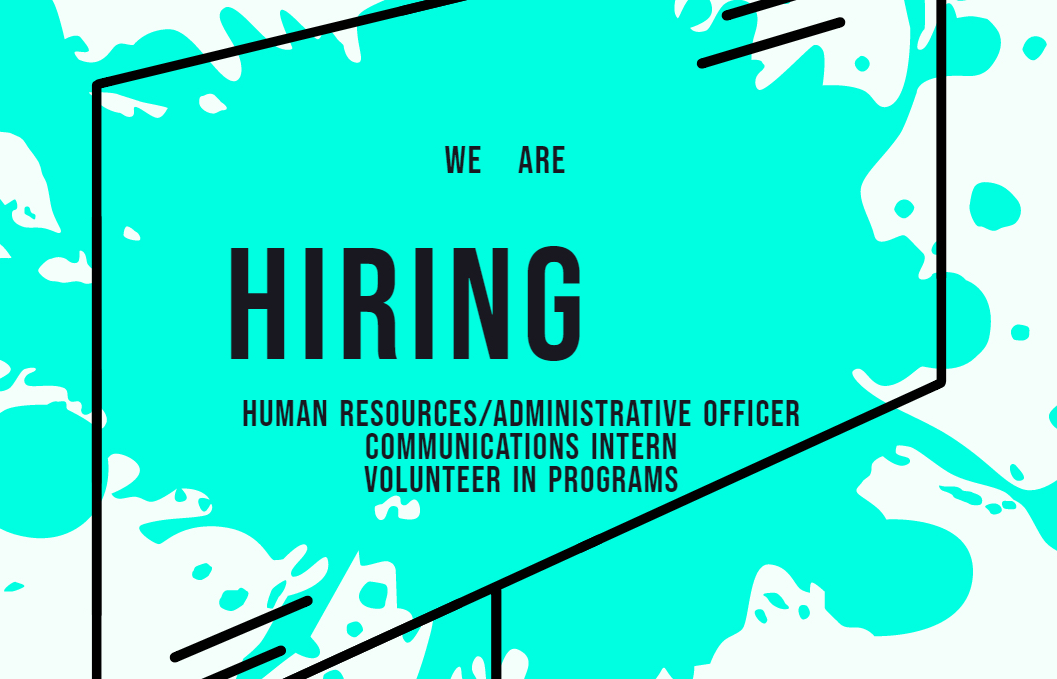 Inclusive Friends Association (IFA) is hiring a Human Resource Admin Officer and other positions in Abuja, Nigeria
Deadline: January 31, 2020
Inclusive Friends Association (IFA) is recruiting a Human Resource Admin Officer and for other positions in Abuja, Nigeria. Inclusive Friends Association (IFA) is a Person with Disability (PWD) woman-led non- profit and non-governmental organization that employs data to address inclusion and participation challenges of over 30 million PWDs in Nigeria through advocacy, training, and research. At IFA, they envision a world where PWDs are supported to live fulfilled lives in their communities and they constantly look forward to hiring individuals that would share this vision with us.
IFA focal areas of work are Democracy, Good Governance, and Gender. Located in Abuja, IFA is an innovative and consistent leader within the Disability community as well as in the democracy and governance space with a wide network of allies, stakeholders and various PWD groups nationally, which are instrumental to the success of its programs.
The objective of the Job
To ensure all Human Resource (HR) operations run smoothly and perform some administrative support to the organization guided by our policies and procedures.
IFA invites applications from qualified females (preferably those with disabilities) to fill the following position:
Human Resources / Administrative Officer
Location: Abuja, Nigeria
Reports to: Executive Director
Deadline: January 31, 2020.
Eligibility
BSc/BA in business administration, social studies or relevant field; further training experiences will be a plus.
Two (2) – Three (3) years of experience as HR/Admin Officer or HR administrative assistant.
Excellent computer skills, Microsoft Office suite and demonstrated skills in database management and record-keeping.
Good verbal and written communication skills
General knowledge of employment laws and best practices
Substantial management and organizational skills
Have been engaged in a volunteer effort
Any experience working with PWDs is desirable, but not required
OTHER POSITIONS
Communications Intern
Location: Abuja, Nigeria
Reports to: Program Manager
Deadline: January 31, 2020
The objective of the Job: IFA is looking to recruit an organized and motivated female with a Communications background for a four-month internship.
Volunteer in Programs
Location: Abuja, Nigeria
Reports to: Program Manager
Deadline: January 31, 2020
The objective of the job: Work in the programs department to implement project activities and monitor different levels of results.
Application
Download the application from the link attached
Fill and submit your application with CV and Cover letter to [email protected]
In the subject line of the email please write the job title you are applying for with your name. Example: Human Resource/Admin: Ruth Abraham
Note: Qualified Females with disabilities will be given first consideration.
Click here to download the application form.
For more information, visit Inclusive Friends Association.