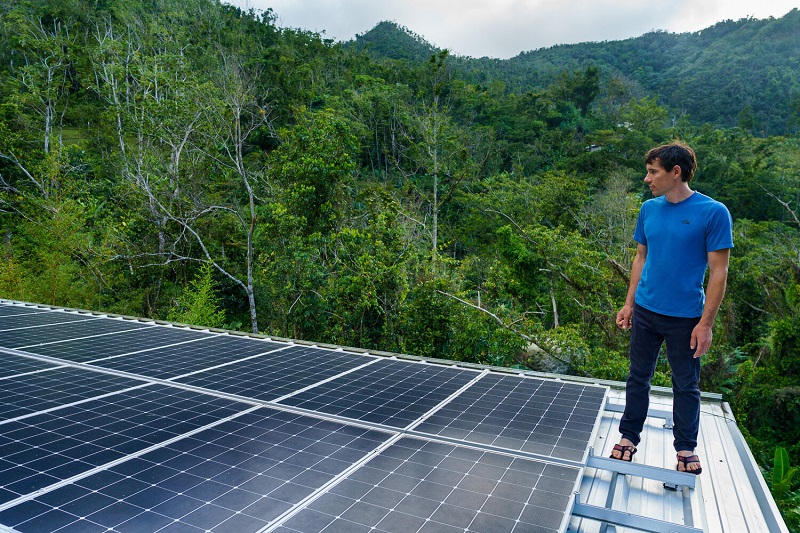 Honnold Foundation Grant Program 2020 for Solar Energy Projects (Up to US$100,000)
Deadline: February 7, 2020
The Honnold Foundation is now accepting grant applications for their Spring 2020 Grant Cycle! The Foundation provides unrestricted grant funding to organizations or projects that use solar energy to increase social and economic equity and reduce environmental impact.
The Honnold Foundation reduces environmental impact and addresses inequality by supporting solar energy initiatives worldwide. The Honnold Foundation envisions a world where all people have equal access to opportunity and live in balance with the environment.
They believe in solar as a proven, environmentally sound solution to global energy poverty, and they award grants to bold and ethical organizations driving innovation in the solar industry.
Grant
Grant awards are typically no larger than US$100,000.
Eligibility
Both domestic and international organizations may apply.
The project/organization focuses on solar energy 
The project/organization has the capacity to build solar infrastructure OR has a partner that has the capacity to build solar infrastructure  
The project/organization serves underserved/marginalized communities
The project/organization reduces social or economic inequity
The project/organization reduces environmental impact
The organization is community-based and/or has a clear community connection
Organizations must have 501(c)3 status or equivalent status within their country of operation
Application
The Honnold Foundation grant application has two rounds:
Organization and Project Summary (this application) — an explanation of your work and your funding proposal. No budget or detailed description is required for this round. The organisers use this round to determine basic eligibility for Honnold Foundation Funding. Application due: February 7, 2020 at 5pm Eastern Standard Time (EST).
Full application — eligible applicants will be invited to complete the full application following staff review of the Organization and Project Summary no later than February 14, 2020.
For more information, visit Honnold Foundation Grant.