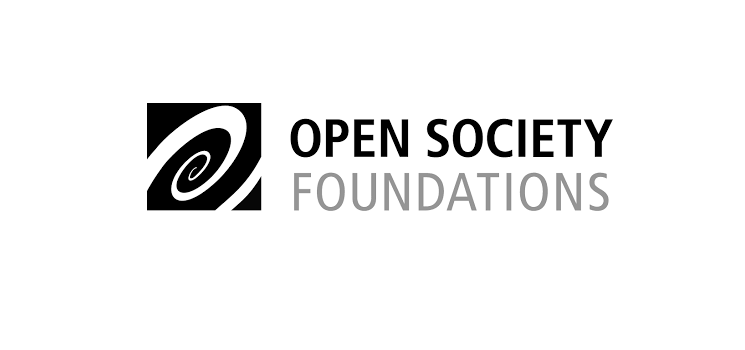 Hot Job: Open Society Foundations (OSF) Seeks a Learning Partner in the Office of the General Counsel in London (Salary of £67,300)
Deadline: February 16, 2020
Do you want to use your instructional design, learning and communications skills and experience to help make the world a better place? Open Society is seeking a Learning Partner based in London for the Office of the General Counsel – the legal team.
This position will lead improving the legal team's effectiveness by supporting stakeholders – through efforts including design, development and delivery of learning and communications initiatives globally — to understand legal and regulatory considerations relevant to their work, including the ability to identify and respond appropriately to legal and regulatory risks.
Responsibilities
As a Learning Partner at Open Society you will:
Develop and manage implementing a long-term global education and internal communications strategy with the objective of promoting and enabling a culture where all foundation staff take responsibility for identifying legal and regulatory risks as they work, and know how to respond appropriately.
Coordinate input from subject matter experts and other stakeholders, including OGC leadership and OSF's centrally co-ordinated learning, talent development and internal communications teams to build relevant and accessible tools, learning interventions and communications.
Develop and manage implementating OGC's internal communications strategy, including OGC intranet outputs.
Develop and manage implementing measures of impact/effectiveness to inform continuous improvement of education efforts, learning materials and communications.
Benefits
Ample opportunities to learn and grow, from annual professional development allowances to onsite trainings and brown bag lunches with visiting experts.
Top-notch benefits and perks designed for your well-being and a healthy work-life balance. With some variability according to location, this includes generous time off, flexible work arrangements, employer-paid health insurance, generous retirement savings plan, progressive paid parental leave, reproductive and family planning support, sabbatical opportunities, and much more.
A commitment to creating a diverse and inclusive workplace that enables everyone to bring their full self to work and make a positive impact on the world.
Salary
The salary for this position starts at a minimum of £67,300. Your offer will be based on your level of experience.
Eligibility
7-10 years progressive experience in communications, organizational design and learning and instructional design
Deep technical expertise in talent development including e-learning and learning management systems
Strong communication, relationship and project management skills with solutions orientation
Effective group facilitation and presentation skills
Eager to build rapport with colleagues, work in a collaborative environment, and empower others
Experience working with highly technical content covering for example, business processes, legal compliance topics or policies and procedures
Willingness to travel approximately 20% of the year
Desirable (but not required):
Experience applying expertise in a complex international organisation or legal field a plus
Thorough knowledge of adult learning theory and practice
Commitment to inclusion and openness
Application
For more information, visit Open Society Foundations.