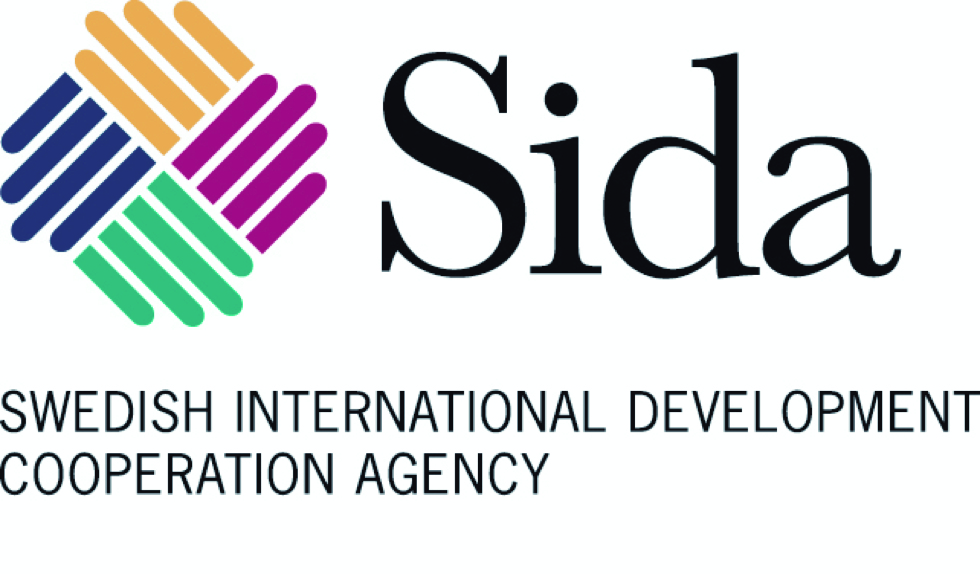 Sida International Training Program on Media Regulation in Africa 2020
Deadline: April 1, 2020
Applications for the Sida International Training Program on Media Regulation in Africa 2020 are now open. This ITP is a fellowship programme that provides a forum and platform for constructive, creative dialogue between high-level representatives from media, government and civil society on how to improve self-regulatory and regulatory frameworks for media.
The overall objective of this programme is that the participants and their supporting organisations should contribute to the promotion and protection of the institutional frameworks that govern self-regulation of the media sector. More specifically, this programme aims to contribute to the development of self-regulatory frameworks for the media sector, strengthening the institutional and organisational capacities among relevant stakeholders and contributing to national reform and change processes.
The Swedish International Development Cooperation Agency (Sida) has commissioned NIRAS Sweden AB to organise this ITP in cooperation with International Media Support (IMS), Fojo Media Institute/Linnaeus University, and Global Reporting Sweden AB.
Duration
Part 1: September 7-25, 2020 in Sweden
Part 2: 2 weeks in February, 2021 in one of the participating countries
Benefits
At the end of the training programme, participating individuals and organisations shall have obtained:
Increased knowledge about media and freedom of expression in relation to media policy.
Extended professional national, regional and international networks.
Greater awareness of human rights, gender equality and security for journalists and media actors.
Increased knowledge and capacity to inititate structured, long-term transformational work within and outside the respective organisations.
Eligibility
Applicants to the programme should:
Hold a key position in their organisation, with influence on a strategic level
Have the drive and power to initiate and drive change processes
Be highly proficient in English
Hold a relevant academic degree
Be available and motivated for active participation through the whole training programme.
Application
A soft copy of the application should be submitted by e-mail to the programme organiser at [email protected] no later than April 1, 2020.
If a scanned copy is not possible, the original application shall be submitted to the nearest Swedish embassy/consulate no later than April 1, 2020. The embassy/consulate will then forward the hard copy to the organiser
For more information, visit Sida ITP.