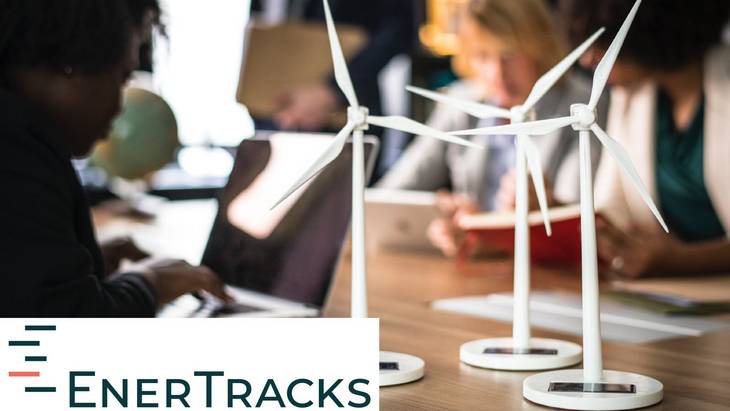 Agora Energiewende EnerTracks Fellowship Programme 2020 (Stipend available)
Deadline: March 1, 2020
Applications are open for the Agora Energiewende EnerTracks Fellowship Programme 2020. The Fellowship is aimed at thought leaders working in the fields of energy system transformation and climate change. The Fellowship will take place from May 4 to June 12, 2020.
During their six-week stay in Berlin, the fellows will have the opportunity to dive deep into a wide range of energy system transformation topics and to discuss solutions with Agora Energiewende experts on concrete questions concerning their country's energy transition. The objective is to strengthen their ability to solve complex and dynamic issues to accelerate the varying energy transitions in their respective countries.
The EnerTracks training programme was developed by Agora Energiewende in cooperation with the Renewables Academy (RENAC) supported by the International Climate Change Initiative of the Federal Ministry for the Environment, Nature Conservation, and Nuclear Safety (Bundesministerium für Umwelt, Naturschutz und Nukleare Sicherheit). This multi-disciplinary programme aims to deepen and foster international expertise on how to tackle the energy transformation worldwide. EnerTracks offers practical lessons, online courses, academic training, and one-on-one coaching.
Benefits
Fellows get access to
40 hours of teaching sessions
40 hours individual reading in preparation for each session
5 hours of one-on-one mentoring
Access to the EnerTracks alumni network
Financial support, including a travel grant, fully-covered accommodations, fully-covered transportation tickets, a daily stipend, and available office space
Eligibility
Open to individuals with nationalities from eligible countries currently employed and working in the power sector for think tanks, non-governmental and not-for-profit organisations, civil society organisations or in academics.
Application
Prepare in one single PDF document:
Your CV/resume
A letter of motivation (max. 500 words; around 4000 characters with spaces), describing:

the specific research topic you would like to expand on with your Agora mentor AND how this topic relates directly to you work. If you are working on one of the highlighted topics mentioned in the section "Who we are looking for", please specify.
What are your current responsibilities in your organisation and how would this fellowship support your career objectives?
Use the following naming convention for this document: lastname_firstname_fellowship_spring2020 (ex.: smith_joan_fellowship_spring2020). Documents should be submitted in English.
For more information, visit EnerTracks Fellowship.