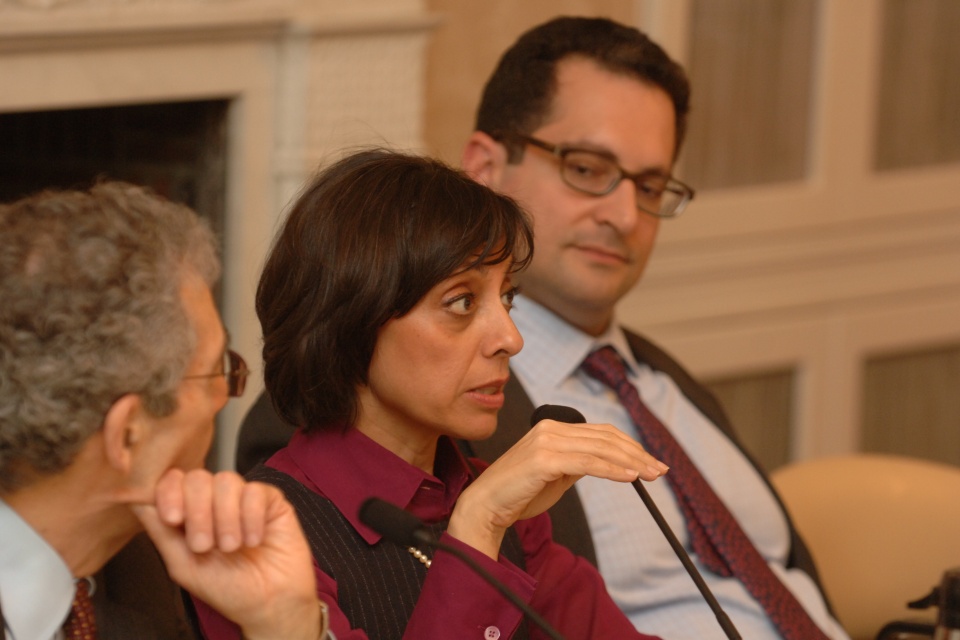 Edward R. Murrow Press Fellowship 2020 for US Citizens (Stipend of $75,000)
Deadline: March 1, 2020
Applications are open for the Edward R. Murrow Press Fellowship 2020. Launched in 1949, the Edward R. Murrow Press Fellowship seeks to promote the quality of responsible and discerning journalism that exemplified the work of Edward R. Murrow.
One CFR resident fellowship is awarded each year to a distinguished foreign correspondent or editor. The fellow spends ten months full time in residence at CFR's headquarters in New York. The program enables the fellow to engage in sustained analysis and writing, expand his or her intellectual and professional horizons, and participate in CFR's active program of meetings and events. The fellow is part of the David Rockefeller Studies Program, CFR's think tank, alongside the program's full-time, adjunct, and visiting fellows, whose expertise extends across the broad range of significant foreign policy issues facing the United States and the international community.
Award
The duration of the fellowship is ten months, beginning in September. The program awards a stipend of $75,000 as well as a modest travel grant. The fellow is considered an independent contractor rather than an employee of CFR and is not eligible for employment benefits, including health insurance.
Eligibility
Applicants must be U.S. citizens.
Applicants must have distinguished credentials in the field of journalism.
Applicants must have covered international news as a working journalist for print, broadcast, or online media widely available in the United States.
Selection Criteria
Selection as a Murrow Fellow is highly competitive and is based on a combination of the following criteria:
Professional experience as a foreign correspondent or editor
Firm grounding in foreign policy
Clear, creative, and original application statement
Application
For more information, visit Edward R. Murrow Press Fellowship.