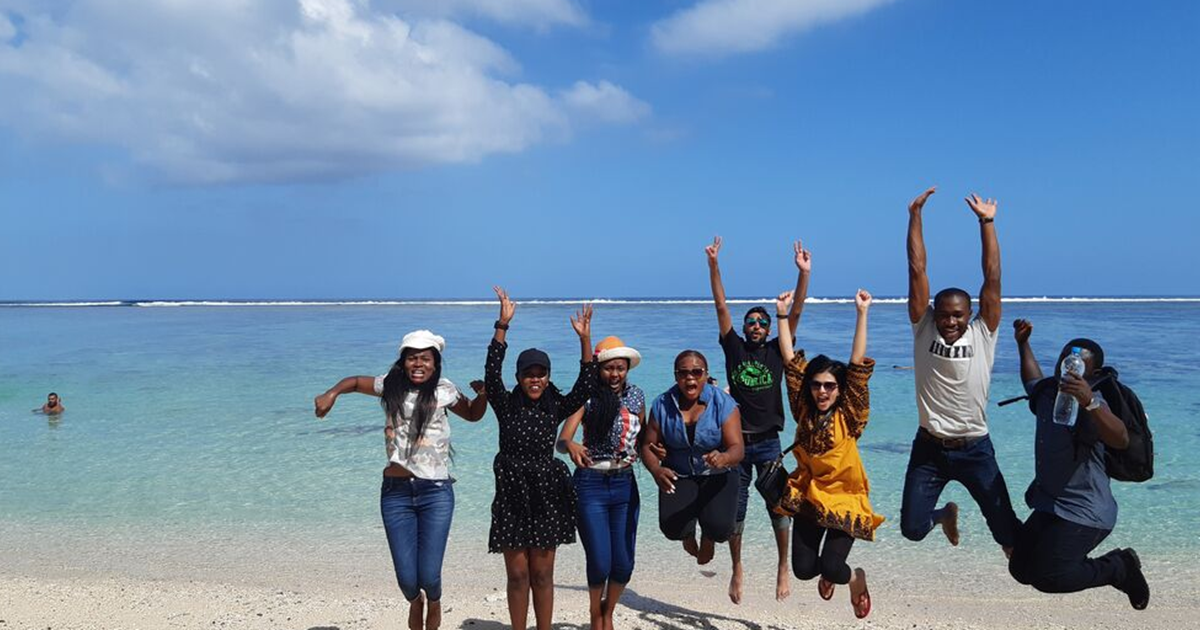 ACU Global Summer School Grants 2020 for UK Undergraduates (up to GBP £2,000)
Deadline: March 4, 2020
Applications are open for the ACU Global Summer School Grants 2020. The Association of Commonwealth Universities is excited to once again be supporting undergraduate students from UK member universities to attend a summer school overseas. 17 grants are available.
Taking part in an international summer school is a great way for students to learn new skills, increase their intercultural understanding, and build diverse new networks. And universities benefit too – hosting a summer school helps to raise their profile, attract international students, and develop new global partnerships. Successful applicants will be required to submit a short-written report or video on their experiences to the ACU within a month of their return.
The grants, which are funded by the kind legacy of Major Harold William Paxton, are aimed particularly at students from low-income families, care leavers, and students who are the first in their family to attend university.
Grant
The maximum grant amount is GBP £2,000. This is intended to contribute to registration fees, travel to and from the summer school, and visa and vaccination costs. Successful applicants are responsible for arranging their own flights, registering for the summer school in question, and making their own visa and vaccination arrangements.
Eligibility
To apply, students must meet the following criteria:
Registered as an undergraduate at an ACU member university in the UK
A UK national who is ordinarily a resident in the UK, or someone with refugee status in the UK
In addition, students must also meet at least one of the following criteria:
From a family with a combined annual parental income of under GBP 25,000
The first person in their family to go to university
A care leaver
Application
Submit the application form to the International Office / Global Mobility Office of your home university. The university will carry out an internal selection process and nominate two candidates to the ACU by Wednesday 4 March. Internal deadlines may vary so check the deadline with your university before applying.
For more information, visit ACU Global Summer School Grants.