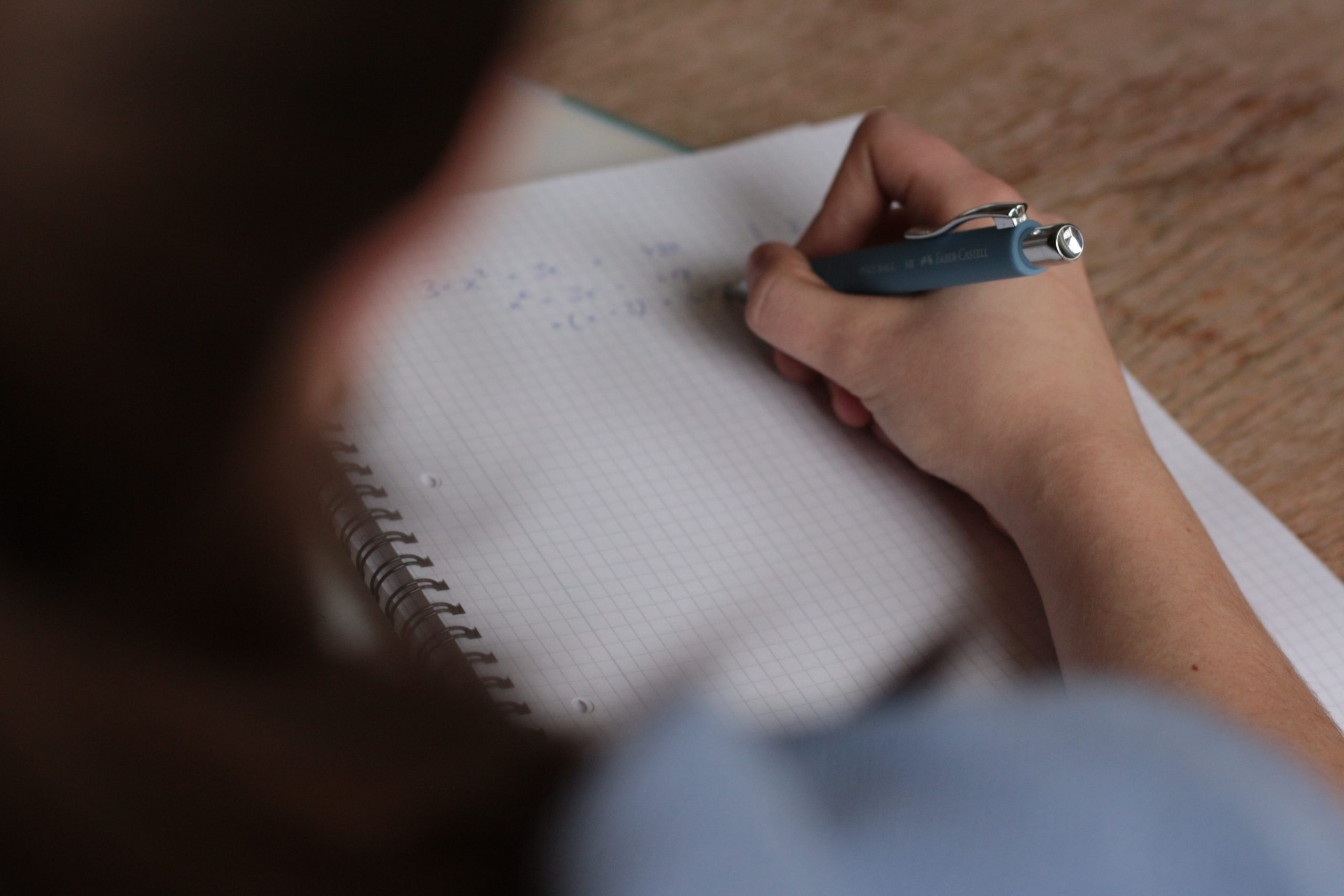 The SIE Exam and why you should consider taking it
In 2015, the Financial Industry Regulatory Authority (FINRA) introduced a proposal amending how candidates can qualify to sell securities. They recognized that different exams were testing over the same information, making them redundant. They decided to remove this redundant information from certain tests, and combine it all into one exam, the Securities Industry Essentials (SIE) Exam.
This exam contains 75 questions covering basic financial products and their risks, prohibited practices, and functions of regulatory agencies.
Every person attempting to be licensed in securities after October 1, 2018, must pass this exam. Those who were licensed before this date are exempt, but since the information covered in the exam is elemental anyone already licensed should be aware of and comfortable with the information.
Who can take the SIE Exam?
The SIE Exam can be taken by anyone over the age of 18. The results are valid for four years after taking it, and you do not have to be connected to a broker when you take the exam.
Who has to take the SIE Exam?
Anyone who plans to become licensed to sell securities will need to take the SIE Exam before qualifying for a license. The SIE Exam is a prerequisite for Series 6, 7, 22, 57, 79, 82, 86, and 99 qualification exams.
Who else can benefit from taking the SIE Exam?
While financial advisors aren't required to be licensed, they typically offer investment services as a part of their customer portfolios. If you plan to become an investment advisor, getting started with the SIE Exam can help you begin earning the credentials you need as a part of your advisement services, even if you haven't earned a bachelor's degree yet.
Studying for and passing the SIE Exam can arm you with knowledge regarding securities and investments, adding to your resume and showing initiative to future employers.
What do you need to do before taking the SIE Exam?
Before signing up to take the proctored test, you should give yourself enough time to study the information. FINRA offers an outline and practice test on their website, but to set yourself up for your best chance of passing the exam make use of these study tips. You could also consider hiring an SIE Exam tutor for your best chances at passing the exam on the first try. The exam costs $60. If you do not pass with a score of at least 70%  you can make multiple attempts, but if you fail you must wait thirty days before your second attempt. If you fail again, you must wait thirty more days. And any future fails will result in a wait time of an additional 180 days. Be sure you are ready before signing up!
The SIE Exam is the first in a series of exams required for anyone who wants to sell, trade, or advise clients regarding securities. Anyone who is interested in a career in financial planning would benefit from learning this information and passing the test.
For more articles, visit OD Blog.