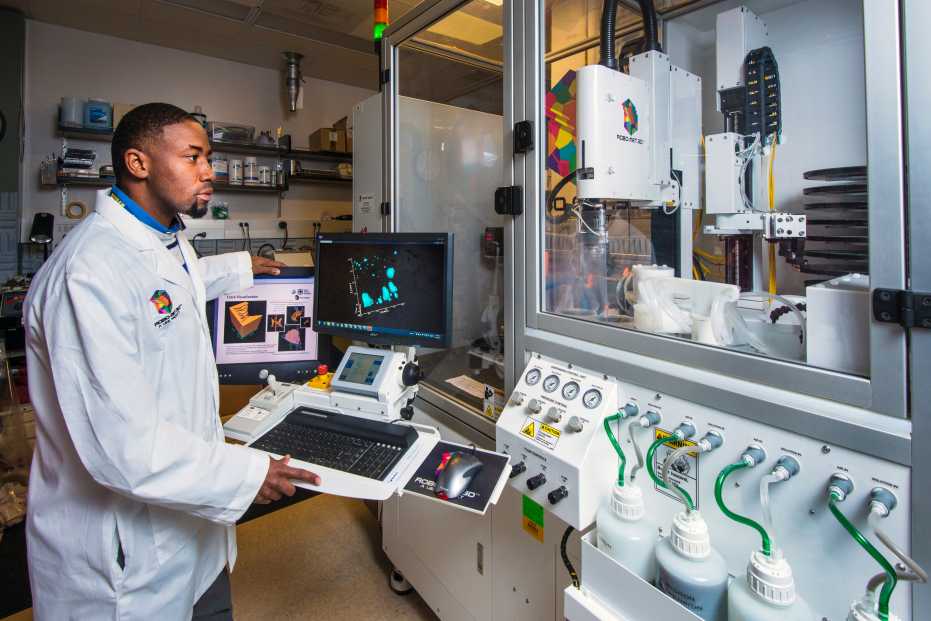 ETH for Development (ETH4D) Visiting Student Grant 2020 for Masters or Doctoral Students from LMICs (up to 10,000 CHF)
Deadline: April 30, 2020
Applications for the ETH for Development (ETH4D) Visiting Student Grant 2020 are now open. The ETH4D Visiting Student Grants aim at bringing a collaborating doctoral or master student from low and middle income countries to ETH Zurich for a research stay of 2-3 months.
The student will spend the exchange stay at an ETH partner laboratory to learn new methodologies, technics or develop his/her research project in a new academic setting. Moreover, she or he will expand her or his academic network.
Funding
The grant covers the following expenses up to a maximum of 10 kCHF:
Living allowance for the duration of the research stay: 2.3 kCHF per month
Economy roundtrip ticket (max. 2 kCHF)
Visa fees
The awarded grant will be transferred to the ETH professors' account. The hosting professor is in charge of the administration and reporting of the finances.
Eligibility
Open to doctoral or advanced masters students who are registered at a university or research institute in a country listed in the OECD/DAC list 2018-​​2020.
Preference will be given to students from lower income countries.
It is a requirement that the doctoral or master student and the hosting ETH professor have been in contact before the research stay.
Application
Application Documents for an ETH4D Visiting Student Grant comprise:
Completed Application Form
Motivation letter of the doctoral or master student
CV of the doctoral or master student, including publication list
Support letter of the hosting ETH professor
The application needs to be submitted by the ETH professor hosting the doctoral or master student to ETH4D. Applications directly sent by doctoral or master students will NOT be considered. The application needs to be sent in one single pdf document to [email protected]
For more information, visit ETH4D.