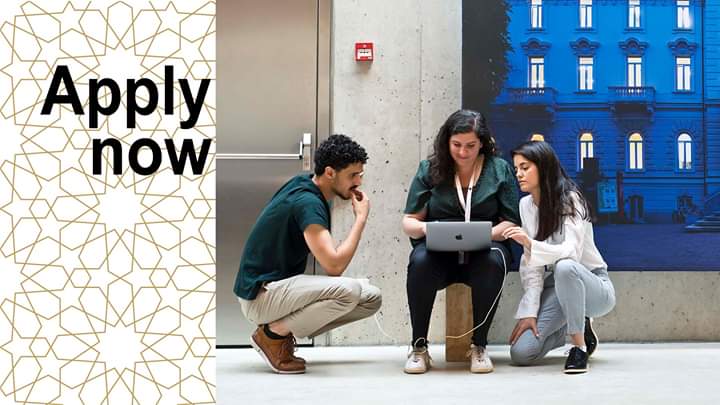 Call for Volunteers: Middle East Mediterranean (MEM) Summer Summit 2020 in Lugano, Switzerland
Deadline: May 30, 2020
Call for Volunteers are now open for the Middle East Mediterranean (MEM) Summer Summit 2020. The Università della Svizzera italiana is looking for proactive people interested in volunteering for the MEM Summer Summit 2020, to be held on August 20-30, 2020 in Lugano, Switzerland.
Volunteers play an important role in supporting the MEM Summer Summit and are key to creating a positive and welcoming atmosphere for the young change-makers, speakers and guests while assisting the team in the smooth and professional running of the ten-day event. Volunteers can get involved in the entire Summit, or in either the Seminar or the Forum.
Benefits
By acting as a volunteer at the MEM Summer Summit, you will enrich your CV with an exciting experience. At the end of the event, you will be issued with a Certificate of attendance mentioning the tasks you completed and responsibilities involved. Students of USI's PMP, MEP or MEPIN degree programmes may obtain credits from the Volunteer Programme.
Volunteers can make the most of the opportunity to work in a dynamic and cooperative team of professionals, build hands-on experience from observing what goes on behind the scenes of an international event, get inspiration for their future, and enrich their personal cultural baggage.The Volunteer programme offers learning and networking opportunities within an international environment: speakers and guests from NGOs, governmental institutions and prestigious universities.
Please note that accommodation and travel are not covered, hence have to be borne by the volunteers. However, food and drinks will be free for volunteers while on duty; and the official MEM Summer Summit shirt they receive remains their property.
Eligibility
Applicants should:
Be over 18 years of age
Preferably, be enrolled in a Swiss university
Have a very good command of English (additional language skills are a plus)
Preferably, have a keen interest in politics, society and culture of the Middle East Mediterranean region
Have a genuine interest in or some experience of event management, hospitality and communication
Application
If you are interested, send a copy of your CV and a motivation letter to the following address: [email protected] specifying "MEM Volunteer Programme" in the subject.
For more information, visit MEM Summer Summit.