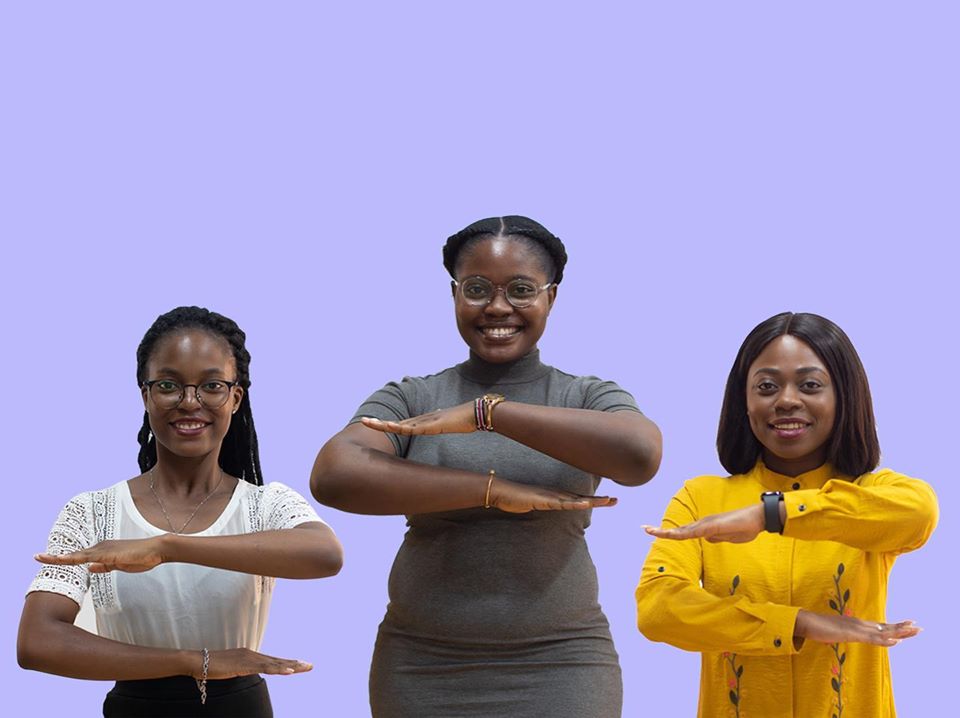 Flutterwave International Women's Day Grant 2020 for Women-led Businesses in Africa (grant of $1,000)
Deadline: April 6, 2020
Applications are open for the Flutterwave International Women's Day Grant 2020 for Women-led Businesses in Africa. This grant will be awarded to women-led businesses in the following African countries: Nigeria, Kenya, Ghana, Rwanda and South Africa.
Flutterwave was founded in 2016 by a team of ex-bankers, entrepreneurs and engineers. They decided to provide the award-winning technology core needed to provide businesses all around the world a powerful, reliable and intelligent payments gateway. Flutterwave provides the easiest and most reliable payments solution for businesses anywhere in the world. Flutterwave's vision is to make it easier for Africans to build global businesses that can make and accept any payment, anywhere from across Africa and around the world.
Grant
One business will be selected from each of the eligible countries to receive a grant of $1,000.
Eligibility
The grant is open to businesses located within the following countries; Kenya, Nigeria, Ghana, Rwanda and South Africa.
The grant is open to businesses with the above-named countries founded by individuals aged 21 years or over.
Employees of Flutterwave and their close relatives and anyone otherwise connected with the organisation or judging of the competition are exempted from participating.
There is no entry fee and no purchase necessary to apply for this grant.
By applying for this grant, an entrant is indicating his/her agreement to be wholly bound by the terms and conditions.
Only one entry will be accepted per business. Multiple entries from the same business will be disqualified.
Application
Before you begin your application, read the terms and conditions.
The winner will be notified by email within two weeks of the closing date for entries. If the winner(s) cannot be contacted or do not claim the grant within 14 days of notification, the Company reserves the right to withdraw the grant from the winner(s) and pick a replacement winner.
For more information, visit Flutterwave International Women's Day Grant.