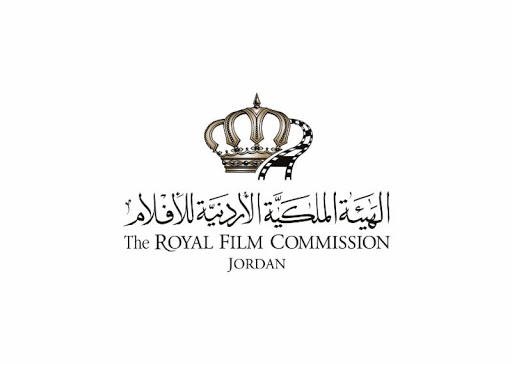 Royal Film Commission Narrator for Screenwriters Workshop 2020 in Amman, Jordan
Deadline: April 12, 2020
Applications for the Narrator for Screenwriters Workshop 2020 are now open. Narrator for screenwriters is an annual workshop held for five days, in which a number of independent Arab screenwriters participate in the script of their first or second feature feature film.
Each year, participants meet with mentors for five days, during which they work extensively on developing scenarios for their feature films in an environment that stimulates creativity and creativity. Each participant in the workshop will have the opportunity to work individually directly with the mentors, who will provide the participants with advice focused on improving the skills of filmmakers and the level of their projects, taking into account the privacy and the many individual options available to each of them.
The sixteenth edition of the Narrator for Screenwriters Workshop will take place between November 29 – December 6, 2020 at the Finan Ecological Inn located in Wadi Finan in Southern Amman, Jordan.
Eligibility
Full feature film scripts are accepted.
Arab writers can apply to participate, regardless of their place of residence.
The submission is open to independent screenwriter, co-writer or director writer.
Those eligible for progress are writers who work on their first or second feature length fiction projects.
Applications from graduates of previous workshop sessions will not be considered.
Application
Basic requirements for submission: (All requirements are submitted through the form)
Submission letter: A letter to present yourself and your project (in English, maximum 500 words)

There is no specific version of this message; it is assumed that you will introduce the organizers to the text and what you expect to benefit from the workshop.
For example: Why would you come to the workshop? Do you collaborate with a co-writer or director on the project? Do you intend to produce the project and what is the status of the project in the submission stage?

A long, complete narrative film: The script must contain a title page, in which the writer's name and the project name are found, as well as the registration number.
Summary describing the text in Logline: one or two sentences describing the project (in English, 75 words max).
Summary describing the text in Synopsis: Summary describing the text on one page (in English, maximum 500 words)
Cinematic Vision and Motivation: Describe the vision and creative approach to the project and why you want to tell this story. (English, maximum 500 words)
Author CV: in the form of a paragraph and not a practical CV or a list of works. (English, 350 words maximum)
Links to previous works: short films, feature films, or feature or short documentaries.

Ensure that all previous work submitted is translated into English
To participate, complete and submit the online application form.
For more information, visit Narrator for Screenwriters Workshop.