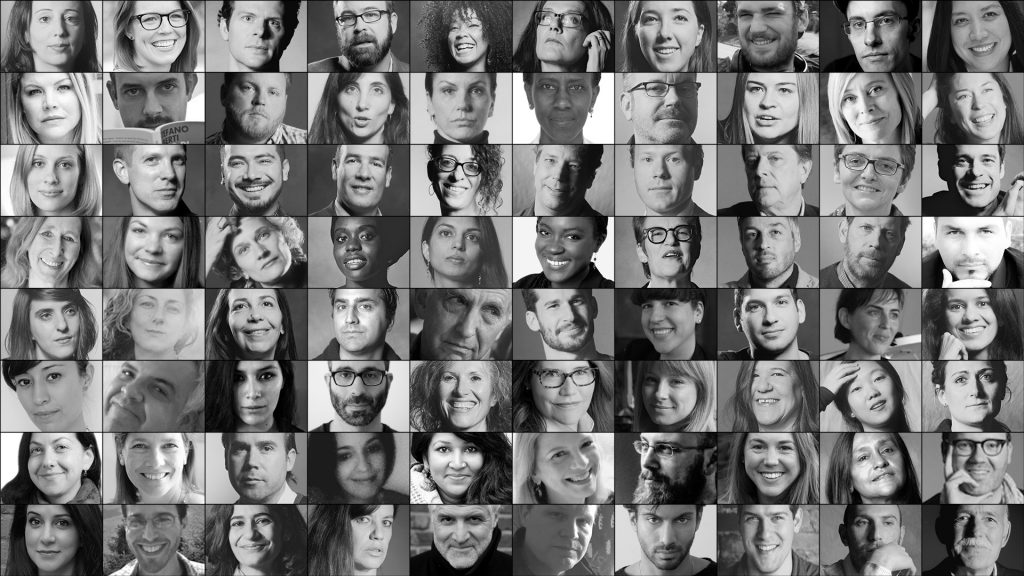 Logan Nonfiction Program Fall 2020 at Carey Institute for Global Good
Deadline: June 2, 2020
Applications are open for the Logan Nonfiction Program Fall 2020. The Logan Nonfiction Program offers two fellowship classes per year—one in the fall (October-December) and one in the spring (February-April).
They welcome between 10-20 nonfiction writers, documentary filmmakers, photojournalists, podcasters and multimedia creators per class. Fellowships range between 5-10 weeks and take place on the Carey Institute for Global Good's historic 100-acre campus in upstate New York.
Cost
Fellows are provided lodging, meals, workspace, professional guidance and community;
There is no fee to apply to the Logan Nonfiction Program. Accepted fellows do not need to pay tuition or residency fees, but do need to fund their travel to the area. There is no reporting stipend or grant associated with the program.
Eligibility
The Logan Nonfiction Program accepts applications from: nonfiction writers, photojournalists, documentary filmmakers, podcasters, radio reporters and multimedia creators
Applicants must be at work on a long-form project in order to apply (e.g.: an article, book, film, collection, podcast, etc.).
They accept applications from academics, memoirists and non-professional journalists, as long as the intended audience of the project is the general public and the work is deeply reported.
They are particularly interested in supporting projects that examine the most pressing issues of the day, including but not limited to: conflict and security; democracy and governance; education; environment and climate change; food security; gender, race, sexual orientation, disability and intersectionality; globalization; health; inequality and exclusion; media and journalism; social justice; and sustainability and resilience.
Selection Criteria
Fellows are selected for the program based on the quality, relevance, professional experience and promise of the applicant's work.
Application
Application Form: All applicants should submit an online application. For those without reliable Internet access, please contact [email protected] for a Word-based or mailed application form.
CV: Please be sure to include a detailed work and publishing history (with links where applicable) in your CV. Also note any previous fellowships or residencies, as well as education and professional experience.
Work Sample: Your work sample should be taken from the piece you plan to pursue during the fellowship. The sample should convey the spirit of the piece as well as your technical/craft abilities. You can provide a consecutive sample or a collection. If you are in the beginning stages of your project, please provide a detailed synopsis and chapter/scene outline.

For print—no more than 40 pages, double-spaced.
For film and audio—no more than 15 minutes of footage.

Cover Letter: Cover letters should be no more than two pages maximum. Your cover letter should demonstrate your interest in the program, a brief professional history and an overview of your project (including what you hope to accomplish in fellowship). Please also note how you heard about the program.
Letters of Recommendation: Two reference letters are required with your application.
For more information, visit Logan Nonfiction Program.