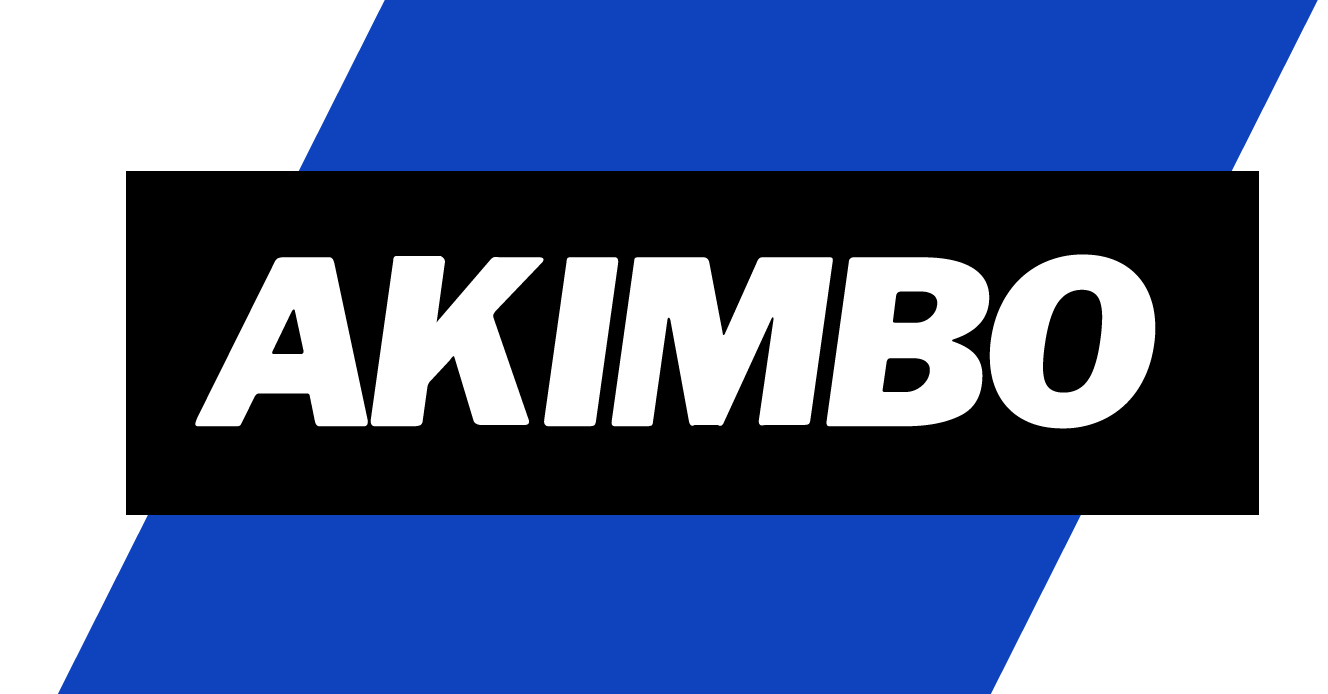 Akimbo Emerging Leaders Program 2020 for College students
Deadline: May 5, 2020
Applications are open for the Akimbo Emerging Leaders Program 2020. The Akimbo Emerging Leaders Program is a 5-day online program for college students who are looking to lead in the future of work.
Are you ready to lead?
For the longest time, school has been organized around subjects instead of skills. We go to math class to learn to pass a test about binomials. But, in reality, most of us won't use binomials later in life. What we actually learn in math class is problem-solving—a skill that is very important later in life. At Akimbo, they believe education is different than learning. Education is mandatory. Learning is something you choose to do.
The Emerging Leaders Program is for college students who are looking to learn real skills. The ones that will set them apart when they apply for jobs and lead in the future of work. This program is fast-paced. It's only five days. Participants will learn together and ship projects quickly and see things differently by the end. There's no rubric for how to do the projects, because at Akimbo, they know that there's not one right way.
Benefits
Full scholarship, no charge. Application only. Limited spots available.
Tools for how to lead and stand out as you enter the ever-changing working world
A new understanding for what it means to grow, learn, and work hard
Clarity of the work that matters to you and your path forward
Access to a community of 20,000+ people like you who seek to grow and lead through Forward Link, our online Akimbo alumni community
A new experience to stand out on your resume and a digital certificate
Eligibility
Applicants can be from anywhere in the world.
Applicants need to have a laptop and access to the internet: The program is underwritten by Akimbo. There are no tuition fees or other costs associated with the program.
Application
The organizer's goal isn't to have as many students as possible, but instead to focus on having a cohort of students who are excited to participate, find a path forward, and make change happen. Spots are limited.
They will let you know via email by May 11, 2020 if you've been selected as a finalist. Finalists will be invited to join a video call in mid-May. After the call, they will notify those who have been accepted into the program by Friday, May 15, 2020.
For more information, visit Akimbo Emerging Leaders Program.