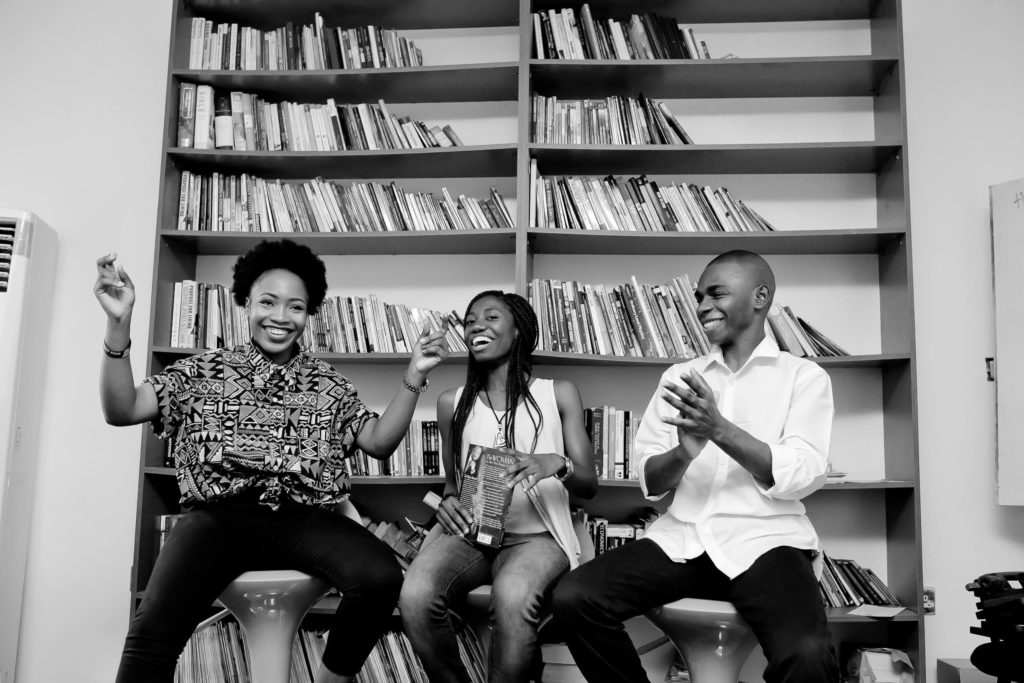 AAPD Fannie Lou Hamer Leadership Program 2020 for Black Disabled Advocates in the US (Stipend available)
Deadline: April 20, 2020
Applications for the AAPD Fannie Lou Hamer Leadership Program 2020 are now open. This program is designed for young, black disabled advocates who are committed to boosting voter registration and civic engagement across Black communities leading up to the 2020 elections.
Fannie Lou Hamer is a well-recognized civil rights activist and organizer for voting rights. Her work centered on elevating the rights of Black voters and women, particularly across the state of Mississippi. Hamer had polio as a child and later became physically disabled due to a severe beating in a Mississippi jail. In honor of her legacy and sacrifice, AAPD is proud to launch the Fannie Lou Hamer Leadership Program.
Program Phases
There are three phases to the program:
Political Educations (May and June): Participants will participate in 3 trainings with experts across the civil rights community to learn about key political issues and gain guidance on building a voting campaign. All trainings/discussions will take place via phone/video conference. Accommodations are provided upon request.
Campaign Preparation (July and August): Participants will work creatively as a cohort to build nonpartisan material (i.e flyers, blogs, think pieces, social media content, videos) that can be used online to educate communities on the issues for 2020 and promote voter participation. Participants will receive guidance, mentorship, and support from the AAPD network and civil rights advocates.
Campaign Execution (September through November): Leading up to the November 2020 elections, participants will launch their campaign across online and social media platforms. Participants will also attend and participate in the Congressional Black Caucus Annual Legislative Conference (September 16 – 20, 2020) in Washington, DC to learn further about voter engagement and to promote their recently launched campaign. AAPD will cover expense for participants to attend.
Benefits
Participants will receive a $1,500 stipend and have the opportunity to create a national nonpartisan campaign that promotes voter registration and participation.
Eligibility
The program is designed for young (ages 18 – 30) Black disabled individuals. Participants who self-identify as an individual with any type of disability are invited to apply.
They are looking for applicants that are active and passionate about their communities, who are seeking professional development opportunities, that are team players, and innovative thinkers. They highly encourage folks with the following interests and skill sets to apply: grassroot organizers, policy, communications, creatives, graphic designers, and social media.
Participants do not have to have a high school or college education to participate.
Please note that AAPD is a nonpartisan organization, meaning that they do not promote or affiliate with any specific political party or special interest group. The Fannie Lou Hamer Leadership Program is also a nonpartisan initiative.
Application
If you have any questions or would like to request accommodations for the application process, please contact Keri Gray at [email protected]
For more information, visit Fannie Lou Hamer Leadership Program.