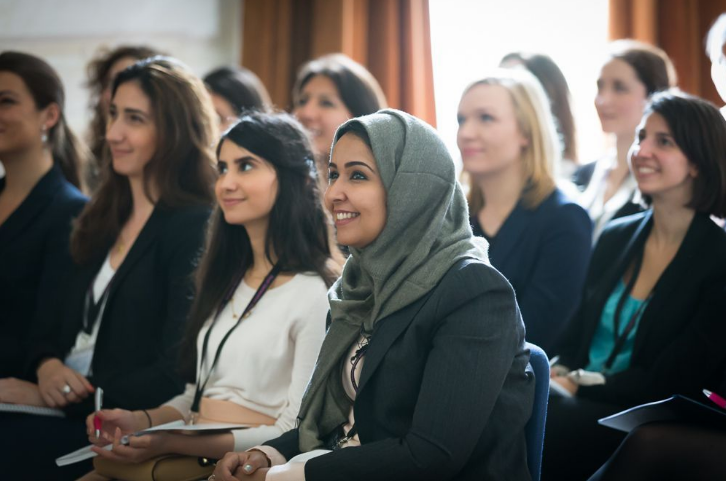 McKinsey Women Achievement Award 2020 (Win $2,500 and Mentoring)
Deadline: June 8, 2020
McKinsey invites you to apply to the McKinsey Women Achievement Award 2020, that helps them to recognize and support talented women. McKinsey is committed to creating a diverse and inclusive environment and is passionate about developing leaders.
During the application process you will be asked to complete a short online form and select up to two offices you have a connection to and/or interest in. It can be a location where you have lived or where you speak the local language. Their colleagues in this office will review your application and match you with a McKinsey mentor. The Award will help you to get to know McKinsey better.
The McKinsey Women Achievement Award is sponsored by their offices in Angola, Argentina, Australia, Austria, Belgium, Brazil, Czech Republic, Chile, Colombia, Croatia, Denmark, Egypt, Ethiopia, Finland, France, Germany, Greece, Hungary, India, Ireland, Israel, Italy, Japan, Kazakhstan, Kenya, Kuwait, Luxembourg, Malaysia, Mexico, Morocco, Myanmar, Netherlands, New Zealand, Nigeria, Norway, Pakistan, Panama, Peru, Poland, Portugal, Russia, Saudi Arabia, Serbia, Singapore, Slovakia, South Africa, Spain, Sweden, Switzerland, Thailand, Turkey, Ukraine, United Arab Emirates, United Kingdom and Vietnam, as well as their functional practices: Digital, Implementation and Operations.
Benefits
The award recipients will receive $2,500 USD
Individual 6-month mentorship from a McKinsey consultant.
Eligibility
Self-identify as a woman
Be a current student working towards a graduate or undergraduate degree OR a working professional with fewer than 5 years of work experience.
Application
To apply, please submit the following by June 8, 2020:
Your CV in English (1-2 pages max) listing most recent education information, including grades, and confirmed future education plans, including anticipated start and graduation dates. Your CV should include work experience, including part time jobs and volunteer roles, as well as extracurricular activities and achievements.
A brief essay (250 words or fewer) about your proudest or most interesting personal achievement. Please include the obstacles you overcame to reach this achievement and why it is important to you.
Academic transcripts depending on office selection: Offices in Austria, Denmark, Finland, Germany, Netherlands, Norway, Sweden require academic transcripts from high school onward. Offices in Belgium, Czech Republic, Hungary, Italy, Luxembourg, Russia, Spain, Switzerland require university transcripts.  For other offices, academic transcripts are not required, but please include your relevant grades on your CV.
Selected applicants will be invited for a short phone interview in June. Award recipients will be notified by mid-July.
For more information visit McKinsey.