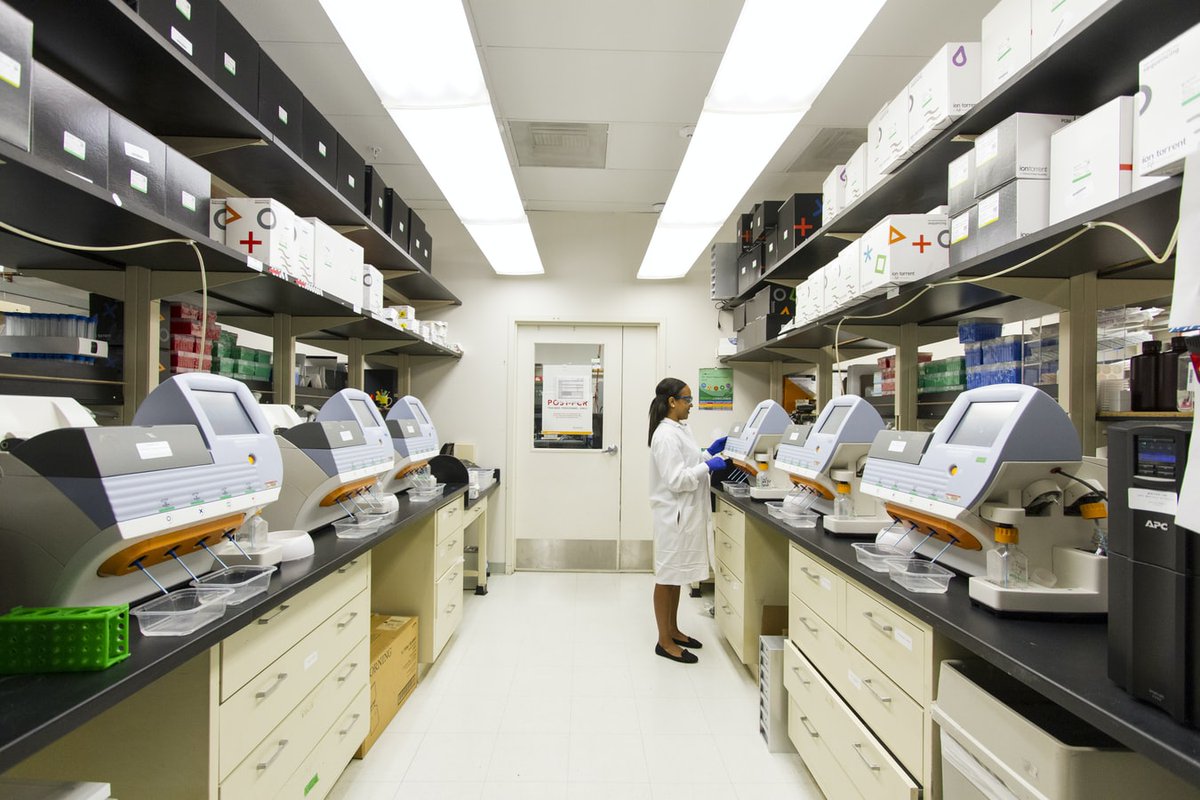 ETH4D Research Challenges 2020: Special call to Respond to COVID-​19 Outbreak on the African Continent
Deadline: May 17, 2020
Applications are open for the ETH4D Research Challenges 2020. The goal of the ETH4D Research Challenges is to enable collaborations on project-​based research between ETH researchers, non-​academic partners (i.e. Private Sector, NGOs, Governmental Organizations) and partners from the Global South to develop effective solutions for poverty reduction combining technologies, policies and a profound understanding of human behaviour.
The objective of ETH for Development (ETH4D) is to develop innovative solutions that effectively address the challenges of the global population and to educate the future leaders of sustainable development, who will work towards decreasing global poverty and inequality, as well as protecting our planet.
Grant
ETH4D RCG fund grants between 10 kCHF and 100 kCHF. The yearly budget for the entire programme is currently at 200 kCHF and is typically awarded in two separate calls for proposals. They aim to fund 3 to 6 ETH4D Research Challenge projects per year.
Eligibility
A team of academic and non-academic institutions from Switzerland and low- or lower middle-income countries can formulate an ETH4D challenge. A limited amount of funding can be used for research in upper middle-income countries, if a justification is provided.
The team must consist of at least one ETH4D member as main applicant and at least one non-academic partner (such as industry, a NGO or a policy organisation). An ETH4D member is a professor of ETH Zurich and includes his/her group members, such as doctoral students, postdoctoral researchers and senior scientists.
If the main applicant is not a professor, the proposal must be accompanied by a letter of commitment by the host professor, indicating his/her financial contribution to the project. ETH Zurich research groups, which are not yet a member of ETH4D, can also apply and will become a member if they are awarded an ETH4D Research Challenge Grant (ETH4D RCG).
At least one partner (academic or non-academic) must be from a low-or lower middle-income country. A limited amount of funding can be used for research in upper middle-income countries, if a justification is provided.
Evaluation and Selection
All proposals will be evaluated by an ETH4D selection committee consisting of three academic members of ETH4D, the executive director of ETH4D and a representative from industry, policy, or a NGO. In addition to the quality and feasibility of the research proposal, particular attention will be given to the following selection criteria:
Relevance of the project: The project has the potential to address a pressing challenge faced by poor people in low- or middle-income countries. In that sense, it tackles important – but understudied problems that affect a large number of people in low-income countries, and develops scalable solutions. Projects should provide clear arguments for why the research project differs from and/or improves upon existing or similar efforts.
Applicability: The results will be used by the partnering non-academic institution. Having a realistic long-term implementation plan and measurable goals is important. We advise applicants to be explicit about how their partner organisation (and, potentially, other organisations) will use the results of their research.
Team qualifications and diversity, as well as own financial and in-kind contributions.
Application
Application must include the following elements, in the following order:
Application form containing:

3-4 page research narrative, including background and motivation, the research plan and expected results and strategy for their implementation

Bibliography
Work packages and Milestones shown in a Gant-Chart.
Letter(s) of support from the non-academic partner(s), clearly stating the question of interest, its relevance to the organisation, and the time-related and financial contributions the partner is willing to make to the project.
CVs of all involved partners (2 pages max. per partner)
All application documents must be written in English and must be submitted electronically to [email protected]
For more information, visit ETH4D Research Challenges.