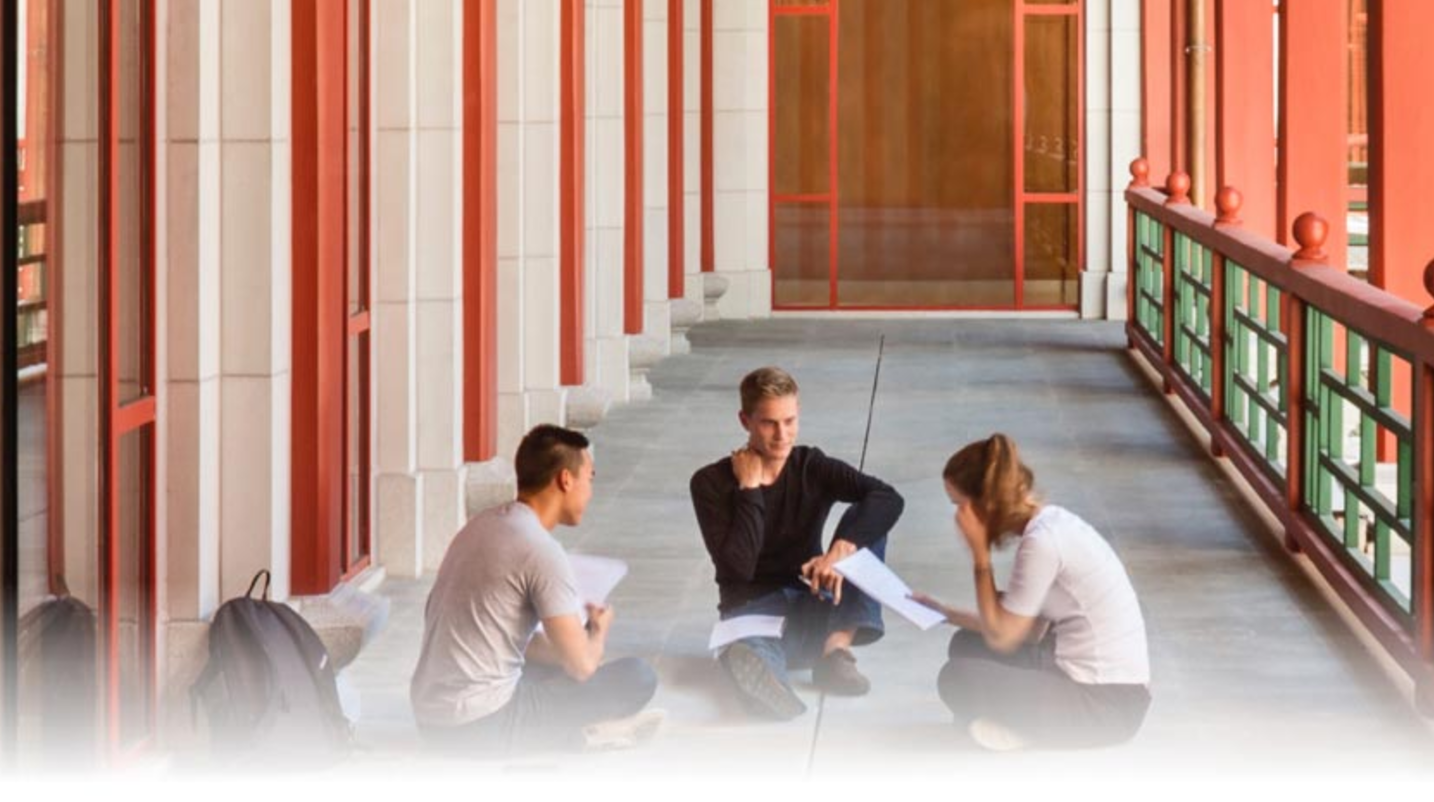 Schwarzman Scholars Program for Future Leaders to Study in China 2021-2022 (Fully-funded)
Deadline: September 22, 2020
Applications for the next cohort of  Schwarzman Scholars are now open! The scholars program is designed to identify the most promising young leaders from around the world. The road to international understanding and collaboration is more essential now than ever. 
Every year, up to 200 Schwarzman Scholars will represent the world's next generation of leaders — high-caliber individuals with open minds and limitless potential — a network of leaders who will serve as bridges between China and the rest of the world.
Schwarzman Scholars will be selected on the basis of not only their academic aptitude and intellectual ability, but also their leadership potential, entrepreneurial spirit, ability to anticipate and act on emerging trends and opportunities, exemplary character, and desire to understand other cultures, perspectives and positions.
Scholarship
The students selected to become Schwarzman Scholars will receive a comprehensive scholarship. It will include:
Tuition Fees
Room and board
Travel to and from Beijing at the beginning and end of the academic year
An in-country study tour
Required course books and supplies
Health insurance
A stipend of $4,000 for personal expenses
Eligibility
Applicants who are currently enrolled in undergraduate degree programs must be on track to successfully complete all degree requirements before August 1 of their Schwarzman Scholars enrollment year. There are no requirements for a specific field of undergraduate study; all fields are welcome, but it is important for applicants, regardless of undergraduate major, to articulate how participating in Schwarzman Scholars will help develop their leadership potential within their field;
Candidates must be at least 18 but not yet 29 years of age as of August 1 of their Schwarzman Scholars enrollment year;
Applicants must demonstrate strong English skills, as all teaching will be conducted in English. If the applicant's native language is not English, official English proficiency test scores must be submitted with the application. This requirement is waived for applicants who studied at an undergraduate institution where the primary language of instruction was English for at least two years of the applicant's academic program. The requirement will also be waived for applicants who have studied in English for two or more years at a Master's degree level or higher. Acceptable test options are:

Test of English as a Foreign Language (TOEFL PBT). Minimum score 600.
Internet-based Test of English as a Foreign Language (TOEFL iBT). Minimum score 100.
International English Language Testing System (IELTS). Minimum score 7.
Application
Interested candidates participate in a rigorous and thorough selection process, designed to identify the most promising young leaders from around the world. Those selected will have demonstrated their potential to produce results within their own culture and context by inspiring and guiding groups and to not only benefit from but also contribute to the Schwarzman Scholars program. 
Applicants who hold passports or permanent resident cards from Mainland China, Hong Kong, Taiwan, and Macao, regardless of where they attended university or reside, will apply between January 1 and May 20, 2020 through the China application portal.
The application period for U.S and Global applicants will be open between April 15, 2020 and September 22, 2020.
The required forms and records include:
Online application
Resume (2 page maximum)
Transcripts/Academic Records
Essays (2)
Letters of Recommendation (3)
Video (optional)
For more information, visit Schwarzman Scholars.