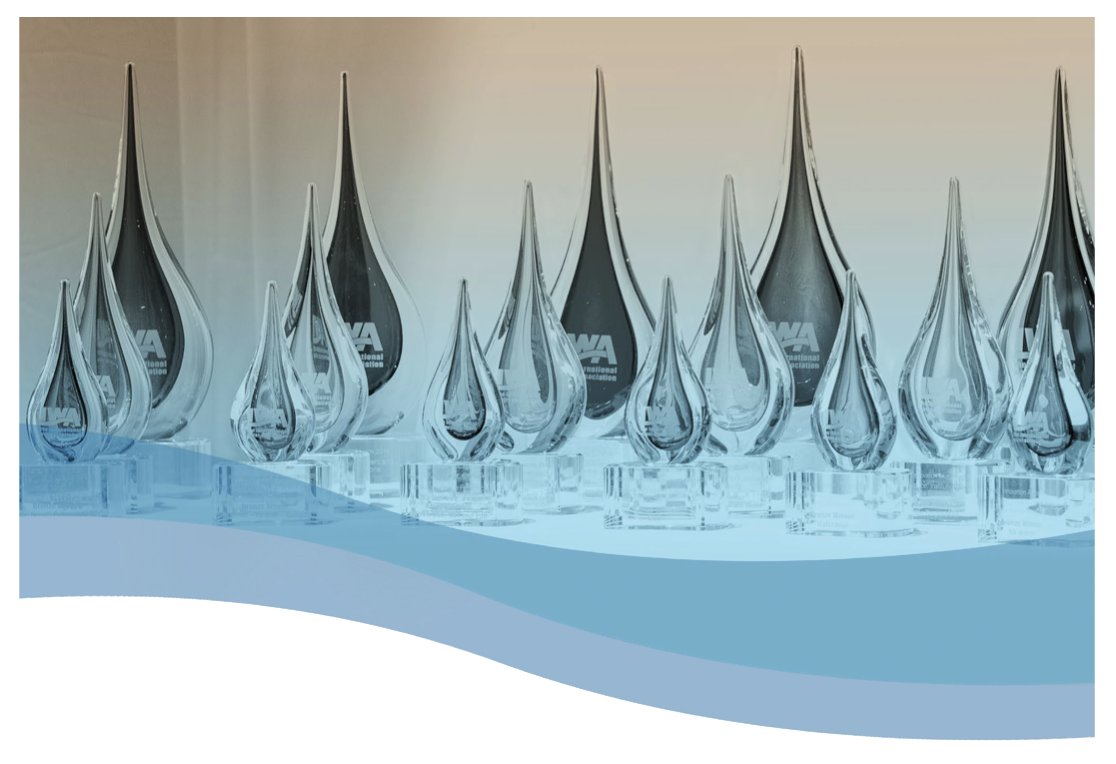 International Water Association (IWA) Young Leadership Award 2020
Deadline: April 20, 2020
Do you know a young person whose work should be awarded and recognised by the water and wastewater industry globally? Nominate them for the International Water Association (IWA) Young Leadership Award 2020.
The IWA Young Leadership Award is granted to an exceptional water professional age 35 or younger who has demonstrated significant achievements in his/her career. The awardee has demonstrated outstanding leadership potential and the ability to play a large and influential role in the water industry in the future.
Throughout the two-year tenure as Young Leadership Award holder, he/she takes also the office of Young Leadership Ambassador for the International Water Association and the IWA Young Water Professionals Community.
Prize
The Young Leadership Award receives a trophy and certificate at The IWA World Water Congress & Exhibition – in front of an audience of water leaders from around the world.
She or he will be introduced to IWA Leadership Committees (IWA Board, Strategic Council, Governing Member Committees, Emerging Water Leaders Steering Committee) during the President's Dinner before the start of the World Water Congress & Exhibition.
Eligibility
Open to water (related) sector professionals who are 35 years or younger and is open for public nominations.
Nominees can both be members and non-members of the IWA.
Self nomination is not allowed.
Judging criteria
Vision (25%): The individual works towards contributing to the water sector and sustainable development and sets goals that are beyond him/herself.
Initiative (25%): The individual has taken initiative and responsibility to contribute to sustainable water management and practices by developing new ideas and or opening new possibilities and opportunities.
Motivator (25%): There is evidence of (voluntary) work/ projects that demonstrates how the individual has motivated (a broad group of) professionals within or beyond the water sector and across disciplines to act towards achieving a common goal and positions the individual as a role model among peers and the wider community.
Impact to water sector (25%): The individual has made an impact with his/her work to influence the water (related) sector – professionals, practices, solutions.
Nomination
For Round 1:
Nominator needs to prepare the template
Nominator and Nominee – ensure they are 35 or below
A Motivation (300- max 500 words) – explaining why your nominee should win the award, addressing all judging criteria.
A Biography of the nominee (150 words) – describing the nominee
Click here to submit your nomination
For more information, visit IWA Young Leader Award.