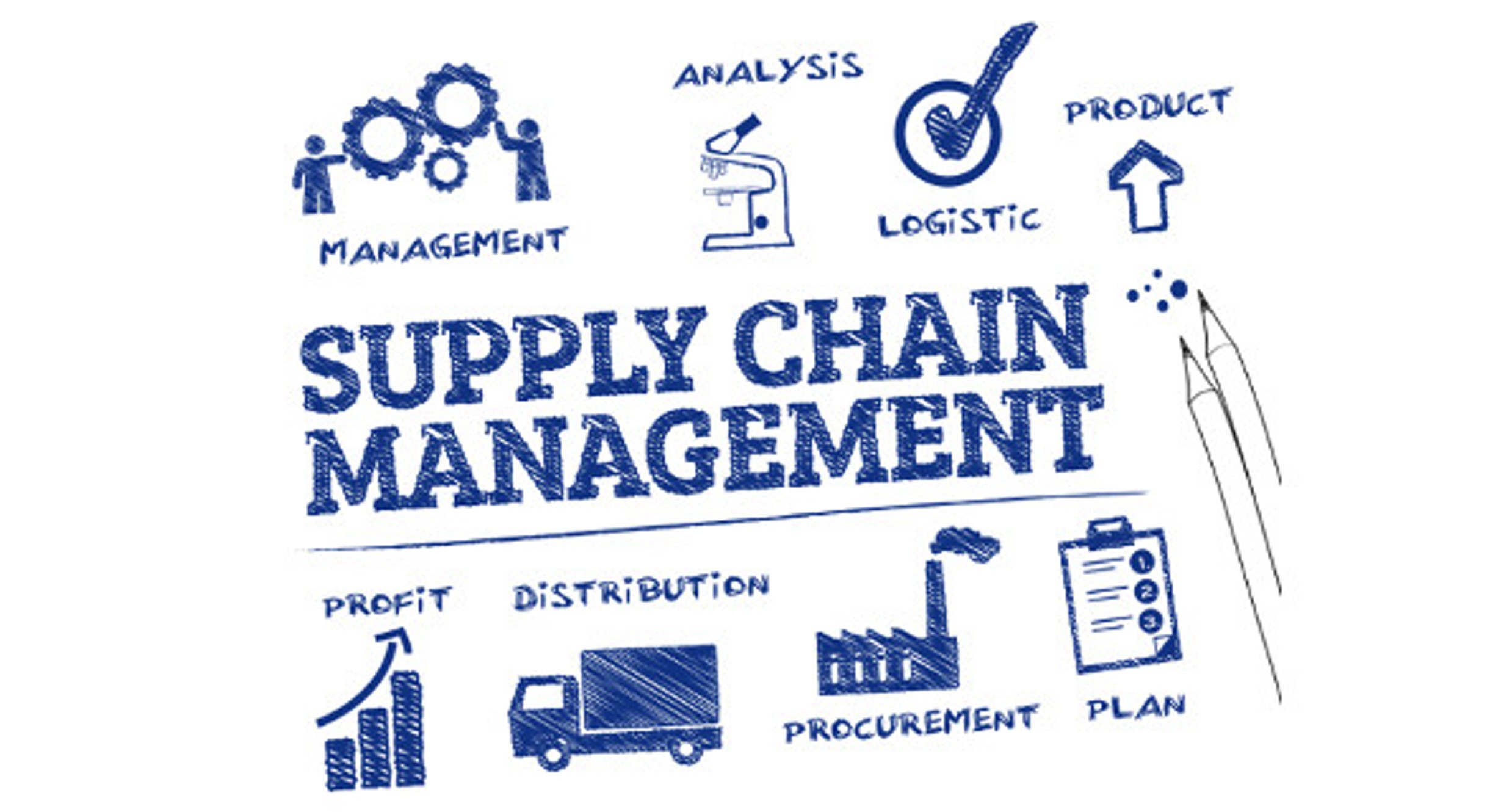 Pursue an MBA in Logistics and Supply Chain for a bright career ahead
MBA in Logistics and Supply Chain Management is a post-graduate course that spans for a time period of two-year and focuses on processes, operations, and workflow that interconnect organisations. While supply chain alludes to the network of companies that work as a unit to deliver goods to market, logistic is specific to activities within the organisation.
The course is designed to give knowledge on various management processes such as application, control and planning of flow of product or services. You can pursue MBA in logistics and supply chain for a bright career ahead in sectors like land and air transportation providers and information and technology, shipping company and more. Some of the job roles you can look forward too are management trainee, material manager, front line supervisor and analyst and more.
Why go for an MBA in logistics and supply chain?
A highly relevant degree in today's time, this course helps in understanding the intricate details of managing the process of supply of goods and link-building, between manufacturing unit and the consumers. Logistic and supply chain management course gives students detailed knowledge on logistics and functions of supply chain. Post this course, you will be an asset to the business in the following way:
Creating a global approach
Finding new markets across territories
Enhancing services
Assessing alternatives of cost-cutting for the business
Career options
Some of the career options that one can pursue after MBA in logistics and supply chain management are the following:
Logistics Managers are the ones who supervise transportation, storage, and delivery of goods. Apart from maintaining co-ordination, they oversee and communicate with team members to ascertain that stock is regulated and moved with efficiency.
Business Development Manager
The role of a business development manager is to boost the market position of the company and bring more financial growth. They are the ones who construct long term strategic goals, seek lucrative business opportunities, understand market conditions and build customer relationship.
The job of a research officer is to undertake research ventures from beginning to the end-stage. They work in close contact with colleagues to supervise each task and assure the errands are running as per plan. They are often asked to report transactions to their superiors and to various advisory groups.
A material manager supervises the material stream and is also in charge of product inventories. This is inclusive of planning, procurement, warehouse, dispatching and all inter-related activities. Also, slotting is a very important part of the activities. It is their job to plan complete material requirement and also ensure client orders are delivered on time.   
A post-graduate course in logistics and supply chain management helps one gain the right skill-set to pursue a long and stable career in this lucrative stream. It helps in building managerial expertise that open up various professional avenues.
For more articles, visit OD Blog.