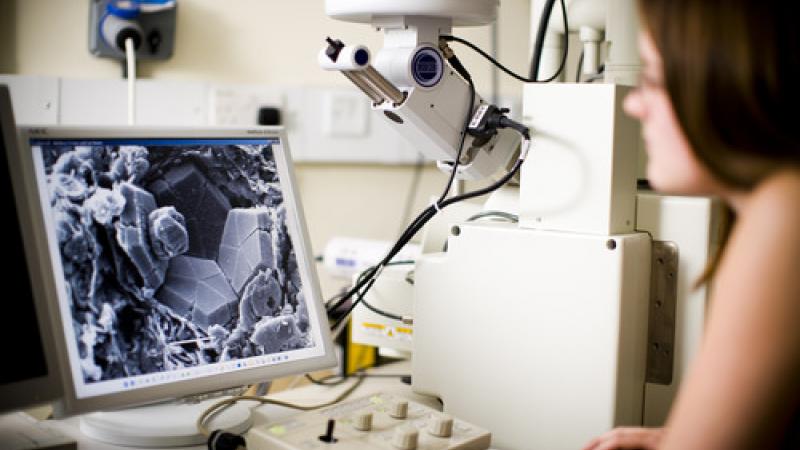 British Council Newton Fund Researcher Links Travel Grants 2020 for Early-career Researchers in South Africa
Deadline: June 12, 2020
Applications are open for the British Council Newton Fund Researcher Links Travel Grants 2020. The Researcher Links Travel Grants provide financial support for early-career researchers to undertake an international research placement to strengthen links for future collaboration, build research capacity in developing economies, and enhance the researcher's career opportunities.
Researchers that reside in the partner country can apply for funding to visit a university or research institution in the UK.
These grants are funded under the Newton Fund, a UK Government initiative funded by the Department for Business, Energy and Industrial Strategy (BEIS), together with partner funders from around the world. The Fund aims to promote the economic development and welfare of either the partner countries or, through working with the partner country, to address the problems of low-income and vulnerable populations.
Funding
Applicants must provide a budget request with their proposal. The Travel Grant is calculated using five flat rate categories: Travel, Visa, Insurance, Subsistence, Consumables.
Additional support based on direct costs can be requested to contribute towards extra costs of the visit associated with childcare or special needs. These will be approved on a case by case basis.
Eligibility
Applicants must be based either in the partner country, and be affiliated with a recognised publicly funded research establishment or public or private Higher Education Institution.
Travel may only be from the partner country to the UK.
Generally Travel Grants are only open to early-career researchers.
Application
Download and read all documents below before starting your application. This call is open until June 12, 2020, 16:00 UK time.
Although applying and participating in research links travel grants might be time-consuming and stressful, these endeavors can actually provide a lot of benefits. Being one of the researchers using ARTiFACTS, for example, will allow you to experience the following:
You will be able to gain hands-on experience in completing a creative project. The skills you will learn throughout the entire process can be applied in different facets of your life.
You will have access to experts in a specific industry, and allow you to learn more from them. Instead of merely using information from the internet that you're not sure whether these are accurate or not, these experts have years of experience in the industry.
Participating in different researches can also become your platform to hone your leadership and collaboration skills. The research will require you to work with different people – the more extensive your research is, the larger your research team will be.
Aside from your leadership and collaboration skills, research can also help you mold your
time management skills and professionalism.
Communication is always vital in life. It'll be challenging for you to get out of your comfort zone if you don't know how to communicate effectively. Fortunately, participating in research can be an effective platform for you to practice and improve your communication skills.
Work On Your Application ASAP
Applying and participating in researches, such as those funded by the British Council Newton Fund, can significantly improve the quality of your life. With the skills you can learn from this process, it'll be very easy for you to surpass any challenges and grow professionally. Start working on your research application so you can finally experience all of the benefits presented in this article. The sooner you work on your application, the more skills you can develop over time!
For more information, visit Newton Fund Researcher Links Travel Grants.