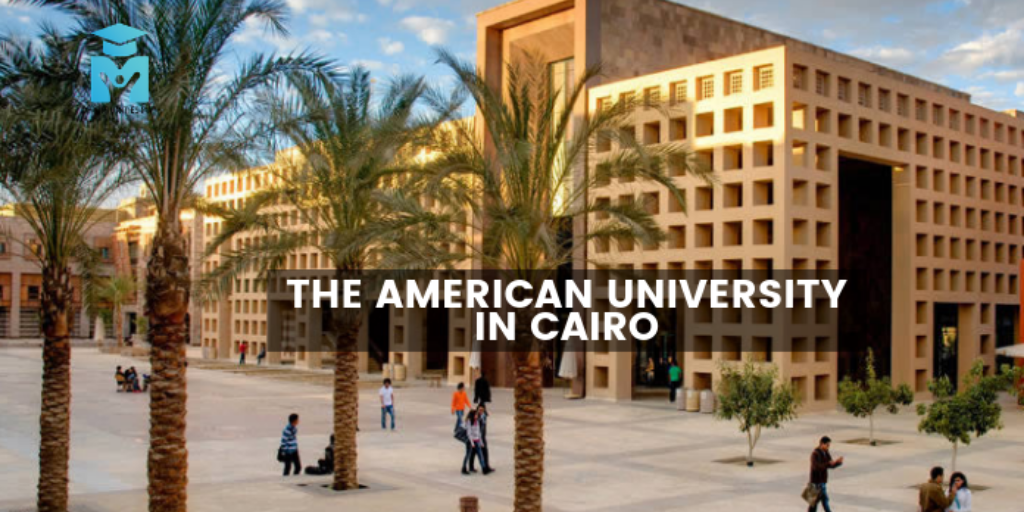 Dr. Nabil Elaraby LLM Endowed Fellowship 2020 at the American University in Cairo (Funded)
Deadline: November 1, 2020
Applications are open for the Dr. Nabil Elaraby LLM Endowed Fellowship 2020 at the American University in Cairo. The program is designed to provide full or partial tuition for Egyptian nationals applying for or already enrolled in the LLM program at The American University in Cairo. The applicant must have an excellent academic record and be able to demonstrate financial need. 
This fellowship honors Nabil Elaraby. Elaraby's long career as a diplomat, a judge, and world-renowned international lawyer is an inspiration to young Egyptian law students with the intellectual aspiration to continue their graduate legal education at the AUC.
Responsibilities of Fellows
By accepting this externally funded fellowship, the fellowship recipient agrees to respond to any reporting requests received from AUC by the deadlines communicated to the awarded fellow. This may include a request for photos or academic progress information to be used for reporting purposes, or attendance of fellowship events including any meetings or events with donors as requested by the relevant university entities.
Award
The fellowship covers:
Full or partial tuition fees
Student services and activities fee
Eligibility
Open to Egyptian nationals
Have a Bachelor degree from an accredited university
Meet AUC graduate admissions requirements, including submission of AUC graduate application and needed documents
Submit an International TOEFL iBT exam score or an IELTS exam score meeting the cut-off scores for AUC graduate admissions
Full or provisional admission to the two year LLM program with the minimum grade point average of 3.2 or very good (gayed gidan)
Demonstrate financial need
Application
For more information, visit Dr. Nabil Elaraby LLM Endowed Fellowship.