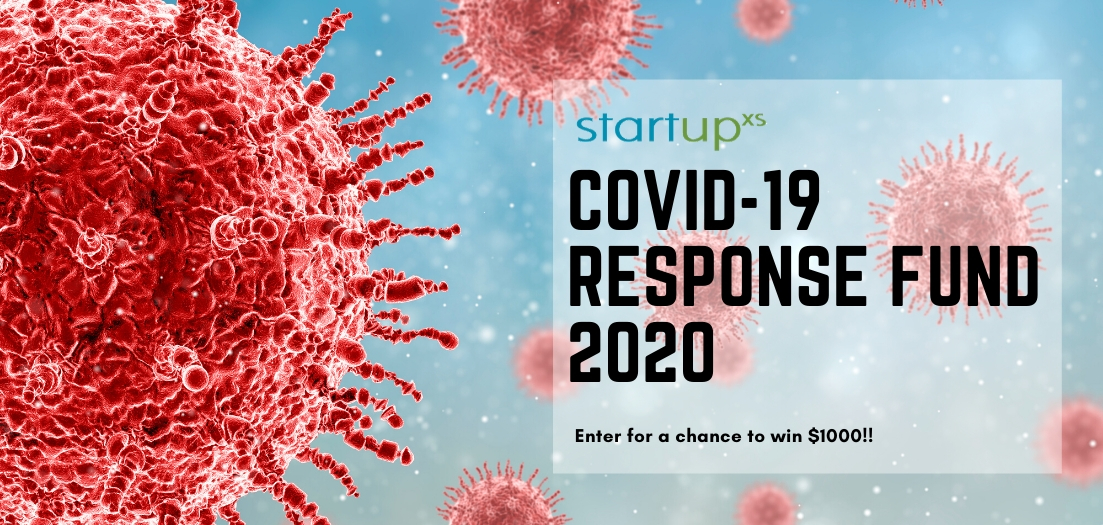 StartupXs COVID-19 Response Fund 2020 for Startups and Social Enterprises worldwide (Win $1,000)
Deadline: July 31, 2020
Applications are open for the StartupXs COVID-19 Response Fund 2020. The coronavirus has impacted us all. To help address the challenges facing the business community, StartupXs is launching a COVID-19 Response Fund for startups and social enterprises.
At this critical time, startups and social enterprises can play an important role. Many of you are using innovative approaches and tools to mitigate the effects of the coronavirus. The aim of the COVID-19 Response Fund is to help early-stage startups and social enterprises adapt to the pandemic.
Funding
Selected startups or social enterprise will win $1000.
Eligibility
Participation is open to any startup and social enterprise in any country unless prohibited by local or United States law.
Priority is given to early-stage and growth-stage startups launching an innovative product or idea.
Application
Fill in the application form and explain in a short paragraph what you would do with the $1000;
All submissions must be in English;
All submissions must be through the online form;
The application must be submitted before the deadline.
For more information, visit StartupXs COVID-19 Response Fund.