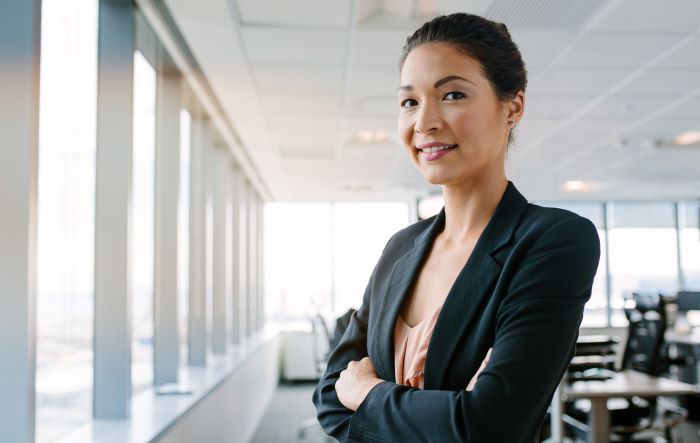 FINCAD Women in Finance Scholarship 2020 for Graduate-level Studies (up to US $20,000)
Deadline: June 30, 2020
Applications are open for the FINCAD Women in Finance Scholarship 2020. The field of finance is changing rapidly. Most recently, the impact of the COVID-19 pandemic has caused economic uncertainty and hardship throughout the industry and the world. FINCAD has long believed that deep market knowledge, transparency and trustworthiness play a critical role in making financial markets safer for all participants.
In addition, FINCAD is keenly aware that the majority of practitioners in the capital markets industry are men, and that the trend to include more women in the industry is not as rapid as it should be. For these reasons, FINCAD established their annual Women in Finance Scholarship. The goal is to encourage and support outstanding women in the field of finance, particularly those pursuing careers in financial asset management, market risk management and derivatives finance within the capital markets.
Scholarship
The FINCAD Women in Finance Scholarship is an award of US$20,000 to support graduate-level studies.
Eligibility
Applications are welcomed from female citizens of all countries who are enrolled in a post-graduate program at a university accredited by the national or international body approved for that purpose in the country where the university is situated.
You must be enrolled and attending the program on a full-time basis during the 2020-2021 academic year.
The scholarship will be awarded to a deserving applicant who is enrolled in a post-graduate program with an emphasis on finance, particularly relating to the use of derivatives in capital markets and/or financial risk management. If your field of study does not meet that description, do not apply.
Applicants must have no more than 10 years total work experience, and no more than five years work experience in finance.
Applications and all supporting documents, except university transcripts must be in English.
Application
For more information, visit FINCAD Women in Finance Scholarship.