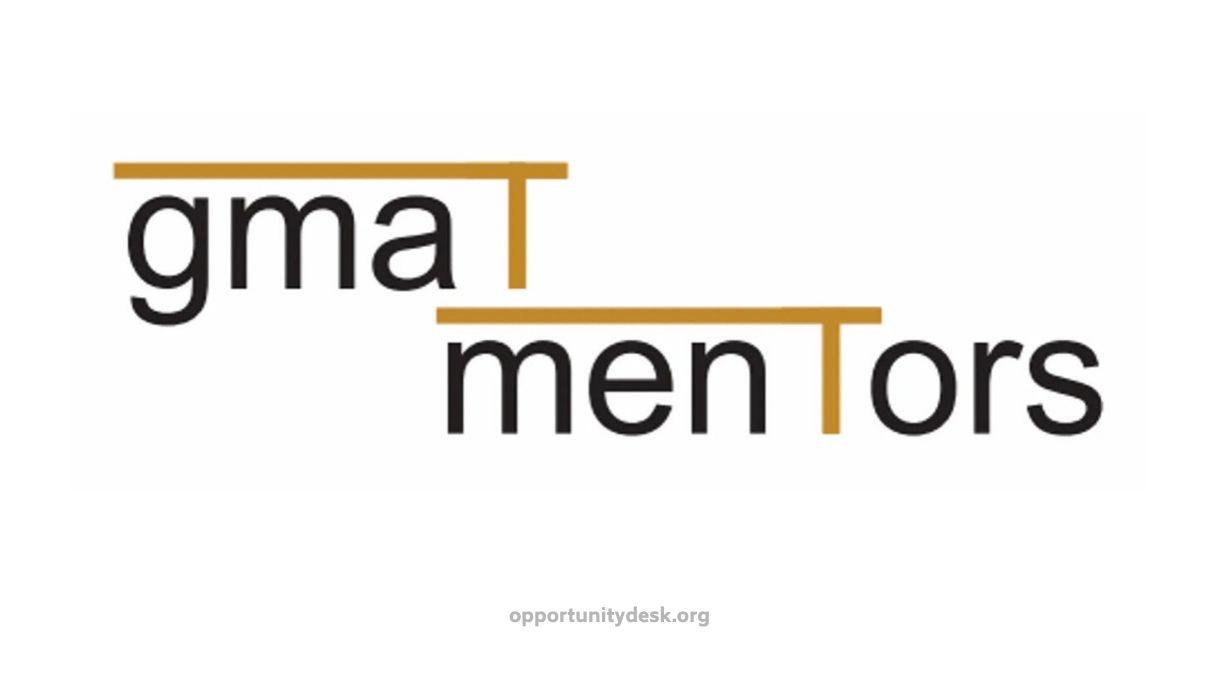 GMAT Mentors – Mentoring Program 2020
Deadline: August 31, 2020
The GMAT Mentors – Mentoring Program 2020 is now open for applications. GMAT Mentors is a non-profit organization dedicated to helping business-school aspirants achieve their dream.
Specifically, the program matches prospective mentees with a volunteer mentor that will coach and guide the mentee throughout their GMAT journey. GMAT Mentors seeks particularly to help mentees that come from a background of disadvantage, be it financial or otherwise. Currently, they are looking for mentees who fit this description to join to their program.
Their volunteer mentors seek to help mentees by providing generalized advice and coaching on how to succeed throughout the course of the mentees' GMAT studying. Nearly all of their mentors have scored 700+ on the exam, and can effectively offer mentees assistance with items such as creating a study plan, learning tips and tricks for the exam, and helping with specific exam problems.
A mentee/mentor relationship is something that typically lasts around 3-4 months, and involves weekly or bi-weekly Skype/phone calls (meetings are set up by the mentee/mentor according to needs). Many of the mentees in the program have gone on to dramatically improve their exam scores over time.
Benefits
One-on-one GMAT mentoring
Coaching from a successful former GMAT test-taker.
Eligibility
Anybody is eligible to apply.
Through their application, prospective mentees provide the GMAT Mentors team with background information that is then used to determine whether or not a given applicant meets the criteria for being somebody in need of our services.
Application
For more information, visit GMAT Mentors.