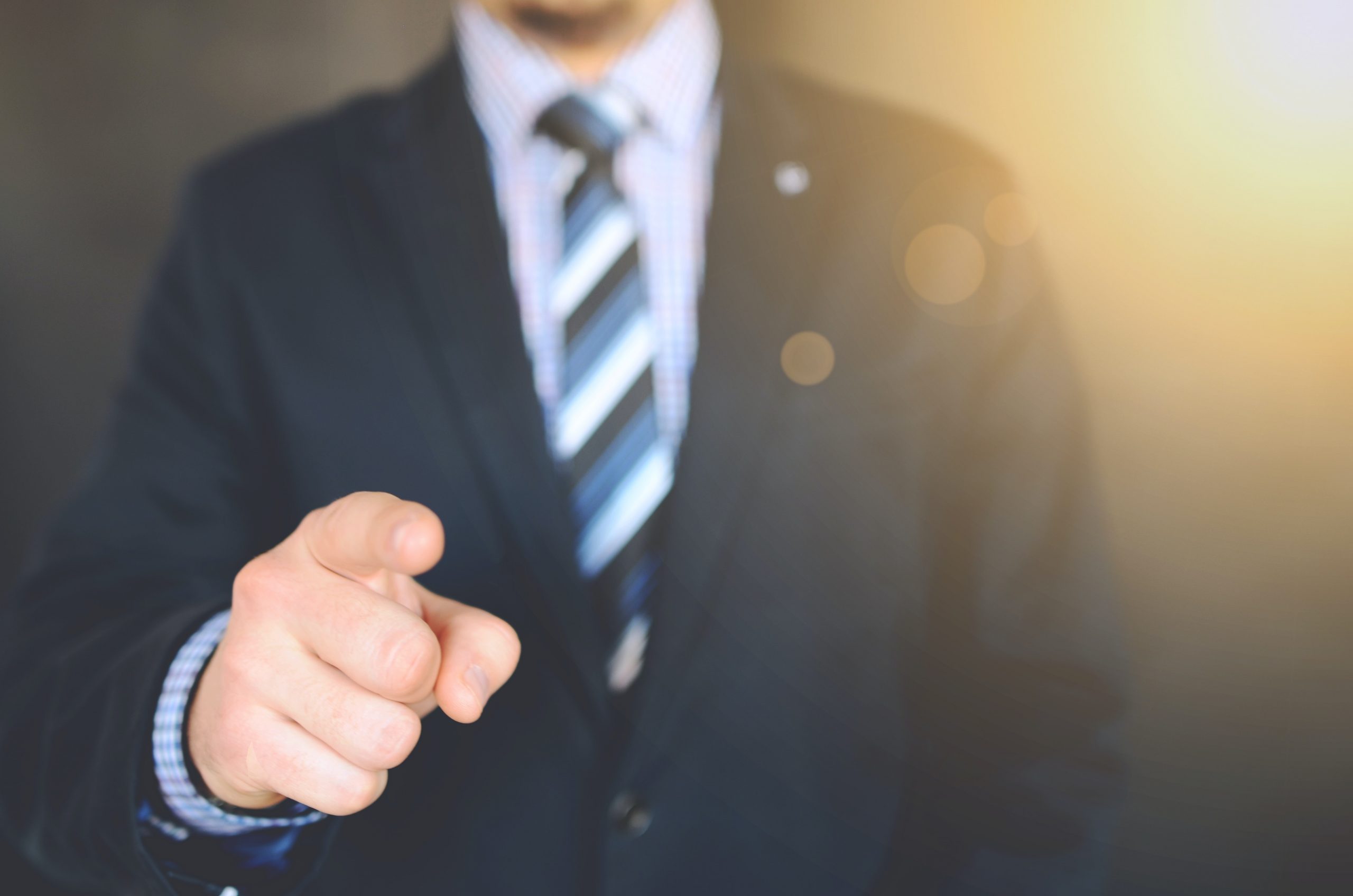 5 Career Options for Natural Advocates
As you explore possible career paths, it is important to consider your goals and personality. There a many lucrative jobs that sound tempting because of their income at first but may not be enjoyable in the long term. Not every job is going to work for every person, regardless of how hard they are willing to work for it.
For extroverts, you will likely want to find a job that allows for plenty of interaction with people to keep you energized and help you reach your potential. These kinds of jobs certainly aren't limited to fast food or sales. More than just time with people, these career possibilities are fulfilling to those who have natural advocate abilities and a desire to help others.
Life Coach – A life coach helps their clients in a variety of areas, including decision-making, relationships, time management, setting and meeting goals, and more. This career can be particularly rewarding for people who influence and guide others in a way that encourages them to reach their potential. A great place to start on this career path is with the iNLP Center coaching program.

Teacher – This field isn't limited to people who enjoy messy crafts with 7-year-olds. If you are gifted in communication and modeling, there are many avenues for teaching. You might look into a full degree in K-12 education, but there are many other options to explore, such as getting ESL Certification to teach English as a Second Language to children or adults. If you don't like getting up in front of a large crowd, but still enjoy quality time in small groups, tutoring is another form of teaching. You can tutor in almost any area of expertise, not only traditional academic subjects.

Recruiter Consultant – Recruiting students for a university or employees for a job can be a rewarding career for someone who likes to connect people with the best fit for them. A recruiter would work closely with both the employing business and potential employees to ensure that a good match is found. A recruiter should have excellent people skills, be good at networking, and communicate clearly. This job is a little more competitive than some of the other options we have listed, so would be best for someone who enjoys a little pressure.
 
Human Resource Advisor – If you enjoy being an advocate for people and ensuring a smooth-running company, this could be a good fit for you. HR Advisors have the wonderful responsibility of supporting employees, which could include hiring new personnel as well as training them for the job. This role could also include managing paperwork, payroll, benefits, etc. to make sure both employer and employees have everything they need.


Nurse – Nursing is a career that has recently received more of the attention and respect it deserves. Though challenging in many ways, it can be an excellent career path for those who enjoy time with people and want to help others who are in need. Though some aspects of this career may be a surprise compared initial expectations, it can be a wonderful way to be an advocate for your patients.
Whether you are still a student considering your options, or an adult looking for a career change, we wish you success in whatever career you decide on. The ideas and resources listed above will help to get you started as you consider your personality and the best way that you can make a difference.
For more articles, visit OD Blog.