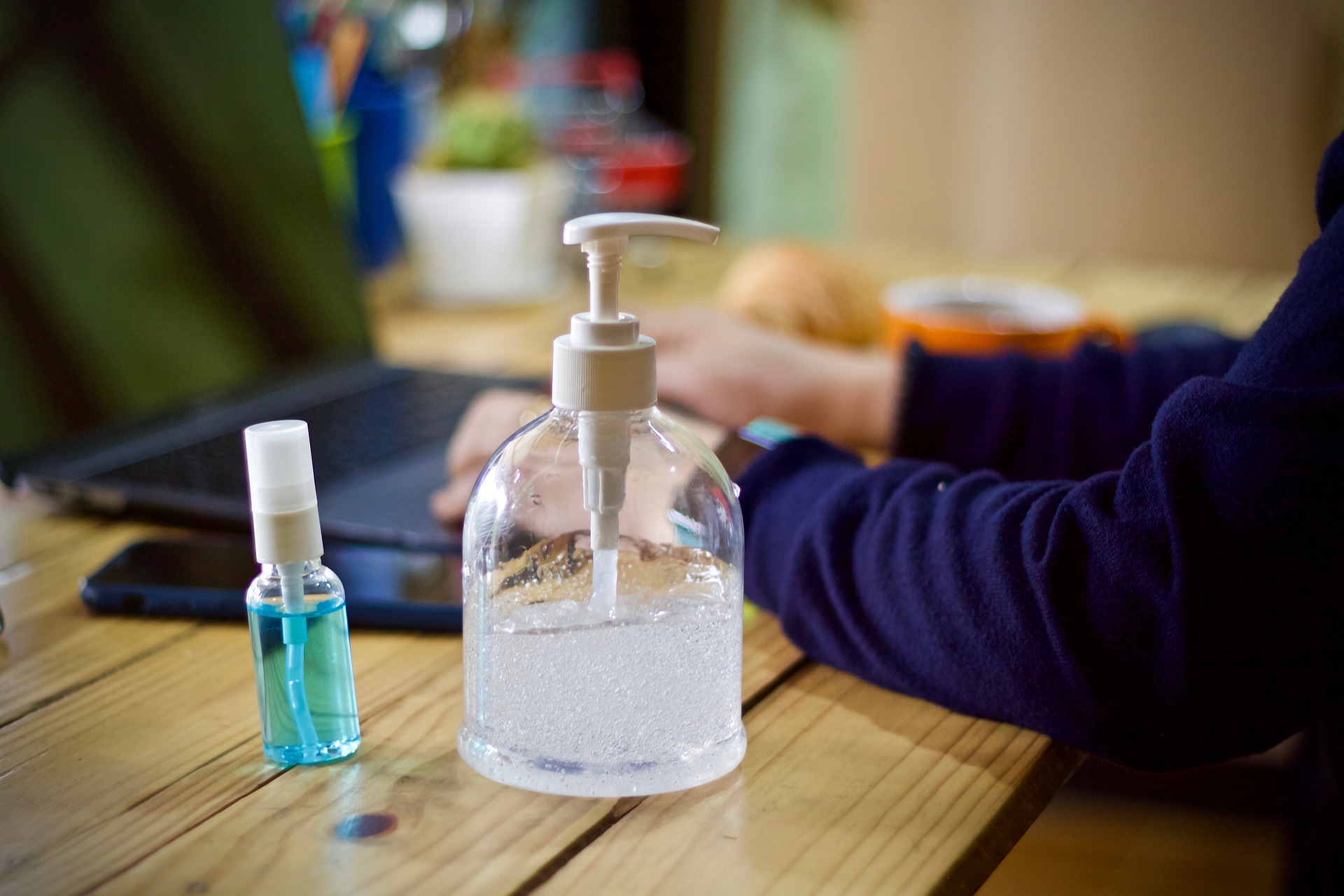 Covid-19 Has Changed the Way CEOs Think About Flexible Work for Everyone
By Jonathan Wasserstrum, Founder / CEO, SquareFoot
Before I was the CEO of my company, SquareFoot, my previous work experience took place directly out of college when I was an entry-level worker and then a junior contributor to my finance team. Like so many other young employees, I spent that period of my career largely doing what I was told to do, when I was instructed to show up and to leave, and to follow the orders of more senior staff members. I wound up having a good experience and even developed relationships with mentors at my company, and outside of it whom I stay in touch with until now. However, I still can't help but look back on the larger structure I was a minor player in for a few years. That's overwhelmingly the way that businesses, especially bigger ones, operate. You're bound to hear some people say that there's no other way to prove yourself and to work your way up the chain than to put in your time, wait for your turn, all while smiling and being appreciative that others have selected you for and have kept you in a coveted position at the firm.
When you're new in your career, you often feel that the spotlight is on you. It's possible in the first few weeks you don't take worthy lunch breaks because you haven't felt out yet what the standard operating procedure is for your colleagues. But after you've settled in, you begin to realize that the rules for different people can appear to be different. For your role, there's a higher standard of commitment to arrive at and to stay in your workspace than seems to be imposed on other, more veteran workers. Although that might not seem fair at first, it's how many companies have chosen to conduct themselves. This disparity is especially prominent when it comes to gaining approval to work remotely. Typically, in the past, executives have had the right to come in and to exit the office as they wish to, with an accepted justification that they must be hard at work externally taking care of business. If they're working from home one morning or afternoon, it's for the sake of sacrifice. When it comes to your own needs, though, the process is far more buttoned-up and bureaucratic.
That disparity between executives and employees in terms of expectations of where and when they can work has always bothered me. It sends the wrong message. So when I started my own company, I decided that we would treat everyone fairly. We want everyone in the office as much as possible, yet we're understanding that issues turn up at times that keep someone at home. We want everyone to behave like responsible adults and to use good judgment. I have many offsite meetings regularly, but I default whenever possible to return to the office to be visible and available to my team. I also know that staff members grab lunch – preferably with one another – and they should manage their schedules appropriately. I have too much else of concern on my mind than to chalk how long someone has been out of the office. For similar reasons, we have an unlimited vacation policy. Let's keep our conversations and our considerations higher level, whenever possible, and give all of our staff members the same rights and guidelines.
When Covid-19 arrived, it threw all businesses for a loop. We had to prioritize health and safety ahead of regular procedures. Nobody was prepared for this pandemic, but some of us were better equipped to handle it. As companies instructed their employees to work from home, and to stay there, I believe that leaders who had long been flexible and understanding of their employees' needs were able to adjust better to and accommodate this shift. In working circumstances where only the executives had been properly trained for and presented with technology for remote work, there was bound to be a disconnect between staff members about what each person could do. Moving past those initial hurdles, though, I believe that from just a few months of witnessing the hard work of junior workers that the wisdom on these situational work-from-home setups will change. Not only haven't young people dropped the ball, at many companies right now they're leading the conversation about what's possible. Once forced into a secondary role within the corporate hierarchy of the office, now everyone is on equal footing and being forced to show what they can contribute. This next generation is more likely to not only be more digitally savvy than others, but they also came of age at a time when innovation, creativity, and ingenuity are highly valued. During these uncertain times, they're stepping up and showing what else they can offer to senior executives.

As we look ahead at the future of office spaces, I anticipate that we'll land somewhere in the middle, with a healthy mix of both in-office time for team collaboration and at home for deeper, more focused work. This might have long been the accepted norm for some staff members, who had earned those privileges, but it'll escort in a new era on the other end of the pandemic when everyone is awarded these same rights and rules. Every company should be looking to make the best of the prior period and to blend it with the best of what's arrived during this unconventional moment. If someone is merely waiting it out, and looking forward to getting back to how things were before, they're bound to fall behind. Don't overlook the possibility and the opportunity that all of your workers are delivering right now and what they can drive going forward if given the same liberties, amenities, and chance to succeed for the first time.
For more articles, visit OD Blog.