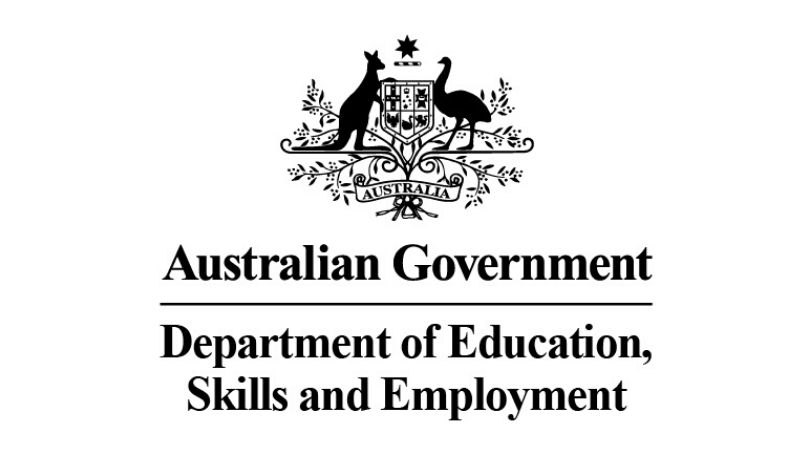 Australian Government Department of Education, Skills and Employment (DESE) Graduate Program 2021 – Legal Pathway
Deadline: August 3, 2020
Applications are open for the Australian Government Department of Education, Skills and Employment (DESE) Graduate Program 2021 – Legal Pathway. The department's in-house legal practice offers a wide range of services. Their lawyers provide legal advice across the range of the department's responsibilities (including in relation to the development of legislation and the conduct of litigation).
Graduates are involved in the full range of work undertaken by the Department's legal teams. Areas include government and administrative law, corporate and commercial law, insolvency law, intellectual property, litigation (including some advocacy work), social security, information law, workers' compensation, workplace relations, and work health and safety law and legislation development.
Salary
The salary ranges between $65,000 – $69,999.
Eligibility
Applicants must be an Australian Citizen or going to be granted Australian citizenship by November 2020 and be able to provide evidence of this;
You must have successfully completed a Bachelor degree or higher within five years prior to the start date of the 2021 Graduate Program (early 2021);
Be eligible to obtain and maintain a valid Australian Government Baseline security clearance;
Be prepared to relocate to Canberra for the 2021 graduate program.
Additionally, graduates should:
have excellent legal and analytical capabilities
have outstanding interpersonal and communication skills
have personal drive and enthusiasm
show initiative and flexibility
possess leadership qualities.
strong written and oral communication skills, including the ability to communicate effectively, problem solve and work as part of a team well-developed interpersonal skills, including the ability to actively engage with co-workers and stakeholders
enthusiasm, a strong work ethic, and an attitude open to learning and innovation
Application
For more information, visit DESE Graduate Program.