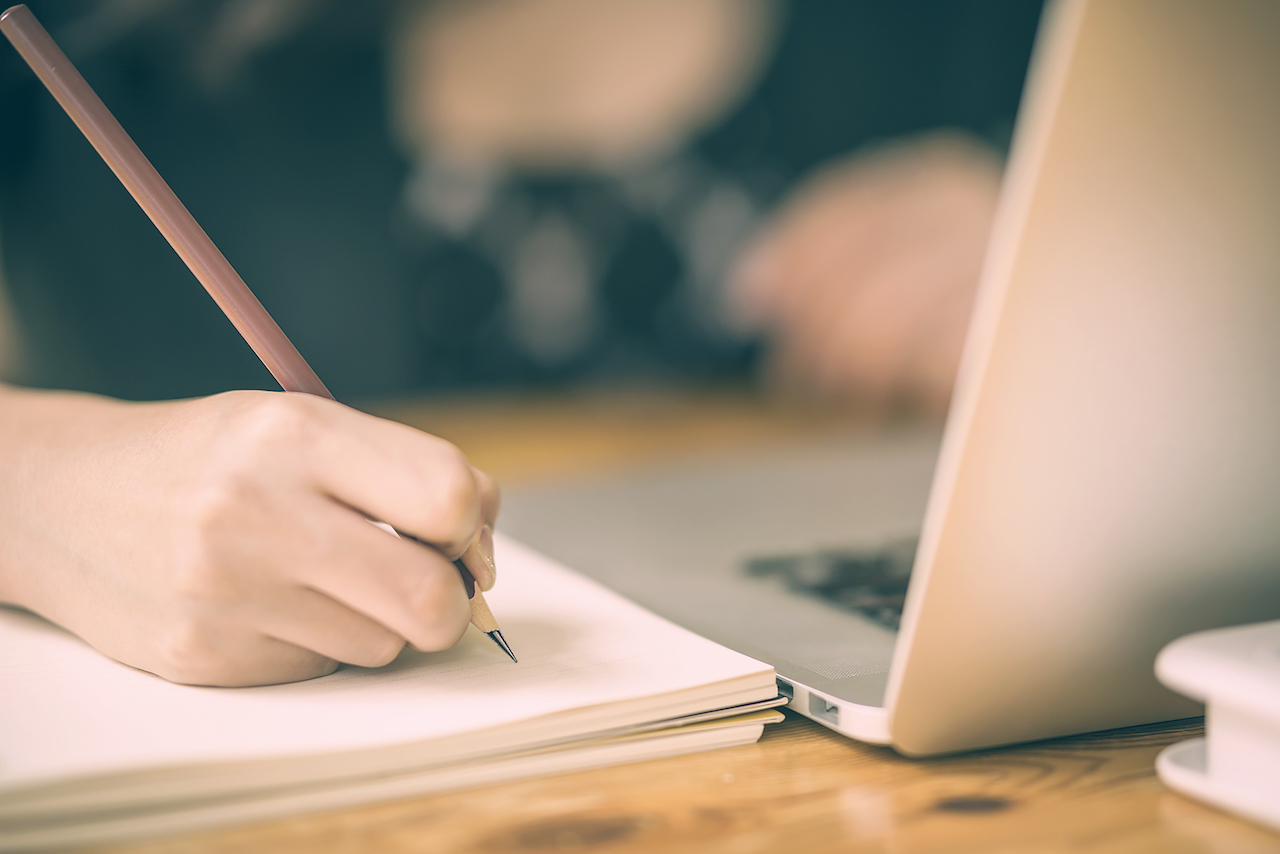 8 Simple Rules for Writing an Outstanding Literature Review
Literature reviews are critical in researches. They lay the foundation of the thesis and help understand the chosen topic in a much better manner. An effective literature review helps readers understand what the research is about and gives them an idea of how well researched the thesis is.
Considering the importance of a literature review in a dissertation, a lot of students might find it difficult as to how they should start writing their literature review, how they should go about it, what aspects to include, etc. To help students understand the process of writing a flawless literature review, here are some great tips.
Your first step to make your literature review effective is to conduct in-depth research. When you start your search, you will come across many studies on your chosen topic or a similar topic. Your goal should be to make a list of all such researches so that you can refer to them later. Once you have a complete list, start going through the list and filter out the ones that you will use in your literature review.
Next, go through the shortlisted researches one by one. Spend time reading them and gathering information from each study. Once you have an in-depth understanding, you will be able to explain it better in your literature review.
When writing a literature review, a lot of students tend to deviate from the topic. Make sure this does not happen. Stick to the topic and be concise. Only include information that is related to the topic. This will help you build a literature review that is based on the chosen topic and helps readers understand the background of the research. However, ensure the right balance between being concise and being descriptive. Your literature review is supposed to be descriptive and should explain everything in detail, but everything should be related to your thesis topic.
Literature reviews are not supposed to be explanatory only. The nature of the literature review should be descriptive and critical. When writing, you should make sure that you are critical of the literature you are reviewing. Critical writing shows your level of understanding and depicts that you are well-versed with the chosen topic. Identifying gaps is another way of improving your literature review and proving your thorough research. You can even challenge assumptions or explanations that have been provided by authors and provide your rationale for doing so. Make sure that you offer logical arguments for your critical writing. This will help build credibility as readers will be aware that you have done your in-depth research.
Follow a Logical Structure
A literature review is a separate chapter in a thesis; thus, you cannot start working on it without a proper structure. Make sure that you have an outline before you begin writing. An outline helps you structure your information flow and how you intend to complete this vital chapter of your dissertation. Without a logical structure, this chapter will serve no purpose. Ensure that you introduce the topic, explain the relevant models and frameworks in-depth, and explore the main concepts at the start of the literature review. This will help build the literature review, and readers will be able to comprehend the essential concepts and frameworks before delving into details.
Recent researches should be the basis of your literature review. Experts recommend not including studies that are more than 10 years old. However, this does not mean that your literature review cannot talk about past researches. You can certainly refer to a few old studies, but make sure that they do not take up the majority of your literature review. If you base your literature review on past research, your literature review will be outdated and unreliable.
Talk about Relevant Models and Frameworks
Your literature review should talk about relevant models and frameworks only. Including an unrelated theory or a model is a sign that you have not done your research thoroughly and have not understood the topic clearly. You might even deviate from the topic if you talk about concepts that do not relate to your study. Your study will lose its authenticity and credibility as a lot of irrelevant concepts will be included.
This is one of the most crucial aspects of writing a literature review. You should always review your work before you move on to the next chapter. There are many ways to edit your work. You can either do it by going through each section or complete the whole chapter and then review it once. There is no proven rule as to which approach works best, but keep in mind to review your work with a fresh mind always. Going through your work right after you have finished writing is not a good idea. You might overlook any mistakes
if you go through your literature review soon after you finish writing.
Thus, keep a day or two for reviewing and editing your work. This will give you ample time to get rid of common mistakes and to make your literature review flawless. Proofread your chapter and make amendments wherever necessary. If you feel overwhelmed with the process at any point, you can seek help from literature review writing services. These services guide you to enhance your writing and make sure that you submit an outstanding literature review.
Sources and citations are significant when writing a literature review. If you are referring to previous studies, all claims should have an accurate and authentic citation. Backing your arguments with appropriate references enhances the quality of your paper as it becomes reliable and credible. Accurate referencing and citing cannot be stressed enough. All discussions from your chosen studies should be referenced and included in the list of sources. This will leave a positive impression on your readers, and they will know that you have conducted your research thoroughly. Ensure that you follow your university guidelines and include the right author name, publication year, and page number (wherever needed).
For more articles, visit OD Blog.