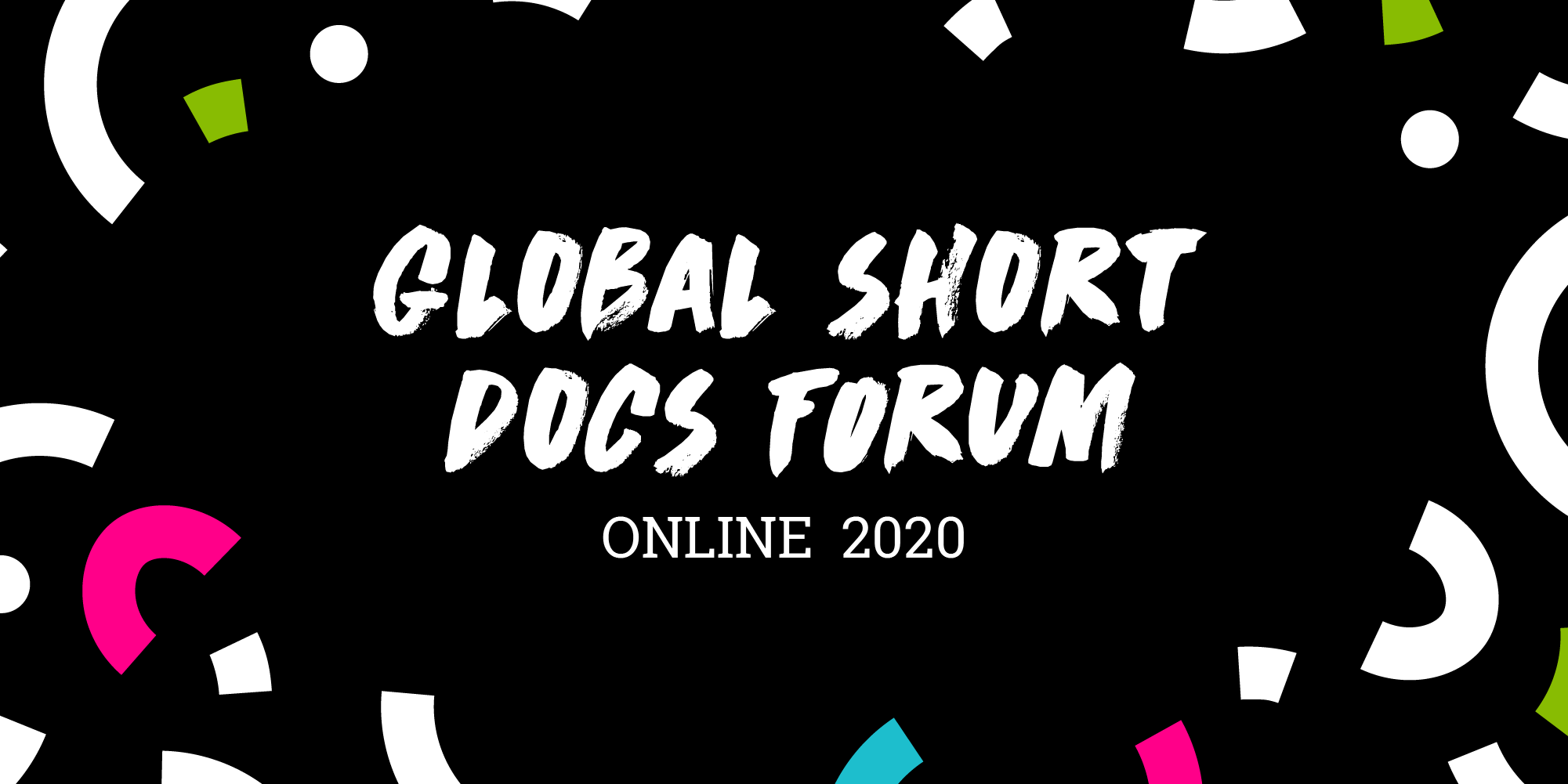 One World Media Global Short Docs Forum 2020 for Short Documentary Filmmakers
Deadline: August 12, 2020
Applications are open for the One World Media Global Short Docs Forum 2020. Global Short Docs Forum is a much needed and dedicated initiative to nurture new talent in documentary shorts, giving them access to the growing number of digital media platforms.
The Global Short Docs Forum 2020 brings together 12 filmmakers selected from a global call, to attend an intensive online training programme and one-to-one pitch meetings. Over four weeks of masterclasses, workshops and mentoring they will take your short doc from conception to commission.
Benefits
Get invaluable pitching training and mentoring;
Participate in workshops + masterclasses from industry experts;
One-to-one meetings with digital platforms;
Connect with doc filmmakers from all over the world.
Eligibility
Open to applications from all over world, with documentary projects up to 30 minutes;
Applicants should be filmmakers of short documentaries with new and original narratives;
Special interest in stories that have a social, political or cultural narrative, take a solutions journalism approach or give a new perspective on the changes we want to see in the world.
Application
The annual call for applications is open to all.
Selection is based on the filmmaker's proven ability and the strength of the story, characters and footage provided.
12 selected applicants participate in a 4 week intensive online training programme and one-to-one pitch meetings.
Applications to GSDF 2020 are free.
For more information, visit One World Media.