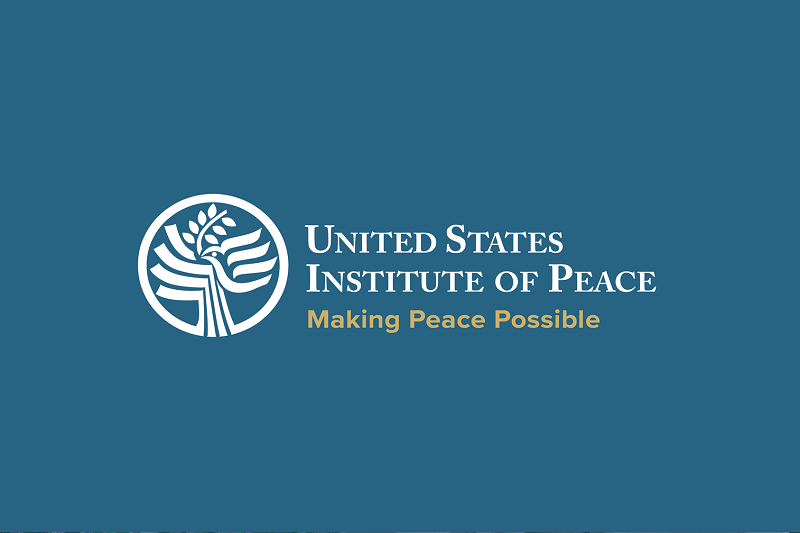 United States Institute of Peace (USIP) Conflict Management Training for Peacekeepers Program 2020
Deadline: July 19, 2020
Applications are open for the United States Institute of Peace (USIP) Conflict Management Training for Peacekeepers Program 2020. The CMTP program provides a five-day training that strengthens the capacity of peacekeepers to protect civilians through the nonviolent resolution of conflicts.
This training provides peacekeepers with knowledge and skills in the areas of conflict analysis, communication, negotiation, and mediation through a protection of civilian lens in order to improve their interactions with local populations and mission actors and more effectively carry out their mandate. Additionally, the training equips peacekeepers with a range of skills and knowledge to strengthen their capacity to think deeply about culture, human rights, and gender. The Protecting Civilians through Conflict Transformation curriculum is rooted in principles of adult learning and thus builds on peacekeepers' existing experiences and knowledge.
Eligibility
Applicant must have experience as a trainer/facilitator comfortable with using a variety of participatory training methods.
Citizenship from or residency in one of the following countries: Ghana, Malawi, Rwanda, Tanzania, Uganda,or Zambia.
Fluency in English.
Possess a willingness to participate with and learn from peers.
Civilian status. Former police and military service does not preclude you from consideration.
A flexible schedule and be available for five-day training commitments.
The ability to fully commit to the lengthy ToT process.
Desired Qualities
Knowledge of the peacebuilding field, which can include experience in gender, human rights, conflict analysis, negotiation, and mediation.
Experience working with security sector actors.
Knowledge of AU/UN Peace Support Operations in Africa.
Familiarity with local languages.
Application
Submit the application and upload your CV. Applications will be accepted until July 19, 2020 at 17:00 EST. Incomplete or late submissions will not be considered.
Candidates selected for interviews will be notified by email no later than August 14, 2020. Interviews will be held between August 17 – September 4, 2020. Candidates may be asked to attend a second brief interview on an as needed basis. Successful candidates will be notified by email of their acceptance into the ToT process no later than September 18, 2020 at 17:00 EST.
For more information, visit USIP Conflict Management Training.