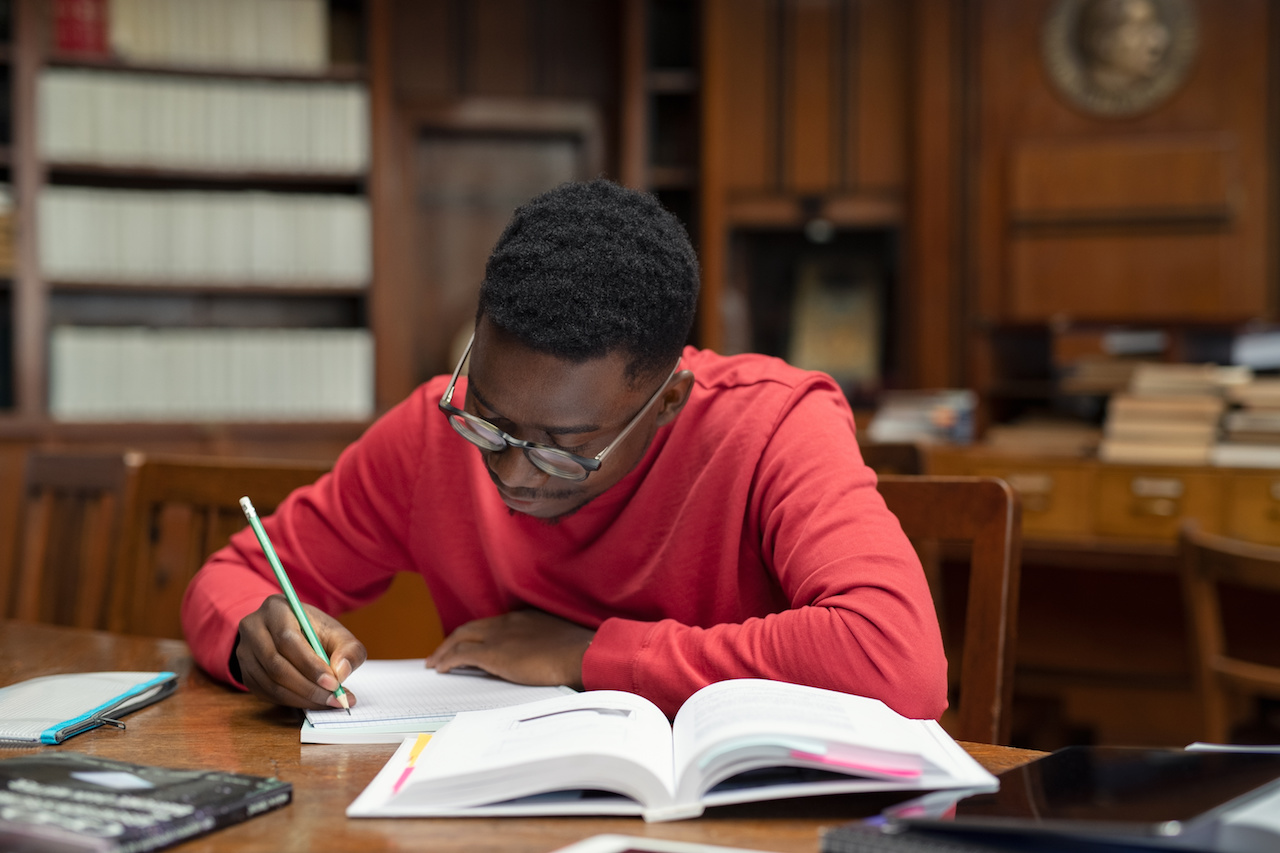 Everything You Need To Know To Start Your Bachelor's Degree
As you advance towards the end of your schooling, you're probably feeling anxious about your future and career. Your parents might be expecting you to pursue education in fields such as medicine, engineering, or business that will enable you to earn well and promise a secure future.
However, there's more to an undergraduate education than taking the traditional route. Here is an in-depth guide to everything you need to know before starting a bachelors degree:
Study Entrepreneurship
A degree in this field will polish your organizational skills, especially if you are passionate about IT, engineering, and management. It will impart valuable learning about business and how to manage a start-up.
Moreover, this degree has a viable job market; hence, you will not have to worry about securing a good position. Some of the top universities all over the world offer a degree in entrepreneurship. For example, US universities like MIT also offer this course.
To give you a better idea of possible career pathways, here are some of the job opportunities that might interest you after getting this degree:
Mid-level manager
Business consultant
Sales executive
Research and development official
Not-for-profit fundraiser
Teacher
Recruiter
Business reporter
Computer Science
If you are tech-savvy and have some knowledge about programming, then IT can be an excellent option for you. Every industry needs an IT professional, as every line of work now utilizes digital tools. Choosing a bachelor's degree in CS is a smart move as it provides you with an opportunity to work from home since there are so many freelancing opportunities available.
With a degree in CS, you can specialize in any field later on, be it engineering, statistics, or business analytics. This is because all such fields use data analytics, models, and software to analyze information.
Degree In Genetics
If you have an aptitude for research and development, especially in the field of medicine, but don't want to pursue medical studies, a degree in genetics might be well-suited for you. In 2017 to 2018, there was an increase in enrolment in this field by 3.4% in the USA 
A number of universities in the USA offer a degree in genetics. If you intend to pursue higher education, then there are several opportunities for a master's degree in this field. You might even score a good research scholarship. A degree in genetic can offer you interesting and exciting job opportunities such as:
Medical scientists
Biological science professors
Natural science managers
Biological scientists
General Engineering
Engineering is a diverse field with varied career choices. A degree in this field is a good option if you're not entirely sure about which area you want to specialize in. Moreover, the general engineering program usually consists of 3 years.

This would give you sufficient time to figure out which speciality you are best suited for. Later on, if you feel you are not cut out for engineering, then after two years of work experience you can apply for an MBA in technical management.
Tech MBA promises one of the highest paying jobs in the corporate world, and with your degree in general engineering, this pathway is quite promising.
Natural Sciences
If you view life through a scientific lens and have a natural curiosity for experiments, then a degree in natural sciences is for you. This degree offers you numerous options – you could opt to become a medical specialist, or a researcher.
The best part of this degree is that you can pursue a degree in medicine, or basic science subjects depending on your interests and choice of career path. In addition, studying mathematics can also prove beneficial for you in this case.
Environmental Sciences
The world is now more conscious about climate change than ever before. Even though climate change is not a new phenomenon, it is being prioritized more and gaining momentum with time. Therefore, knowledge in this area can turn out to be quite useful. An undergraduate degree in environmental sciences can pave the way for a degree in environmental engineering.
Such a degree has been proven to be useful in many industries, including governmental organizations and even NGO's. Some of the job opportunities that you could look forward to after obtaining this degree include:
Commercial horticulturist
Amenity horticulturist
Environmental consultant
Environmental engineer
Environmental education officer
Environmental manager
Horticultural therapist
Horticultural consultant
Marine biologist
Recycling officer
Nature conservation officer
Sustainability consultant
Water quality scientist
Waste management officer
Nursing
What many people don't know about nursing is that, other than looking after patients, you can also pursue a degree in a relevant field and become a doctor.
Although this degree requires a lot of commitment, if you are someone who wants to a job that adds value to other people's lives, then this is the right choice for you. This qualification can offer you many new opportunities and options.
Legal Studies
Becoming a lawyer is a viable option, as legal studies will provide you with numerous employment opportunities. You might consider this degree if you are particularly attracted to legal matters.
You could specialize in international law, criminology, constitutional law, business law, justice, etc. You could start a career as a legal advisor or consultant with the relevant authorities or various corporations. It paves the way for you to pursue multiple opportunities depending on your area of interest.
Otherwise, you can even specialize in the social sciences. Some examples of job opportunities that can arise from such a course of action include:
Compliance specialist
Conflicts analyst
Legal recruiter
Court messenger
Law firm administrator
Contract administrator
IT specialist in litigation support
Journalism And Media
Giving life to words is not easy, be they spoken or written. However, if it's something that comes naturally to you, then you should consider a degree in media and journalism. This could lead to roles that feature communication theory, mass communication, international relations, marketing mass media, news analysis, public speaking, or PR.
You can combine such a bachelor's degree with other fields such as public administration, management, business, social sciences, and even technical studies.
Bottom Line
The world is evolving rapidly and there are many feasible options to consider for an undergraduate education other than the traditional ones of medicine, engineering, or business. Even if you do choose these fields, you can still pursue further education in related fields for a master's degree. The vital aspect is to realize the importance of obtaining a bachelor's degree, and the role it can play in improving employment opportunities and career advancement.
For more articles, visit OD Blog.