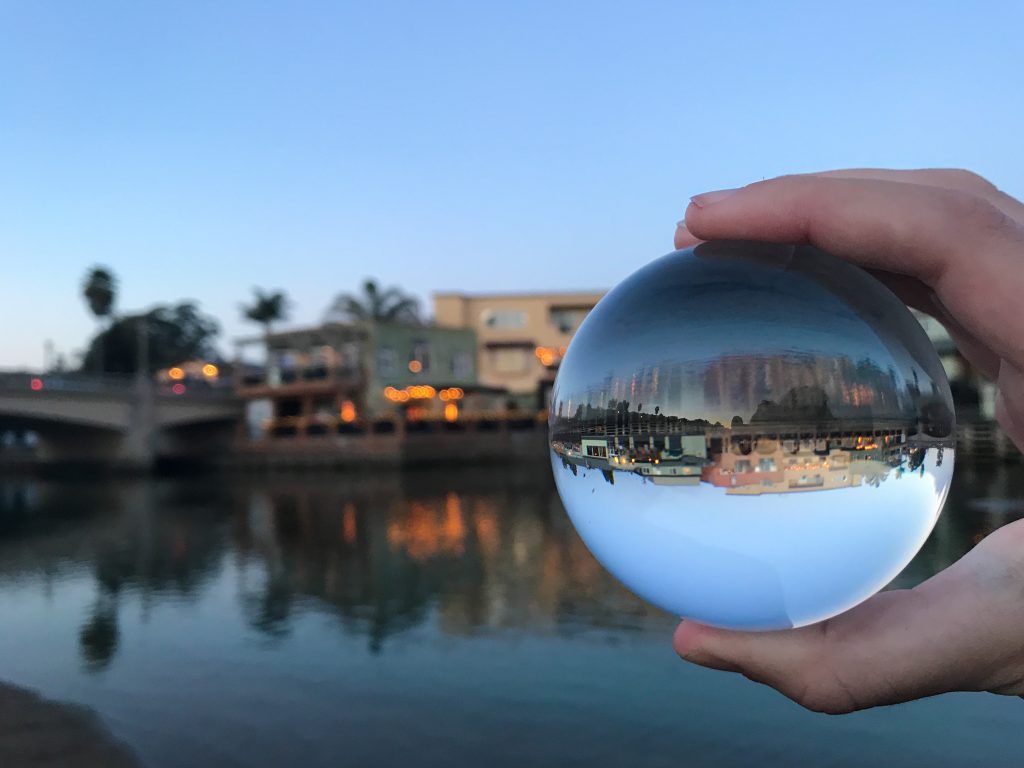 Lensball Photography Technique Photo Contest 2020
Deadline: Sepetember 1, 2020
Applications are open for the Lensball Photography Technique Photo Contest 2020. Lensball photography involves using a crystal ball which acts as both an external wide-angle lens and a photographic tool that inverts images inside the lensball due to the magic of refraction which occurs.
This transpires due to the lensball's spherical shape and the bending of light when hitting the object of denser mass, in this case the crystal. The wide-angle and refraction can result in stunning creative photography in a variety of areas whether it be landscape or street photography.
Prizes
2 x 80mm Lensball Vivid Packages and 2 x Lensball Stands are up for grabs: one for the judge's winner, and one for the crowd-vote winner
Both winners will also get access to judge Simon Bond's 'Globalise' course – Learn Lensball Photography from the Master!
Eligibility
Open to photographers;
The maximum number of entries that you can participate in each competition is eight images, except that to enter the maximum number of posts in the competition, you will need to pay a small fee for each image;
All users get to share one photo for free in every competition;
Pictures that are posted must be JPEG files, which means the file name will end in .jpeg or .jpg.;
Images can hold up to 25MB, 10,000px, enough for most files, and the minimum acceptable image size is 1080p.
Application
Every photo submitted will be available for the crowd to rate once the submissions period has ended. You can see all the images uploaded to a contest, but will need to rate them to see how they're ranked once the rating period begins.
Some contests on Photocrowd also have a judge. After the submission period closes the judge chooses their favourite images and writes some image reviews. The crowd and judge results will be announced on the same day.
Click here to enter the contest
For more information, visit Lensball Photography Technique Photo Contest.